Fumito Ganryu Breaks Free From COMME des GARÇONS with SS19 Pitti Show
A year after the line shuttered.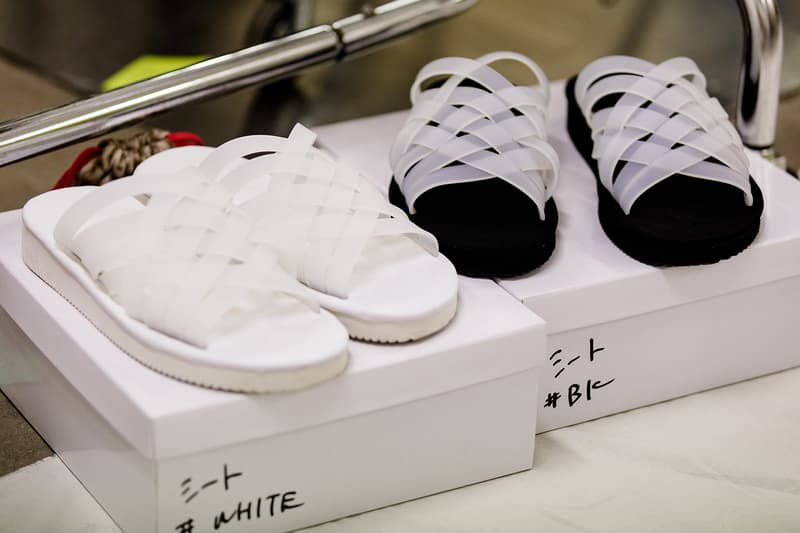 1 of 21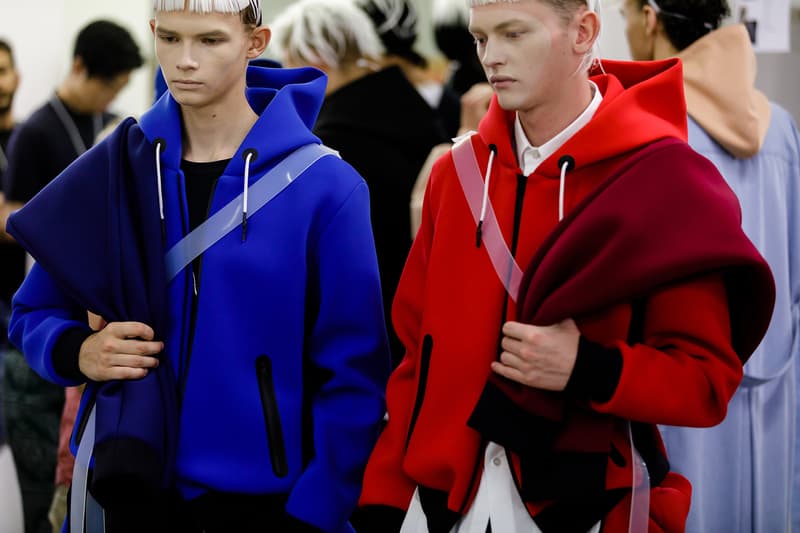 2 of 21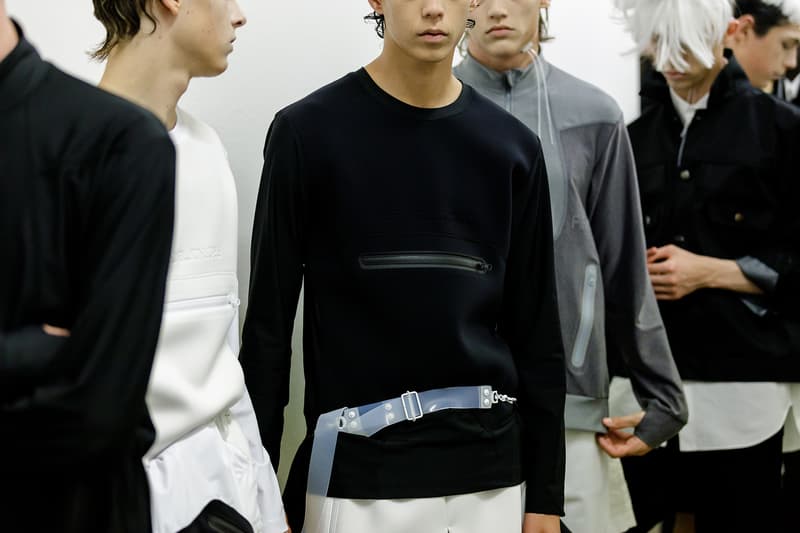 3 of 21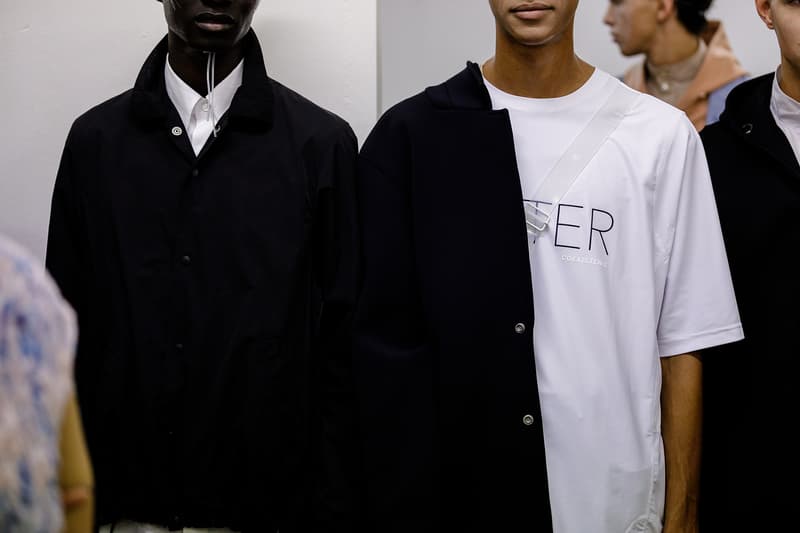 4 of 21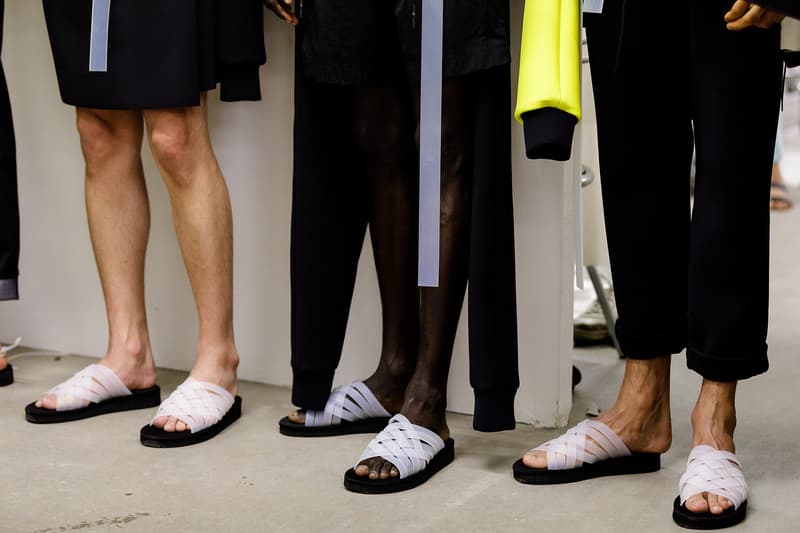 5 of 21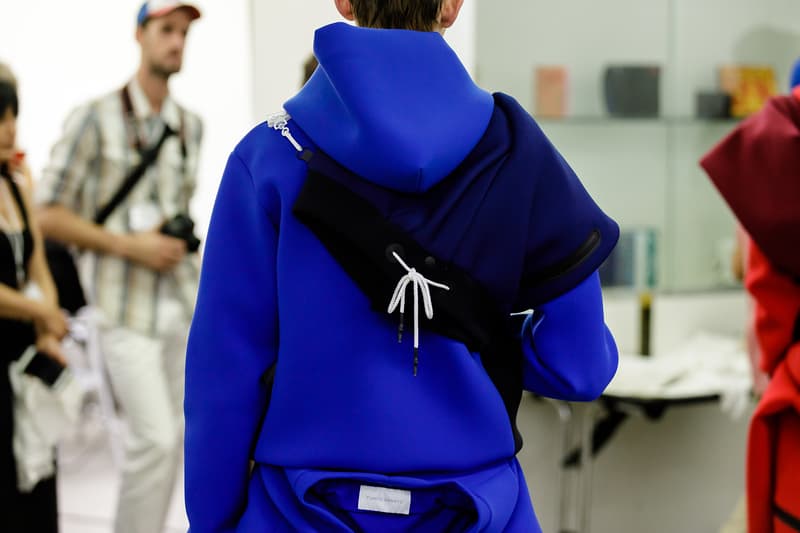 6 of 21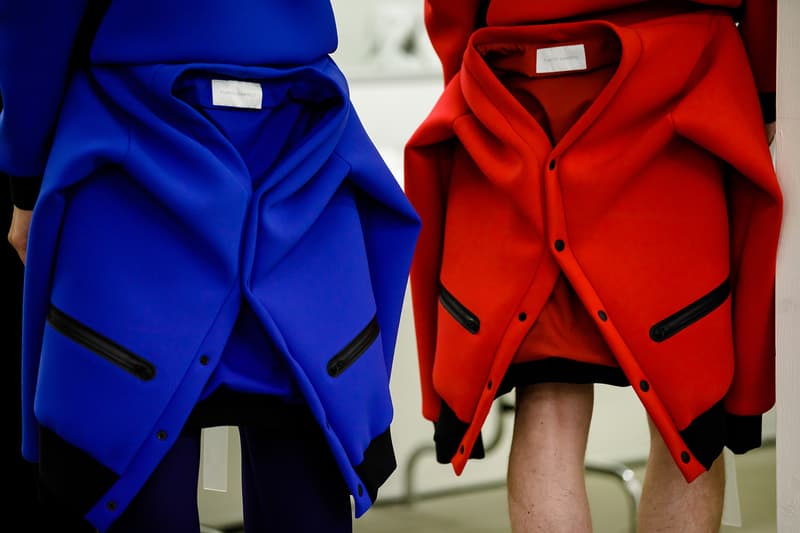 7 of 21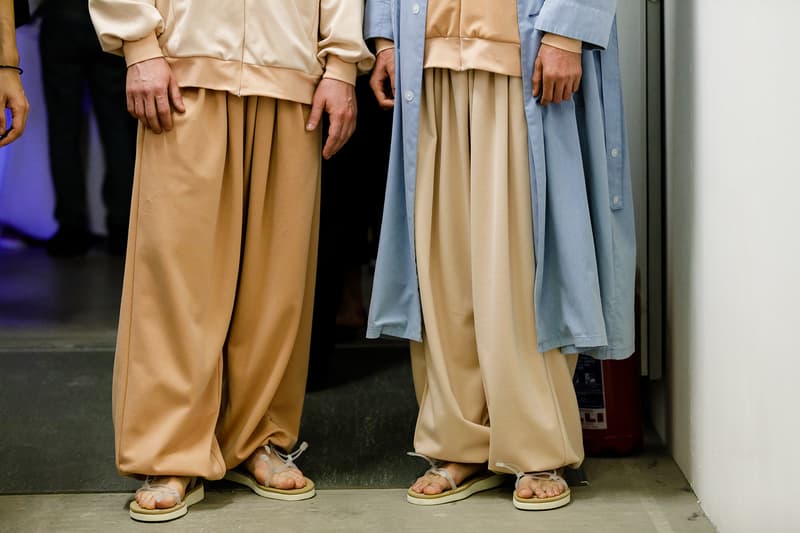 8 of 21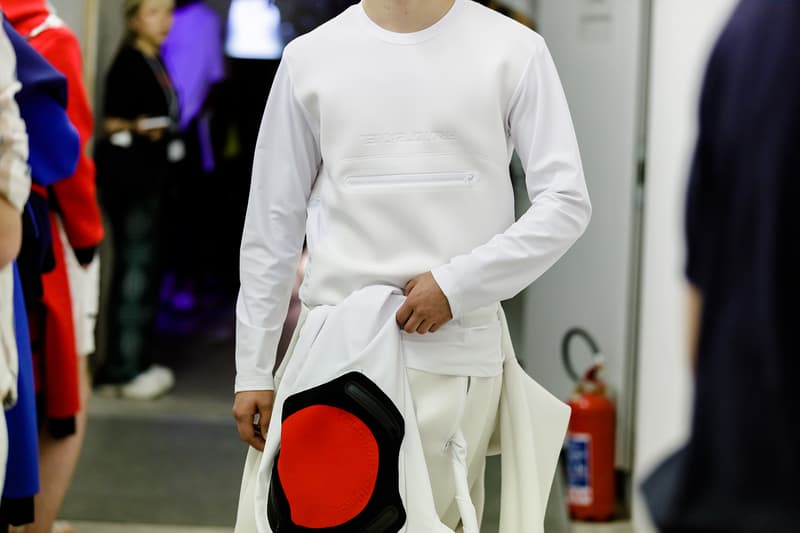 9 of 21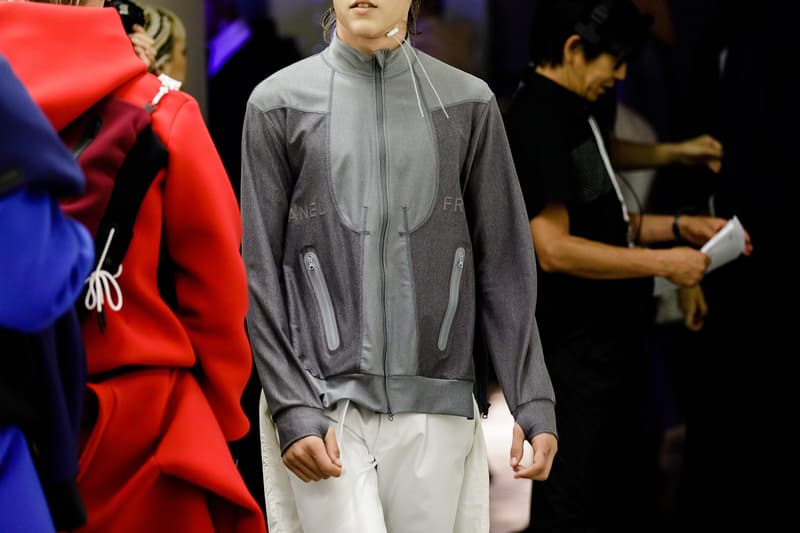 10 of 21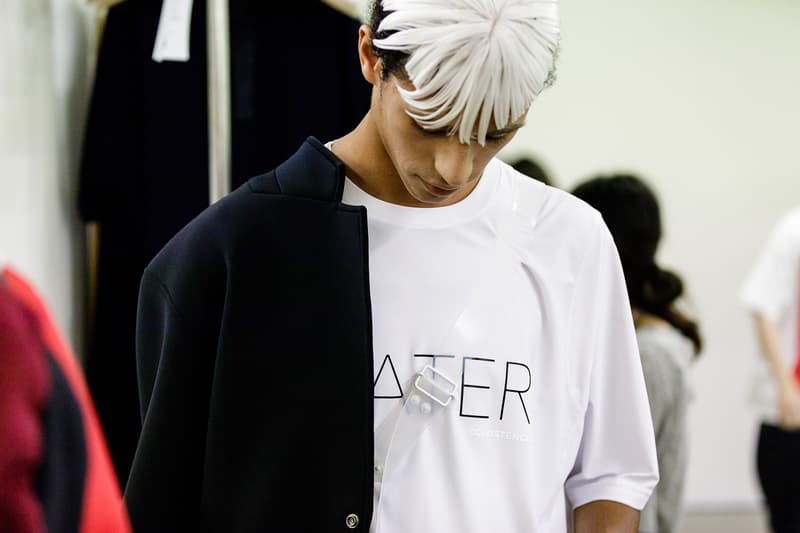 11 of 21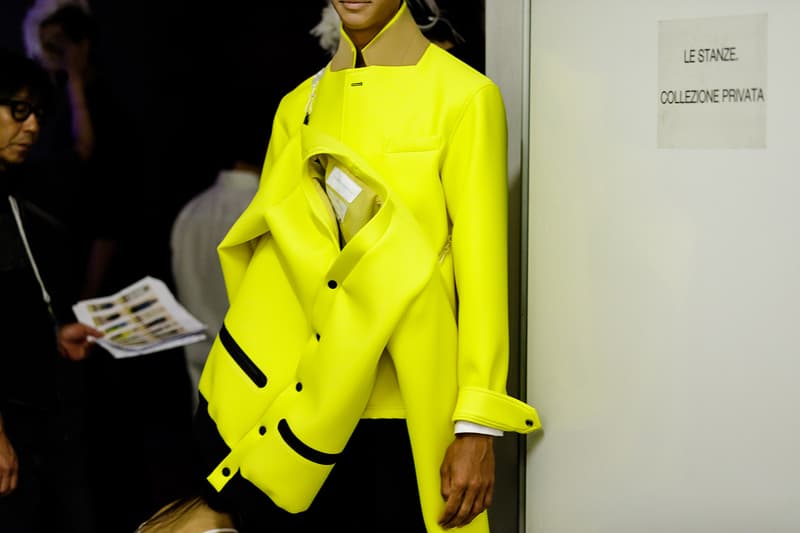 12 of 21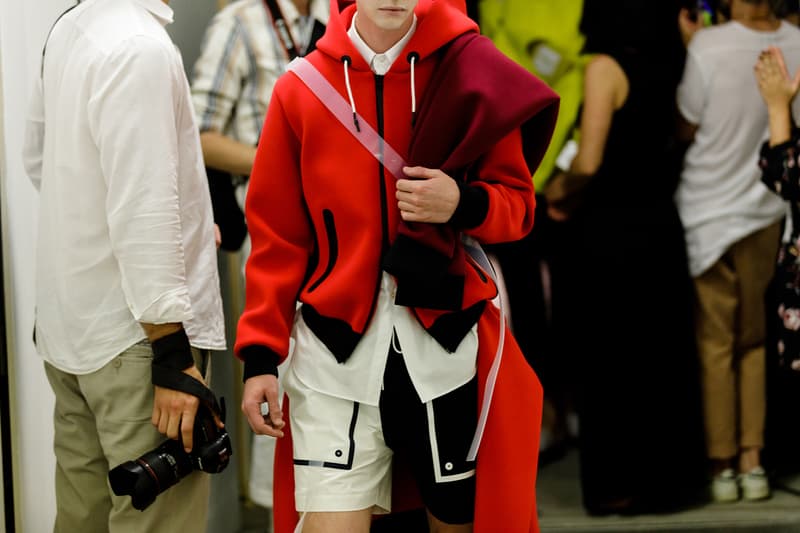 13 of 21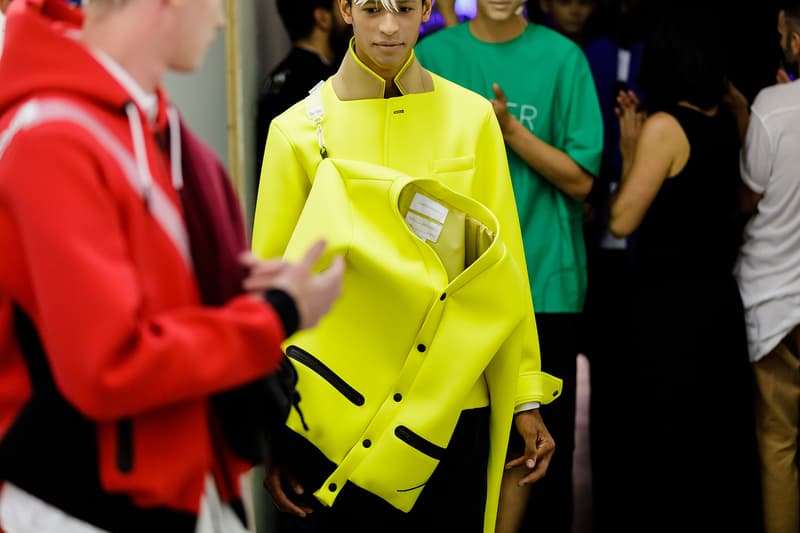 14 of 21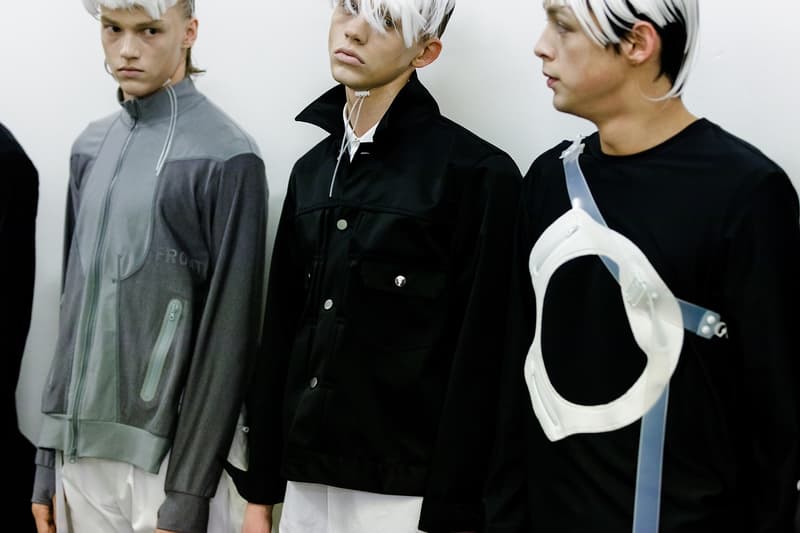 15 of 21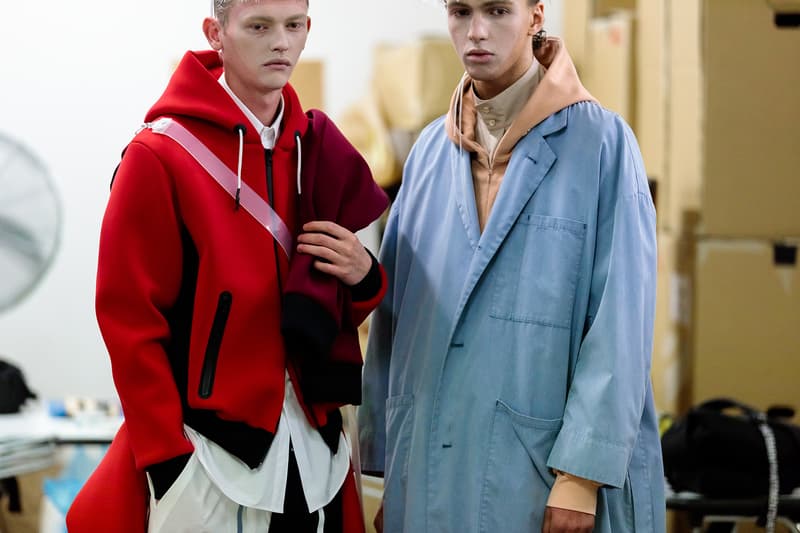 16 of 21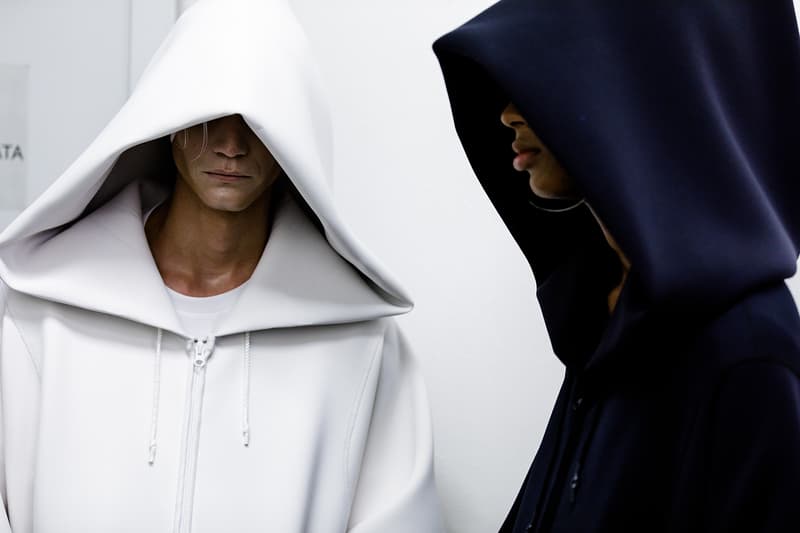 17 of 21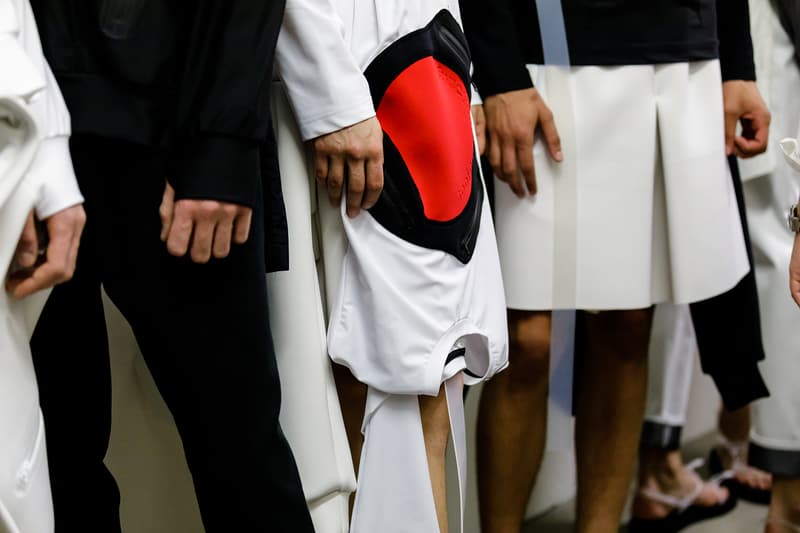 18 of 21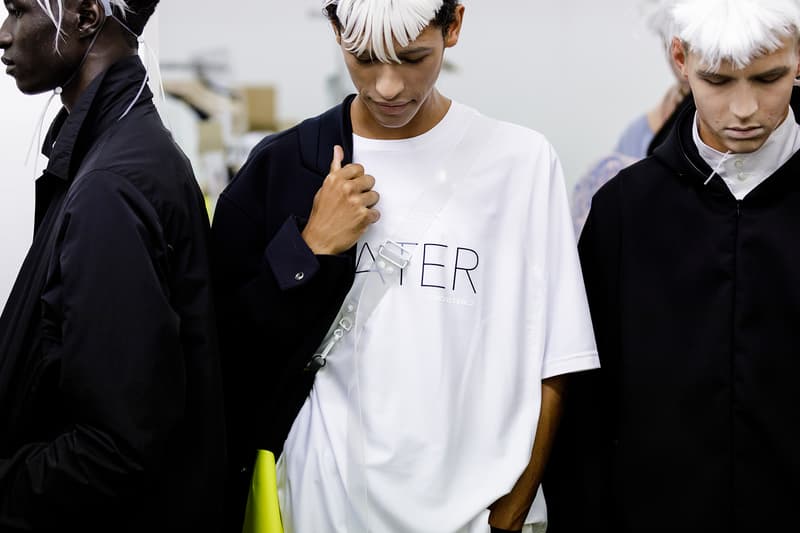 19 of 21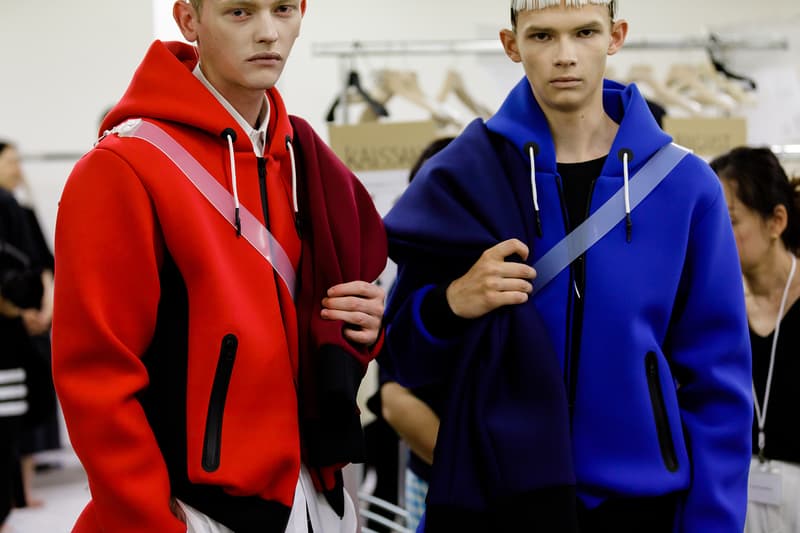 20 of 21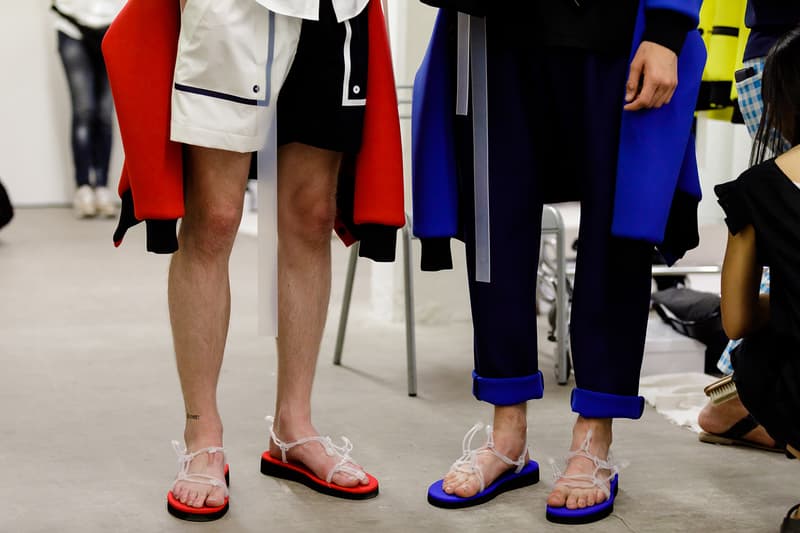 21 of 21
Fumito Ganyru's return was as understated as his original shuttering. With no official announcement, news of the brand's closure only came through retailers who'd stocked the brand. The return was quietly announced as part of Pitti Uomo's "Designer Project," using the long established tradition of the trade show to make a comeback while the world's press were in attendance.
The venue was a sparse one, with the original decoration being backlit-pictures of water — akin to something you'd see in the villain's lobby in an '80s action movie. Ganryu's love of casual wear has long been known, with Union's Chris Gibbs describing it to BoF as "the most perfect brand in the COMME family because it mixed streetwear, workwear and high fashion."
When the show started you saw why this was the case, with sportswear being the clearest influence. But aside from that constant, the hoodies also appeared to look to religion for influence — with the oversized hoods visually recalling traditional catholic garments. The sandals and slides also appeared to pay homage to religion, as well as the soundtrack consisting solely of the sound of water dripping. The overall effect meant that the room felt like the bottom of a grand church that was slightly dilapidated.
Religious influences aside, the result was a collection that was perfectly Ganryu. While the collection is unlikely to garner many new fans, people who'd missed the range will be sure to stock up once more. Take a look through the gallery above to see how the show was backstage.
In related news, COS also presented the Soma collection at Pitti Uomo.