Big Sean Is Helping Lead the Fight Against College Homelessness in Detroit
Big Sean is putting on for his hometown.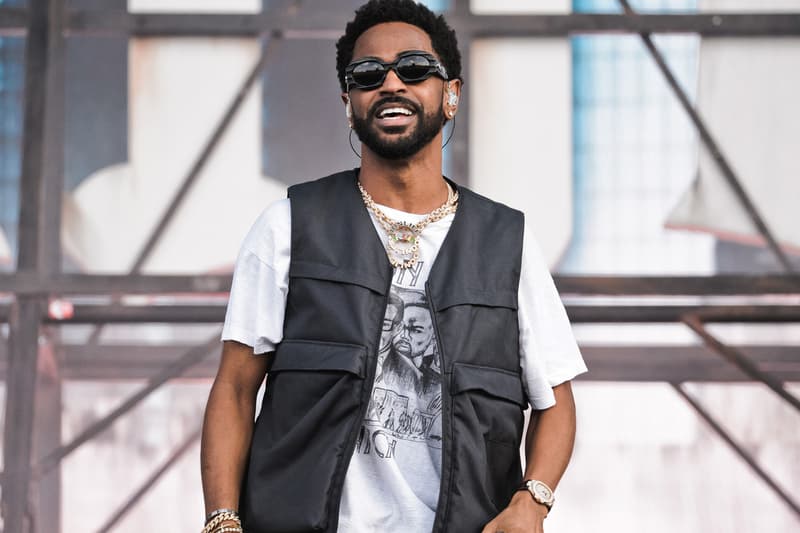 It's an issue no one talks about, and the reality is, there's students in America who are literally sacrificing their livelihoods for an education. As it stands, the United States is one of the most expensive countries in the world to get a college education. Big Sean is stepping in to help the cause in his hometown of Detroit. A few days ago, the G.O.O.D. Music rapper donated $25,000 to help establish an endowment for Wayne State University's HIGH (Helping Individuals Go Higher) Program, according to Daily Detroit. The HIGH Program is essentially a program built to help "financially stressed students at Wayne State University reach their goal to graduate." Through funding, the program provides a variety of resources including housing support, textbooks, school supplies, clothing, transportation and child-care assistance. The $25K Big Sean just donated will specifically be used to provide support to Wayne State University students who are homeless.
"We see the HIGH Program as an important component of ensuring success at Wayne State, and we are proud to help strengthen its mission," Myra Anderson, president of the foundation/Big Sean's mother, said in a statement with Daily Detroit. "We aim to boost graduation rates at the university by providing support to students facing hardship."
Earlier this year, he did something similar for his hometown when he created the #HealFlintsKids fundraiser, which would eventually raise over $50,000 for those impacted by the water crisis in Flint, Michigan.