Vic Mensa Says He Doesn't Have Beef With Anybody
"I'm not worried about nobody at all….N***** don't want that type of problem with me."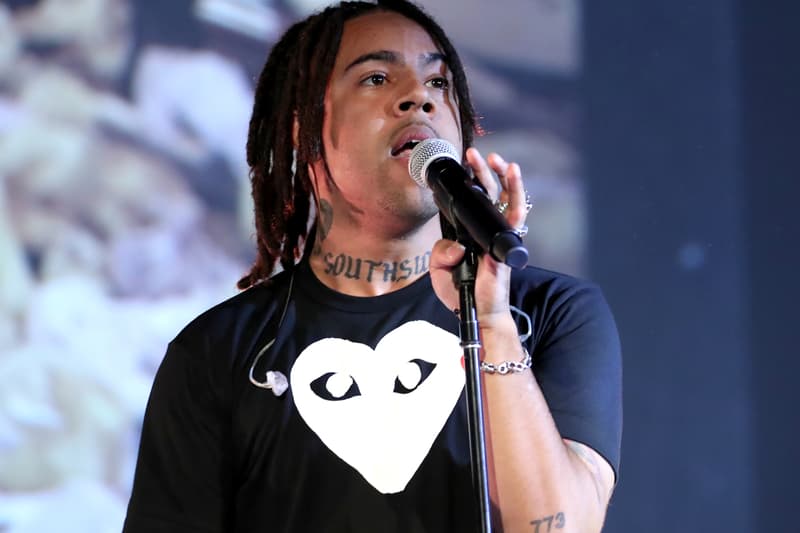 Vic Mensa's been raising a lot of eye brows these past two weeks from some questionable actions that took place. Last week he uploaded a photo of himself, Jay Z and Beyonce but blurred out Chance The Rapper. Then over the weekend he dropped what everyone feels is a subliminal diss towards Chance once again. Today, in a new interview with Real 92.3, the SaveMoney rapper is reassuring people he doesn't have beef with anyone.
"I don't do my people dirty," he says to Real 92.3. "I just don't do it. So if somebody was wanting to beef with me, they wouldn't really have all that much ammo. They would have to start digging and making things up 'cause I just keep it really really really real with my guys and people that I move with, that I do business with. They'll testify I'm a hunnid."
Watch the full interview above.