'Bury Me With The Lo On' Looks Back at Brooklyn's Polo Ralph Lauren Street Subculture
See how a group of shoplifting kids spawned a worldwide movement.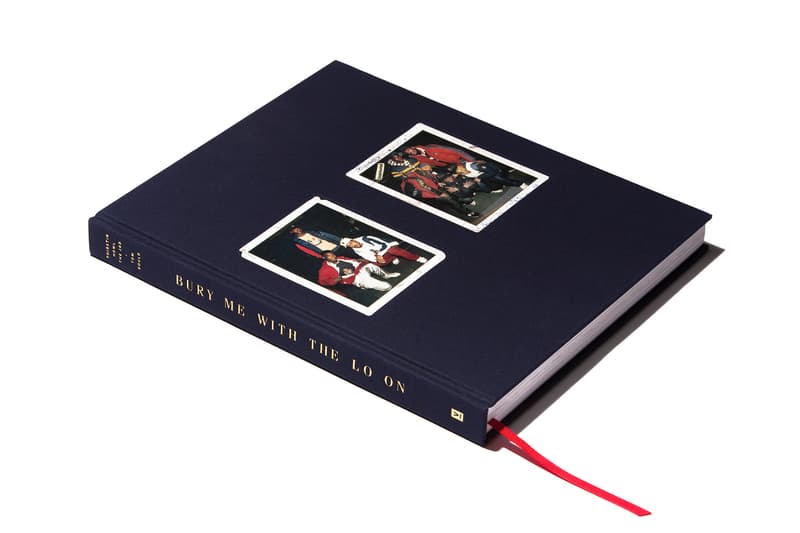 1 of 8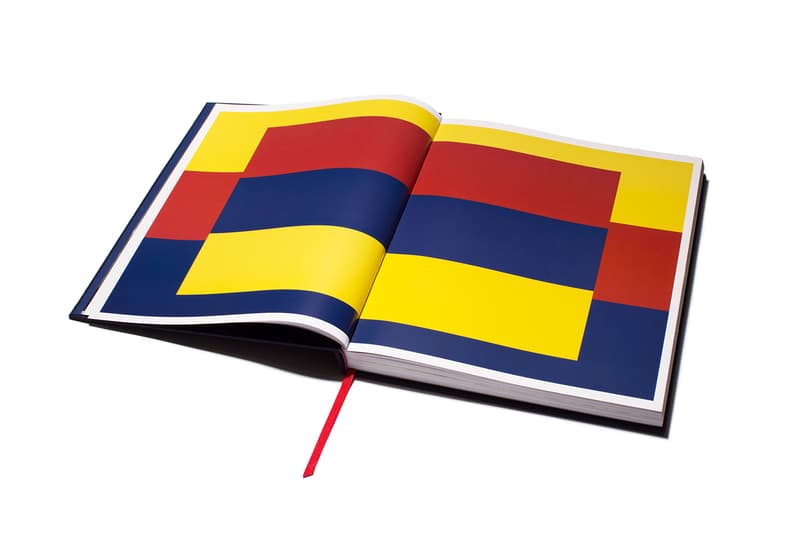 2 of 8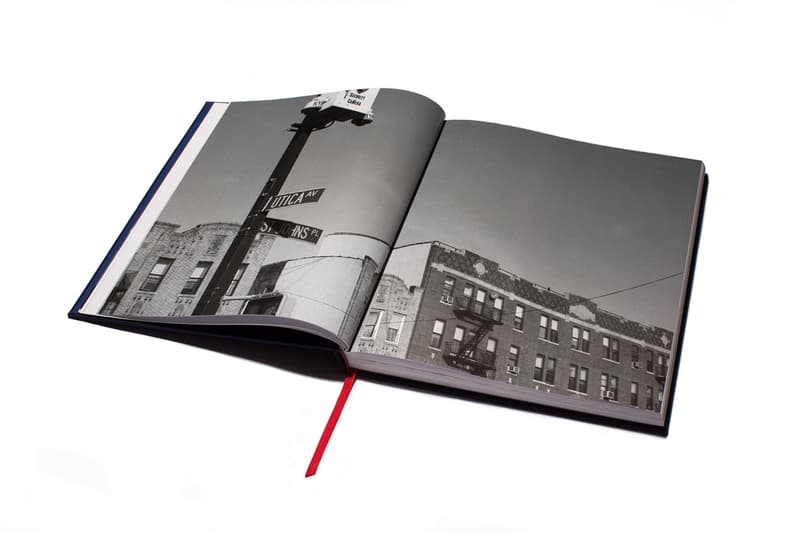 3 of 8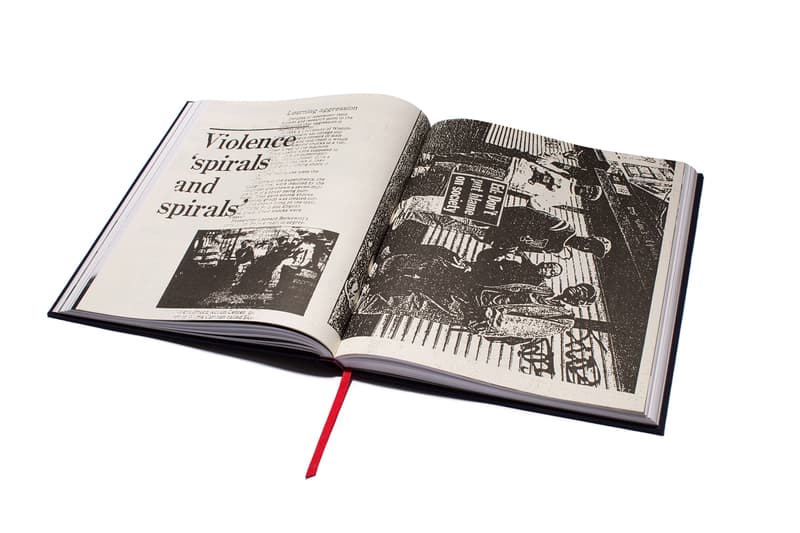 4 of 8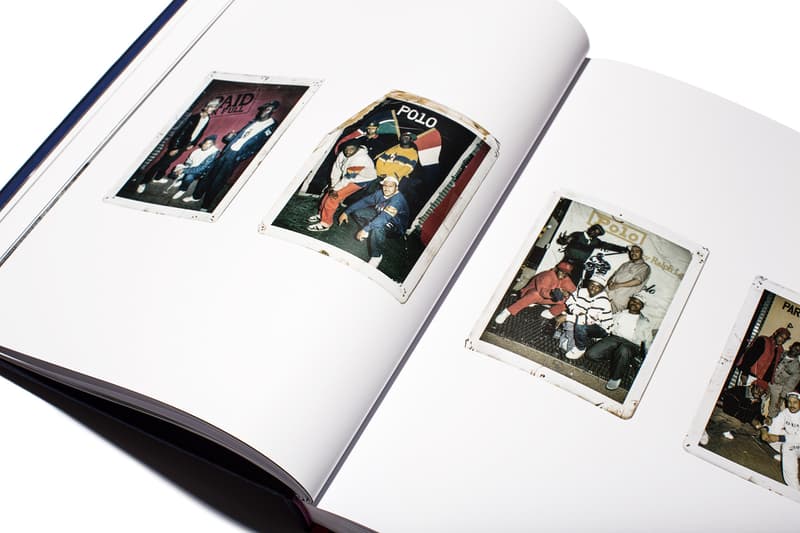 5 of 8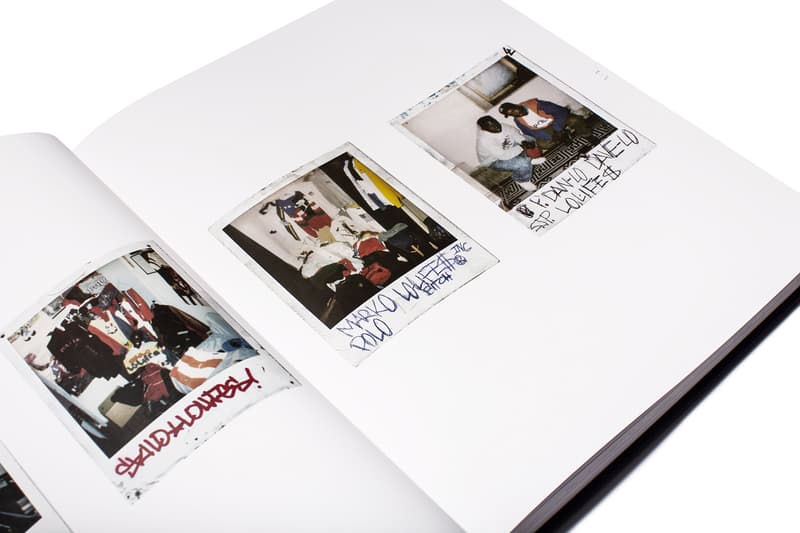 6 of 8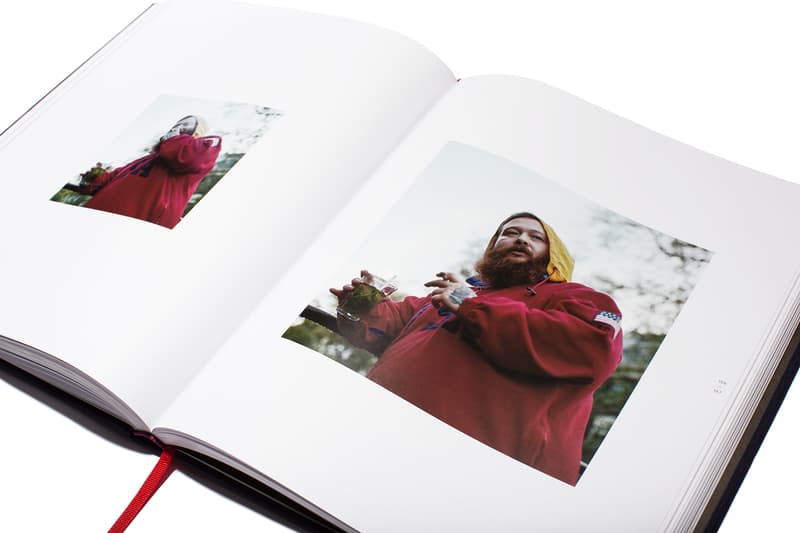 7 of 8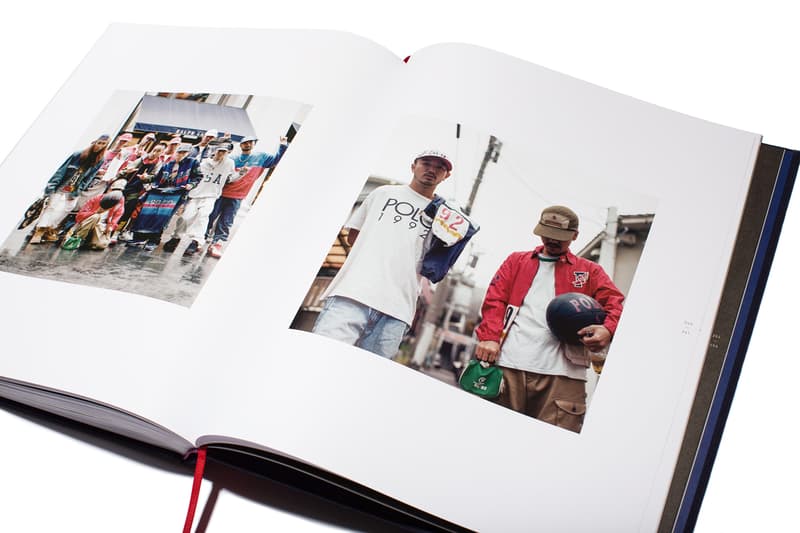 8 of 8
1980s Brooklyn had a reputation as a rundown borough in a joyless New York back in the day, but among the rap community it would become known as the birthplace of a peculiar, boundary-breaking subculture centered around the acquisition of Polo Ralph Lauren pieces. Photographer Tom Gould examines this phenomenon in his new book, Bury Me With The Lo On, where he charts how a group of street kids called the Lo Lifes would leave an indelible mark on rap music through their pilfering of the clothing of white, upper-class America.
"The Lo Lifes were a boosting [shoplifting] crew formed in the late '80s in Brooklyn, with the goal of accumulating as much Polo Ralph Lauren as possible, by any means possible," Gould says. "To the authorities they were criminals, but to themselves and people on the streets, their actions signified something else. They empowered themselves by taking something that wasn't meant for them and making it their own." Created in collaboration with Lo Life founder Thirstin Howl the 3rd, Bury Me interviews the likes of Raekwon, Just Blaze and Action Bronson for revealing insights into the now-global subculture of Polo boosting.
Published by Victory Editions, Bury Me With The Lo On is being released in a limited print run of 1,500 copies, and is now available online.