Vanquish Pays Tribute to Shibuya and Hachikō the Dog With Its MA-1 Souvenir Jacket
A fitting tribute to a local legend.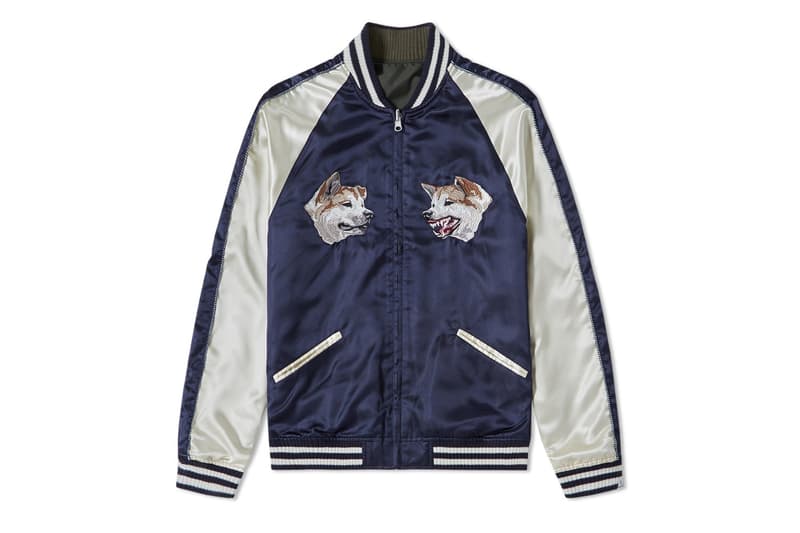 1 of 7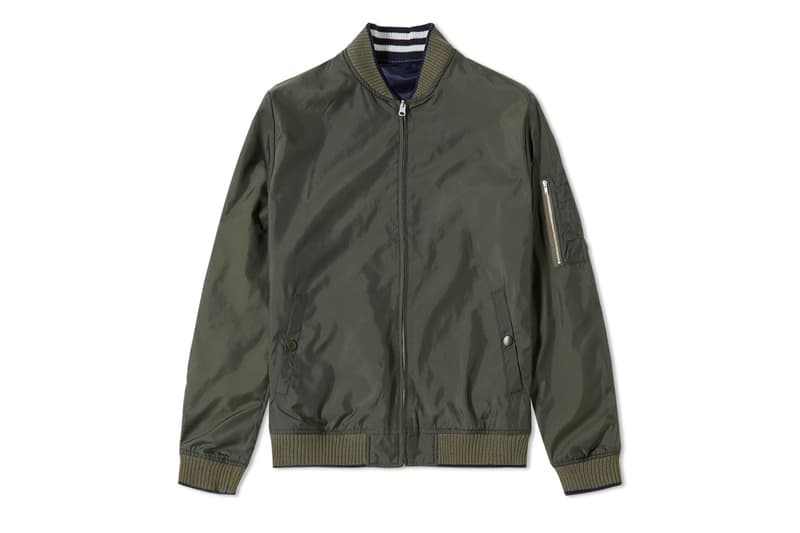 2 of 7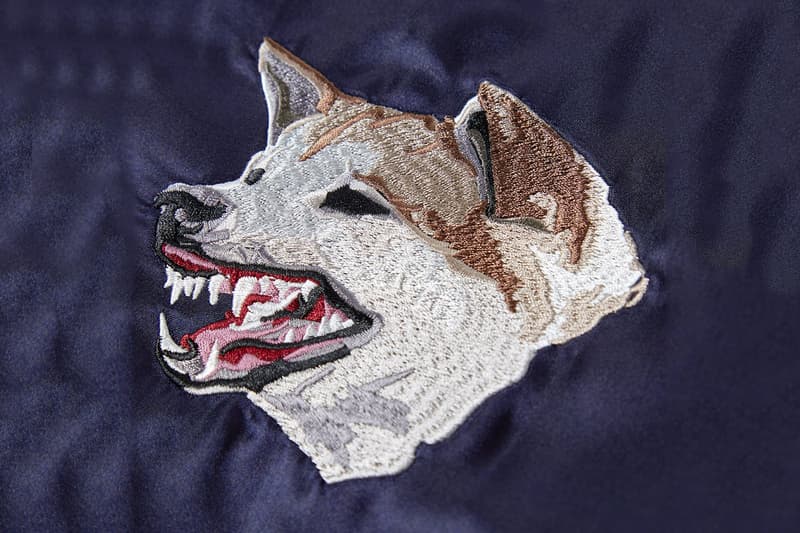 3 of 7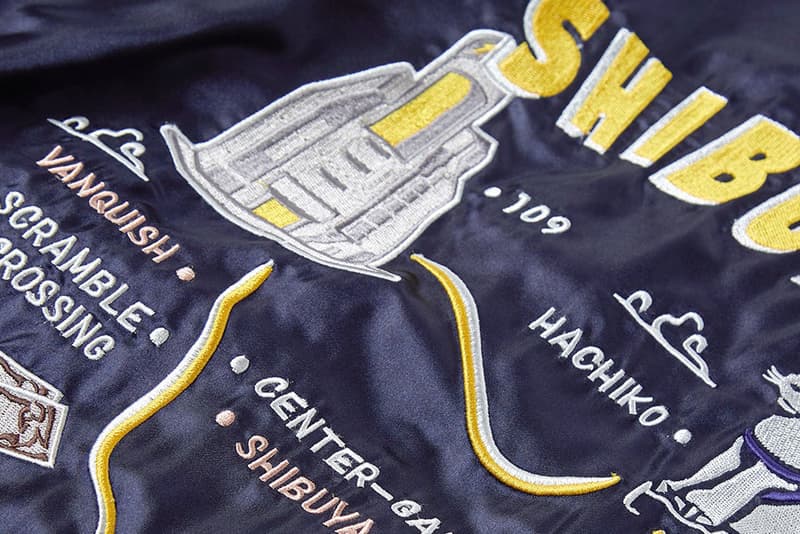 4 of 7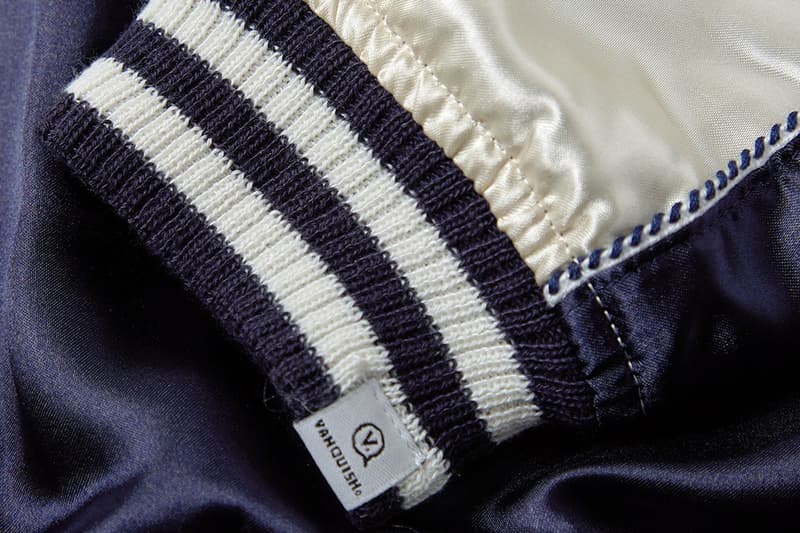 5 of 7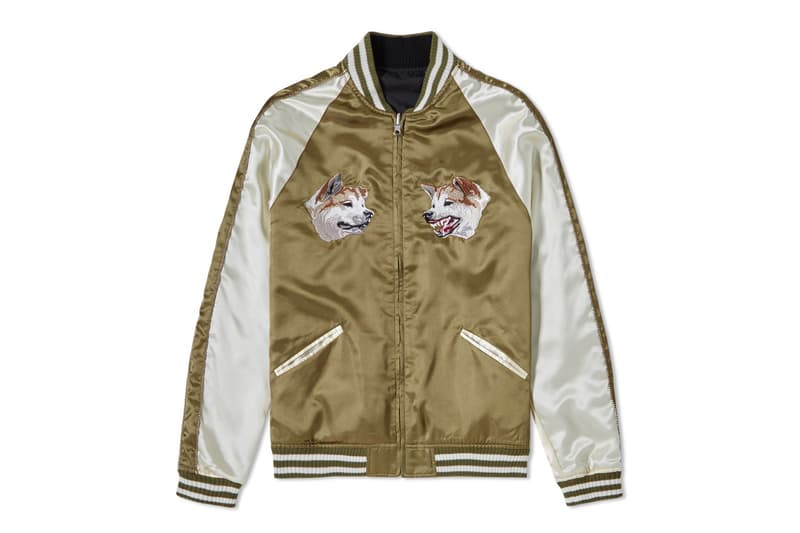 6 of 7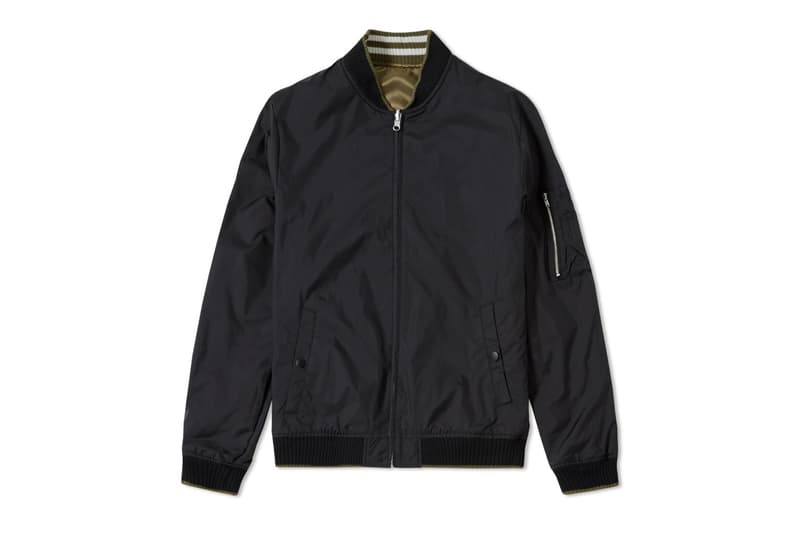 7 of 7
Back in 1924, a professor named Hidesaburō Ueno adopted a gold Akita Inu named Hachikō as a pet. Every day after work, Hachikō would greet the professor as he disembarked his train at Japan's bustling Shibuya station. They did this every day until the professor died of a cerebral hemorrhage, just a year after adopting the dog. In what has become an example of extraordinary loyalty, Hachikō would show up at Shibuya station at the end of every work day for the next nine years, nine months and 15 days. While locals were initially wary of the hound, Hachikō eventually became a local fixture: commuters were known to bring him gifts, food and treats while he waited diligently until he too passed away in 1935. Now a sculpture of the noble akita inu stands on the platform at the station, forever waiting.
Vanquish has paid tribute to its home ward of Shibuya with a jacket that fuses two of menswear's hottest trends: the MA-1 bomber and the silky souvenir jacket. The sukajan side bears two akita inu embroidered on the breast, while a map of the bustling Tokyo neighborhood — complete with places of interest like Vanquish's flagship, the train station's world-famous scramble crossing, and the Hachikō statue, obviously — features on the back. The reversible jacket is available in navy/olive and olive/black colorways, complete with Vanquish branding on the cuffs and YKK-zippered pockets.
The silk jackets are available now for $320 USD at END.