'Curb Your Enthusiasm' Will Return for Its Ninth Season, Says HBO
"In the immortal words of Julius Caesar, 'I left, I did nothing, I returned.'"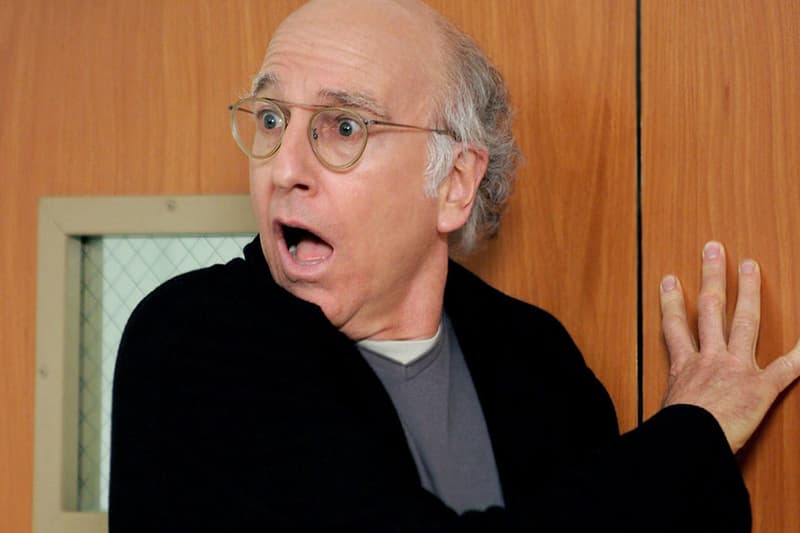 Last week, JB Smoove made an appearance on The Rich Eisen Show and revealed Larry David was toying with the idea of reprising his role for a ninth season of Curb Your Enthusiasm. Today, our dreams have finally come true as HBO has announced the acclaimed sitcom will in fact make it's long-awaited return.
"We're thrilled that Larry has decided to do a new season of Curb, and can't wait to see what he has planned," said HBO programming president Casey Bloys. David added, as only he could, "In the immortal words of Julius Caesar, 'I left, I did nothing, I returned.'"
Of course there are no details about the forthcoming season, but we can bet the entire cast will be more than happy to reunite.