'Sesame Street' Creators Lose 'The Happytime Murders' Lawsuit
A judge dismissed the entire thing.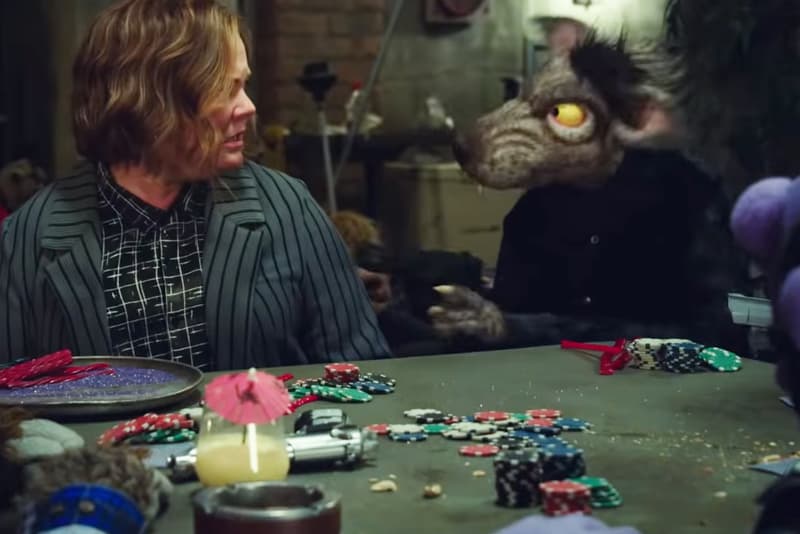 Following reports that the Sesame Street creators were suing The Happytime Murders for "puppet defamation," it has been confirmed that the lawsuit has been dismissed by a judge. The tagline "No Sesame, All Street," made the Sesame Street creators fear that the film would tarnish its brand, but U.S. District Judge Vernon Broderick believes the children's program has nothing to do with the film.
The dismissal means The Happytime Murders won't have to change its tagline, and the company behind the film has stated their "fluffing" love for the Sesame Street brand and that they wanted to "honor the heritage" of the show "while drawing a clear distinction."
The Happytime Murders releases August 17.
In other film news, Tom Cruise shares first photo for Top Gun: Maverick.