Juelz Santana Thinks Pusha T Went Too Far With His Drake Diss
"Yall Jus Wanna See Drake Lose."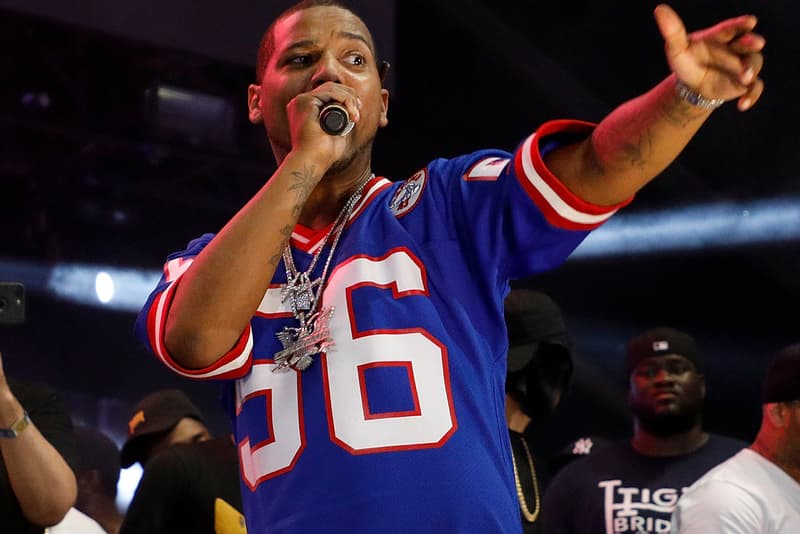 Among the countless opinions floating around the internet in regards to the ongoing feud between Pusha T and Drake, Diplomat member Juelz Santana has thrown in his two cents on King Push's diss record toward the 6 God. On an Instagram Stories post, the Harlem rapper stated: "Pusha Went 2 Far N It Was Still jus Satisfactory. N He Started All This Yall Jus Wanna See Drake Lose."
It's no surprise Juelz — an ardent fan of Drake given his "Drake Voice" track and possible upcoming collab with the Canadian rapper — came to his defense. In Pusha's recent beef record "The Story of Adidon," he goes on to accuse Drake of having a secret son with a former porn star and calls out the rapper's mother and father by name.
Although Juelz stood up for Drake, he went on to say Pusha T's recent album DAYTONA "Was Hard Tho," in another photo. Juelz is currently out on bail after TSA discovered a loaded gun in his bag and is currently in the process of being prosecuted by the feds.
In related news, it has been confirmed that Drake has secretly been paying child support.