Gorillaz Launch Rollout for 'The Now Now' Album with "Humility" & "Lake Zurich"
Two new singles from the iconic act.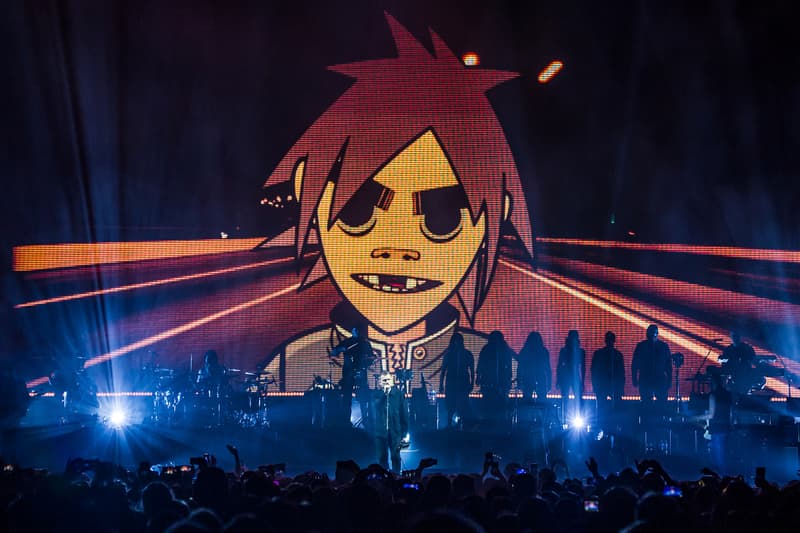 After six years of creative silence, Gorillaz returned with Humanz in April of last year. Remaining active, the Damon Albarn-guided act returns with two new singles and introduces plans for the next Gorillaz album.
First up, Albarn links up with Jack Black to release a video for "Humility," the lead single in support of Gorillaz's forthcoming The Now Now project. Legendary singer-songwriter and musician George Benson makes an appearance on "Humility," which stands as only one of three collaborative records on The Now Now; the other ones will be joint efforts alongside Snoop Dogg — who recently appeared on the Gorillaz track "Hollywood" — and Jamie Principle. That approach stands in stark contrast to Humanz, which boasted 15 different guest contributors.
For the other-half of Gorillaz's latest singles package, Albarn has chosen "Lake Zurich." A funk-inflected groove, "Lake Zurich" is definitely the ideal Gorillaz record for the warmer months of 2018.
You can check out Gorillaz's latest songs below. The Now Now features Simian Mobile Disco's James Ford and Remi Kabaka as its primary outside producers and is scheduled to arrive on June 29.
Damon Albarn originally teased today's news earlier this week.