Netherlands to Get World's First 3D-Printed Concrete Houses
Live like modern-day 'Flintstones.'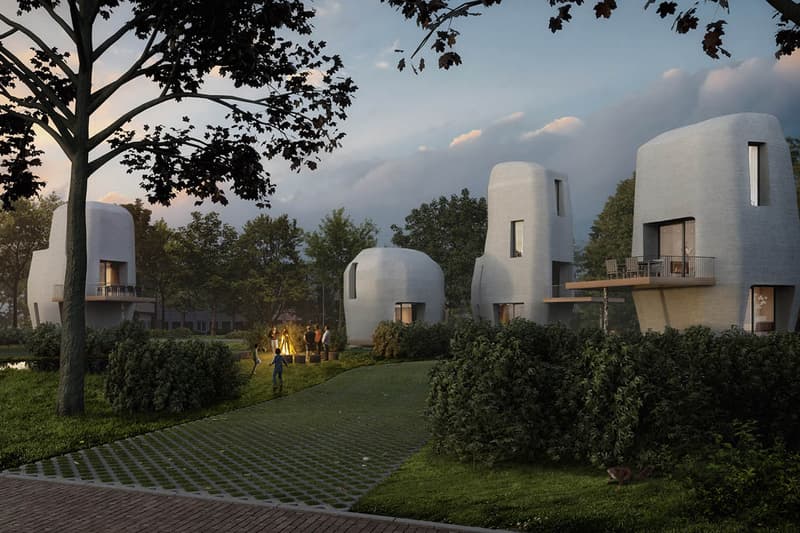 1 of 2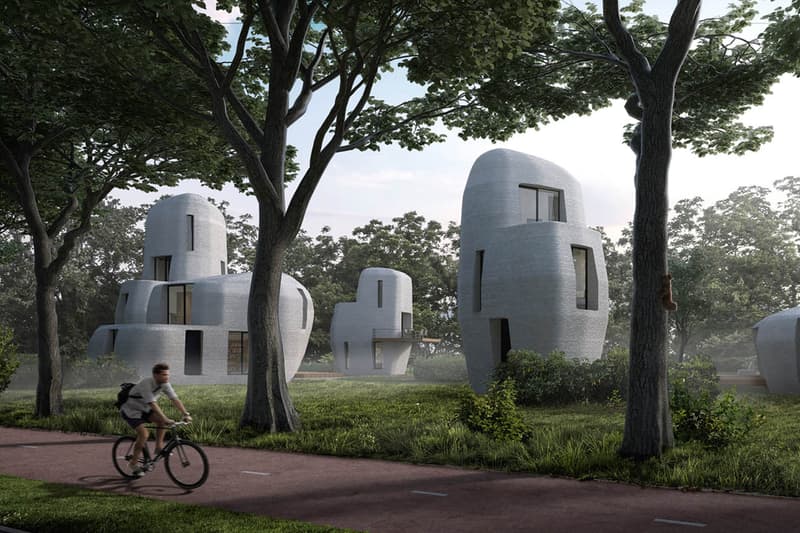 2 of 2
The world's first 3D-printed concrete houses will be constructed at the city of Eindhoven to the south of Netherlands.
As part of an initiative called Project Milestone led by TU/e, the innovative undertaking will see tenants living inside irregular-shaped blocks erected atop a lush green landscape in the area of Meerhoven. The first home will be a one-story abode that is expected to be completed sometime in 2019. Multi-story dwellings will follow at a later date. "The concrete structures will be subject to all the regular building regulations and set out to meet the demands of current-day occupants concerning comfort, layout, quality, and pricing," said designboom.
View the digital illustrations above and head over to TU/e's official website to learn more. In related news, learn more about the design behind Supreme's Brooklyn store.