Waka Flocka Flame Delivers More Hard-Hitting Trap Rap on 'Big Homie Flocka'
Released on his 32nd birthday.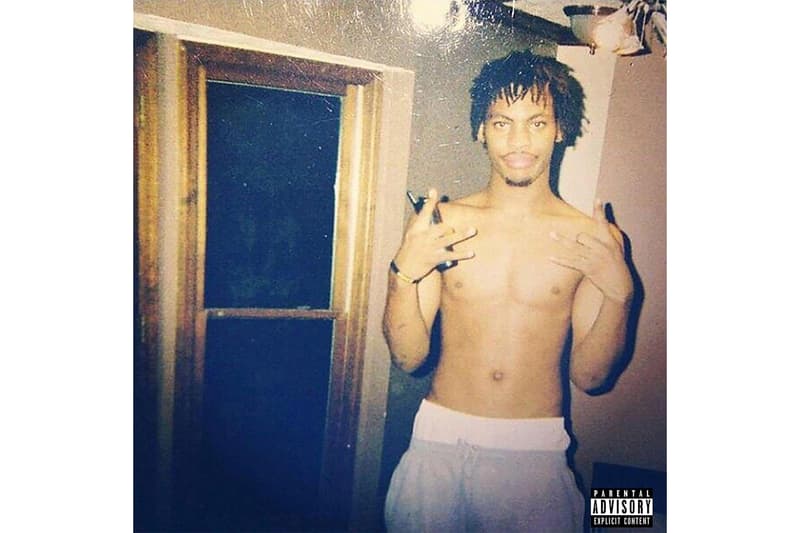 Waka Flocka Flame is back and ready for the next stage of his career. Capitalizing on the momentum of his high-profile "Flockmix" series, the trap trailblazer serves up a brand new full-length project, Big Homie Flocka.
Released as part of his 32nd birthday celebration, Big Homie Flocka gives listeners 23 new songs as gifts to the fanbase that made him. "Enjoy this mufucking because I just getting started BsM or Nothing!" Flocka shared via Instagram, choosing to accompany his latest drop with a brief statement. Besides Waka Flocka Flame's own bars, the effort also features contributions from Skippa Da Flippa, Loudiene, J Dubb, Jimmy Rock, Krazy Blacx, Luh Shotta E and others. For beats, Waka looked to longtime close collaborators Lex Luger, Zaytoven, 808 Mafia, Will A Fool and others.
You can stream Big Homie Flocka below. Next up: Waka Flocka Flame plans to drop the long-awaited Flockaveli 2 album on October 5.
Earlier this year, Waka Flocka also made headlines for accusing Lil Pump of biting his style.