Listen to Run The Jewels & Gangsta Boo's "Stay Gold" Remix
Following up on their 2014 "Love Again" collaboration.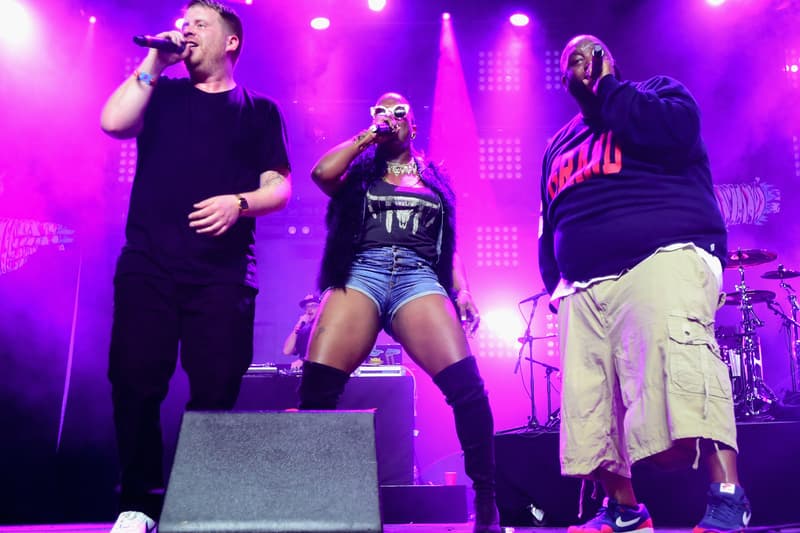 As part of the ongoing Adult Swim Singles Program, hard-hitting hip-hop duo Killer Mike and El-P aka Run The Jewels, have now shared a new remix to their RTJ 3 standout cut, "Stay Gold." Also featuring a guest appearance with Memphis rapper Gangsta Boo, the track is their first collaboration together following 2014's anthemic breakout record "Love Again," taken from the group's sophomore album Run The Jewels 2.
In addition to today's release, Run The Jewels will also be headlining Adult Swim's inaugural music festival going down in Los Angeles on October 6-7. More details and ticketing information can be found on the festival's official website.