Gorillaz Debut New Track Featuring Snoop Dogg, "Hollywood"
Damon Albarn also says that a new album might be coming "very soon."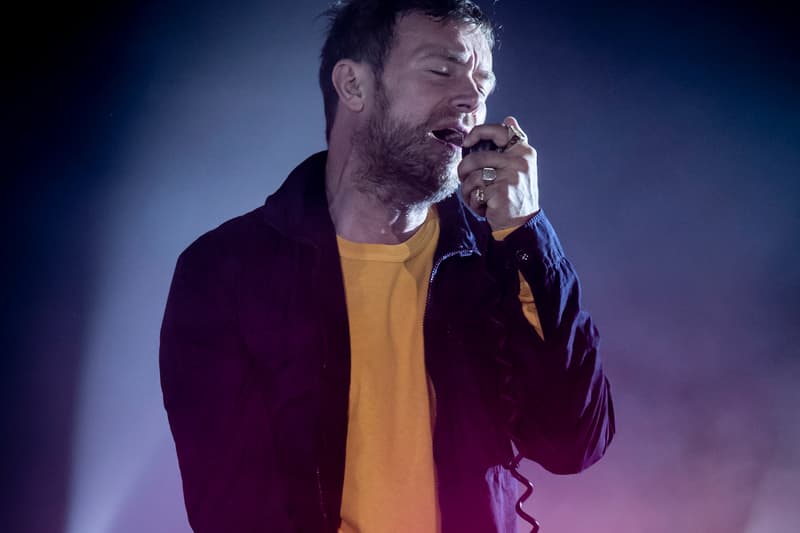 Gorillaz debut a brand new track titled "Hollywood" during a performance in Santiago, Chile on March 20, and it features none other than Snoop Dogg. Unfortunately, the Long Beach rap legend was not present for the performance. During their performance, band mastermind Damon Albarn revealed that a new album is coming "very soon." However, he said that if he's ever asked about it, he will deny that it's arriving in the near future.
It's not the first time the virtual band has linked up with the Snoop. Gorillaz previously recruited the rapper on Plastic Beach's "Welcome to the World of Plastic Beach."
Watch their performance below.