Nintendo Transforms Its Game Boy Console Into a Handy Alarm Clock
Start your day with 'Super Mario Land' tunes.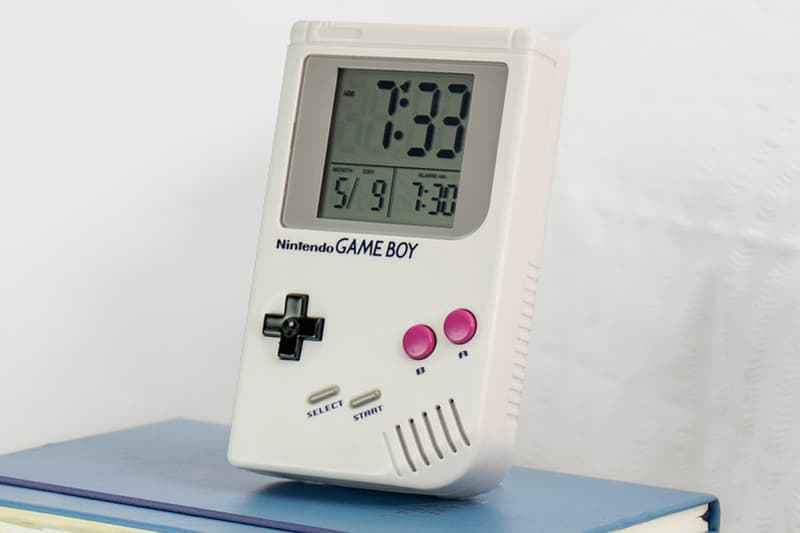 Throughout the years, we've witnessed countless Game Boy-style reinterpretations, from sleek phone cases and reboot consoles to keychain players and device attachments. With that said, an all-new gadget has surfaced — coming in the form of an alarm clock.
The near-perfect replica is, in fact, an official Nintendo instrument, which accurately compares in weight, aesthetics and physical feel, however, swaps out its gameplay functionality and instead tells time and keeps dates. Users can now do-away with their annoying smartphone alarms and wake up to various Super Mario Land tunes. The Game Boy alarm clock is priced at £24.99 GBP (approximately $35 USD) and is available online now.
In other tech-related news, Apple introduces new 9.7-inch iPad with Apple Pencil support.