DMX Sentenced to 1 Year in Prison
For tax fraud.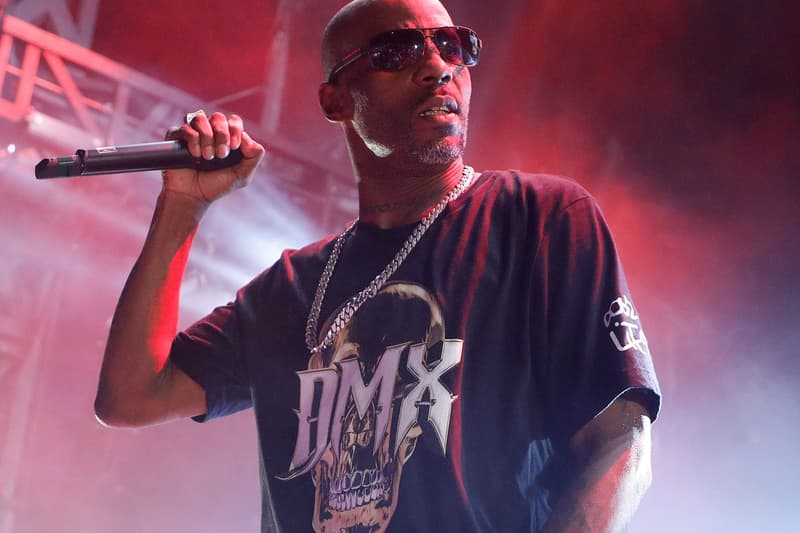 DMX has been in and out of jail throughout his career. Only two months after being sent behind bars for violating bail conditions related to failed drug tests, X has just been sentenced to one year in prison.
TMZ reports that prosecutors were originally aiming for a five-year sentence, but the judge ultimately decided on giving the rapper one year in the slammer plus three years of supervised release. In November of last year, DMX plead guilty to one count of tax evasion. X was originally facing 44 years in jail and 14 counts for allegedly taking part in a "multi-year scheme." He reportedly evaded $1.7 million USD in tax payments from the IRS.
DMX initially plead not guilty and paid half a million USD to be released on bail. He then plead guilty to one count in November as part of a deal with authorities — this prevented him from facing up facing four decades in prison.
His lawyer, Murray Richman, played the artist's music video for "Slippin'" during his trial in the NYC courtroom to recount the rapper's life and hardships.