Samsung Licenses SmartBoy Add-On That Turns Your Phone Into a Game Boy
It started as an April Fool's joke, but now it's official.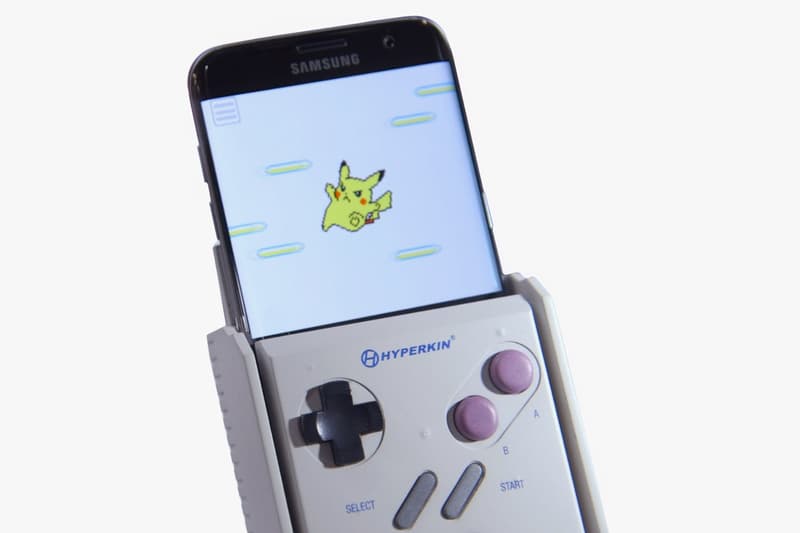 You can now turn your Samsung phone into an old-school Game Boy thanks to Hyperkin's SmartBoy Android add-on. The phone accessory initially started as an April Fool's joke, saw enough positive response to launch a development kit, and was just recently officially licensed by Samsung's Mobile Accessory Partnership Program. The nostalgic device is expected to hit shelves later this year at a retail price of $49.99 USD.
The SmartBoy works with Samsung smartphones that feature a USB-Type C ports, such as the Galaxy S8, and is currently only available to the U.S. and Korean market. However, the add-on is compatible with both Game Boy Original and Game Boy Color game cartridges regardless of their release region. The device sports a classic tactile button set for a real handheld gaming console feel and is also compatible with modern apps and games, such as the Game Boy Advance apps from Google Play.
Let us know if you'll be picking up Hyperkin's SmartBoy when it hits retail. In the meantime, check out Retrobit's Super Retro Boy to satisfy your Game Boy needs.