Retrobit Super Retro Boy Is Set to Bring Back Game Boy Nostalgia
Cartridges not included.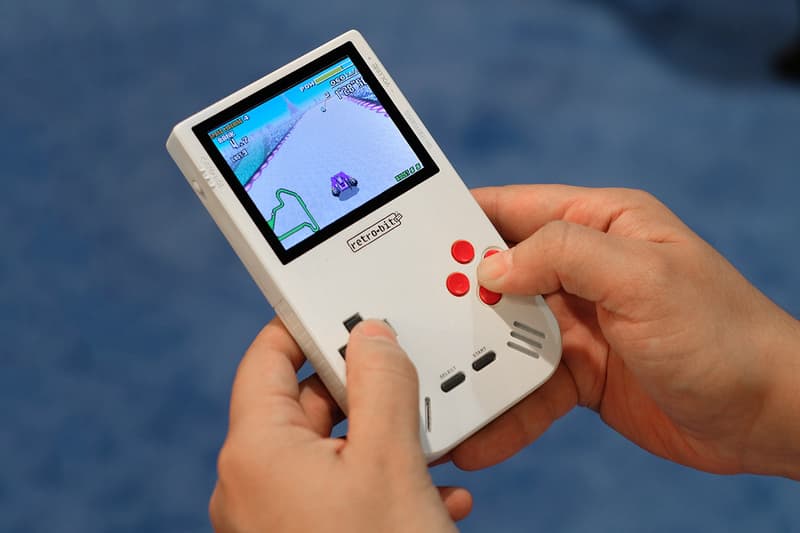 Fans of the Nintendo Game Boy may remember Hyperkin's Smart Boy add-on for Android devices from last year. Well it seems that the nostalgia train for the Game Boy, Game Boy Color and Game Boy Advance is making another comeback thanks to Retrobit. The company has announced that it will be making a Super Retro Boy which will be a handheld console that plays cartridges from previously mentioned devices.
Keeping things quite simple, the device will come with only brightness and volume dials, a headphone jack, a power switch, and a rechargeable battery which will last for 10 hours — that means no built-in games, no Wi-Fi and no TV-out. For gameplay there are four action buttons: A, B, L and R, start and select buttons and an HD display.
The Super Retro Boy will be $80 USD and is set for a summer launch.