Live out Your Gameboy Glory Days With the Smart Boy Development Kit
Nostalgic.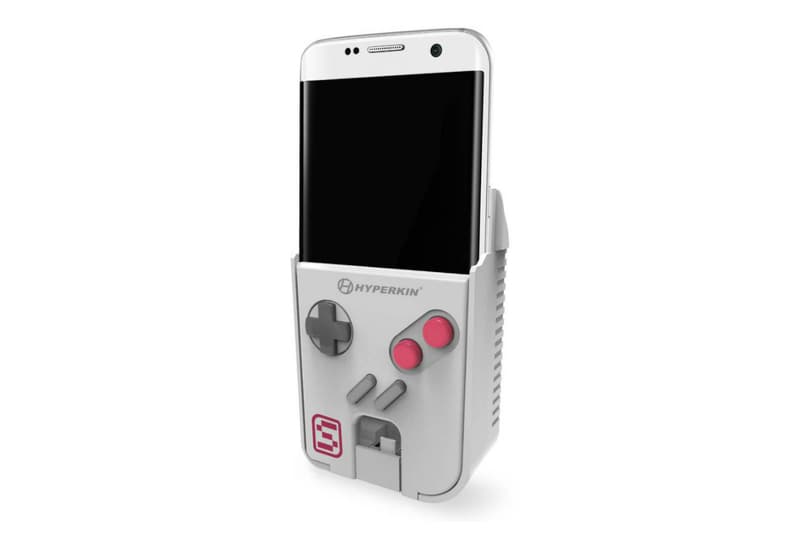 In a purely nostalgic move that will likely have old-school Game Boy owners grinning from ear-to-ear, Hyperkin's Smart Boy Development Kit is now available to pre-order. Available only for Android devices, as so pointed out at the recent 2016 E3 trade show, this inventive add-on latches on to your handheld as you live out some good old Game Boy glory days. Complete with those oversized, yet calmly familiar gaming buttons and cartridge slot, users can enjoy some classic Nintendo fun without the hassle of rummaging through mountains of old toy crates in search of the original console.
You can get yours now at Hyperkinlab.com.