London Rapper J Hus Drops 'Big Spang,' His First Project of 2018
"Hold Tight till the album guys."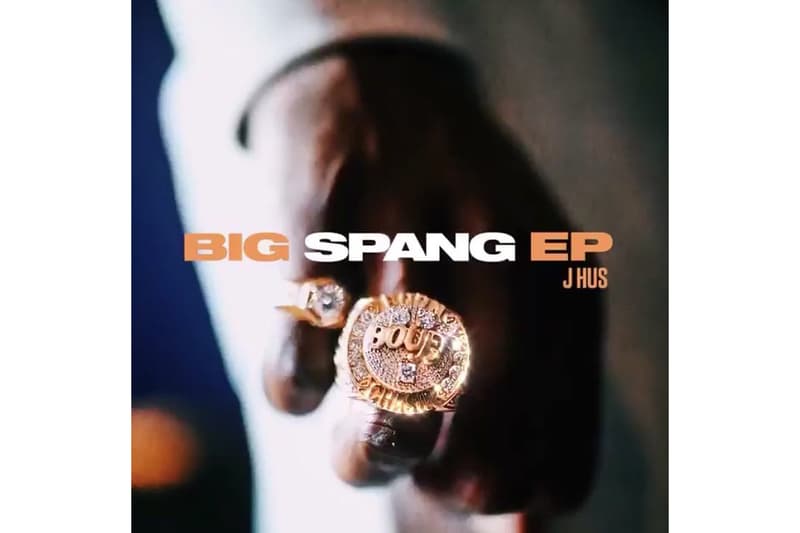 In recent years, London rapper J Hus has been making some serious noise and building a reputation as one of his region's most talented spitters. Continuing that momentum, the UK artist follows up last year's acclaimed Common Sense album with his first major project of 2018.
Titled Big Spang, J Hus' latest multi-track release is an EP made up of three new songs. Most notably, the project serves as an appetizer for what's to come: as he revealed on social media, another new, full-length studio album is in the works. "Just slapped out 3 new songs. Hold Tight till the album guys," reads one of the rapper's latest tweets. Considering the three BRIT Awards nominations he received last year, his next project is definitely on course to make a sizable impact.
You can stream J Hus' Big Spang EP below.
Back in February, Hus teamed up with Beats by Dre to explain his high-profile "Did You See" single.