Nike Opens Voting for ON AIR Design Contest
You can decide on the next Air Max design.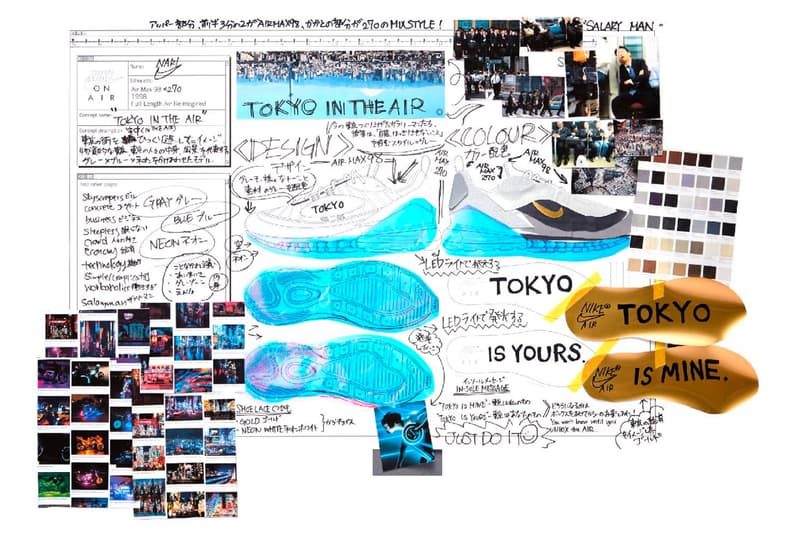 Back in March, Nike held ON AIR design workshops in six cities (New York, Paris, London, Tokyo, Seoul and Shanghai) across the globe to celebrate creativity for Air Max Day. Now, the 18 finalists — three for each city — have been narrowed down from the thousands of entries and have their fate in your hands.
Starting now, Nike members can vote for the design they want to win from each city. The contest will close on May 13 at 11:59 PST and winners will be announced on May 14. Six winners will be selected — one from each city — and their designs will enter production. Head to Nike's website to learn more about each design and the ON AIR website to cast your vote. You will definitely want to vote this year as Nike surprisingly made the Sean Wotherspoon Air Max 1/97 available to those who voted last year in the Vote It Forward contest.
New York
Air Max 95 BEC Bodega by Kevin Louie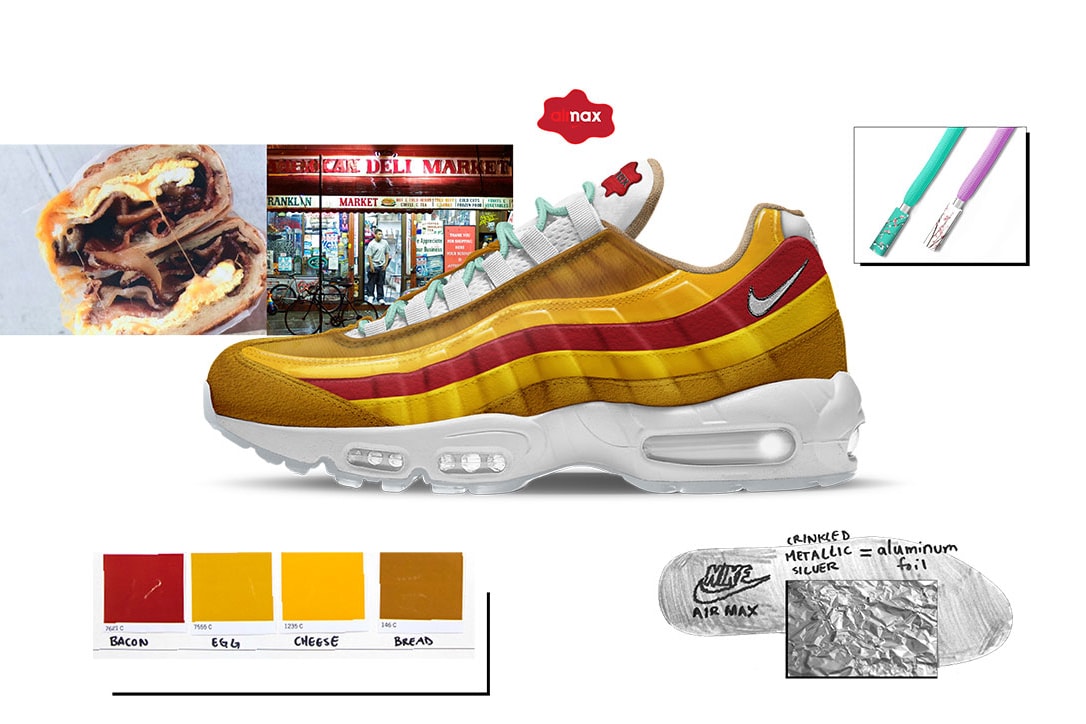 Air Max 95 Cross Section by Brett Ginsberg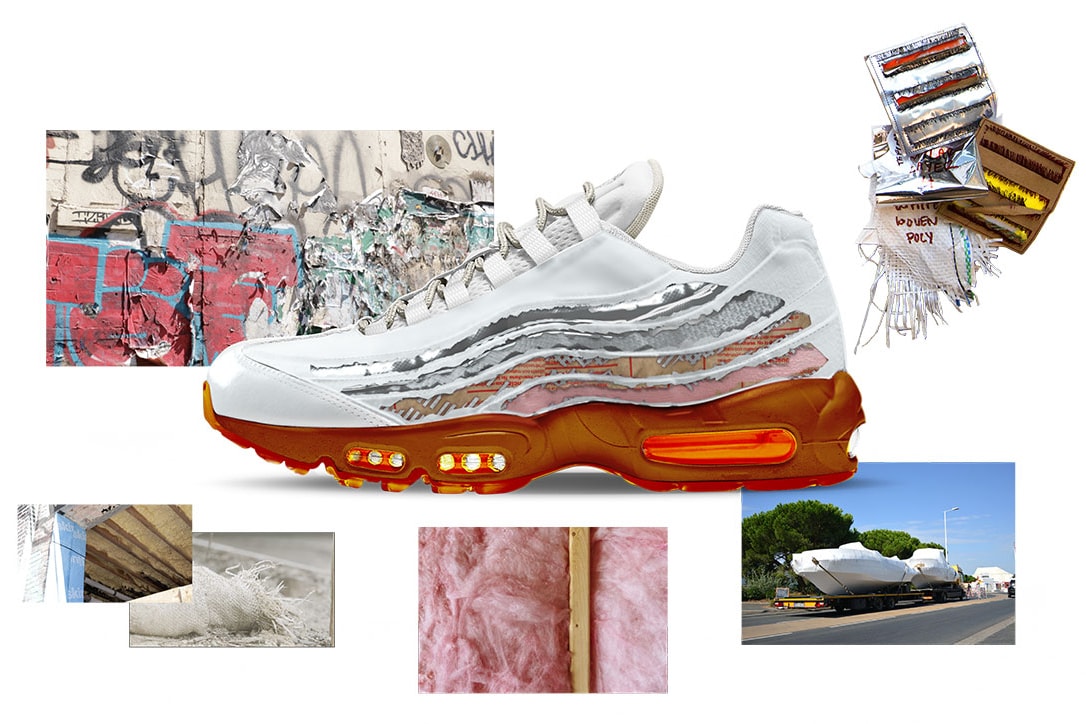 Air Max 98 La Mezcla by Gabrielle Serrano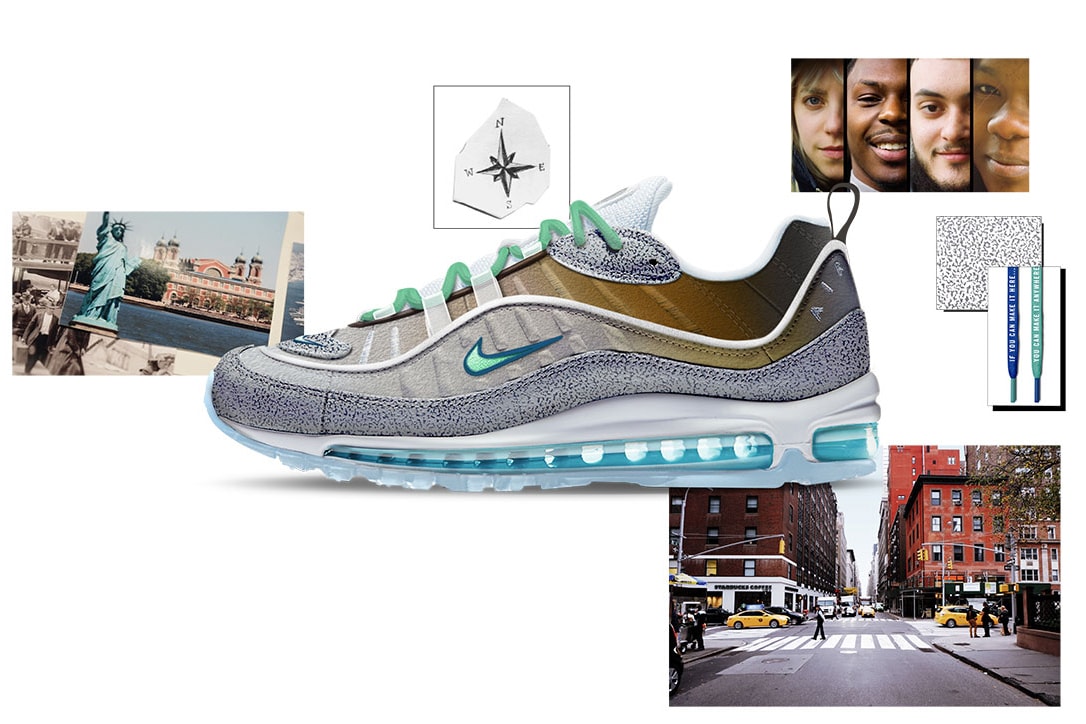 London
Air Max 97 London Summer of Love by Jasmine Lasode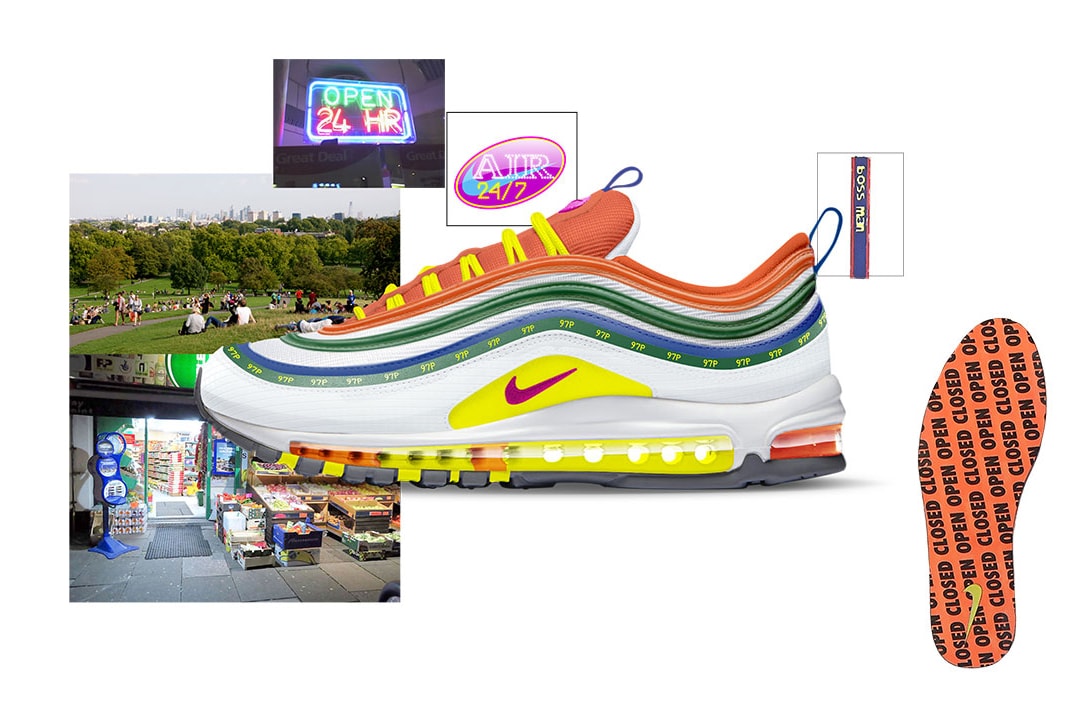 Air Max 98 Ode to Layou by Reuben Charters-Bastide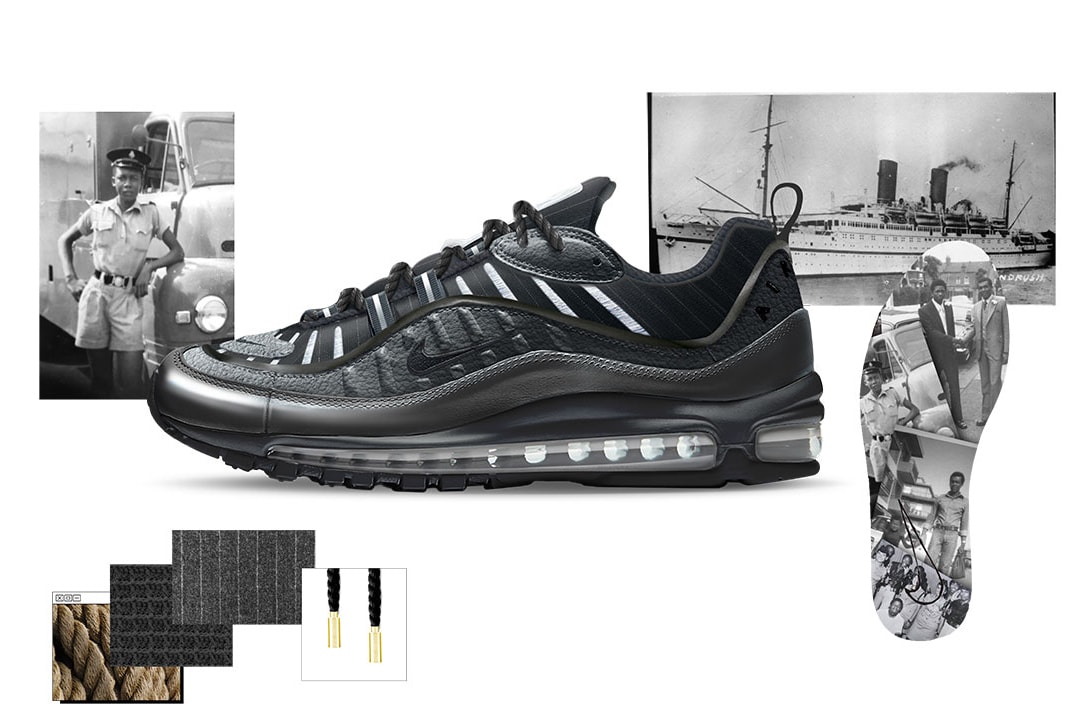 Air Max 270 London Darwin by Shamima Ahmed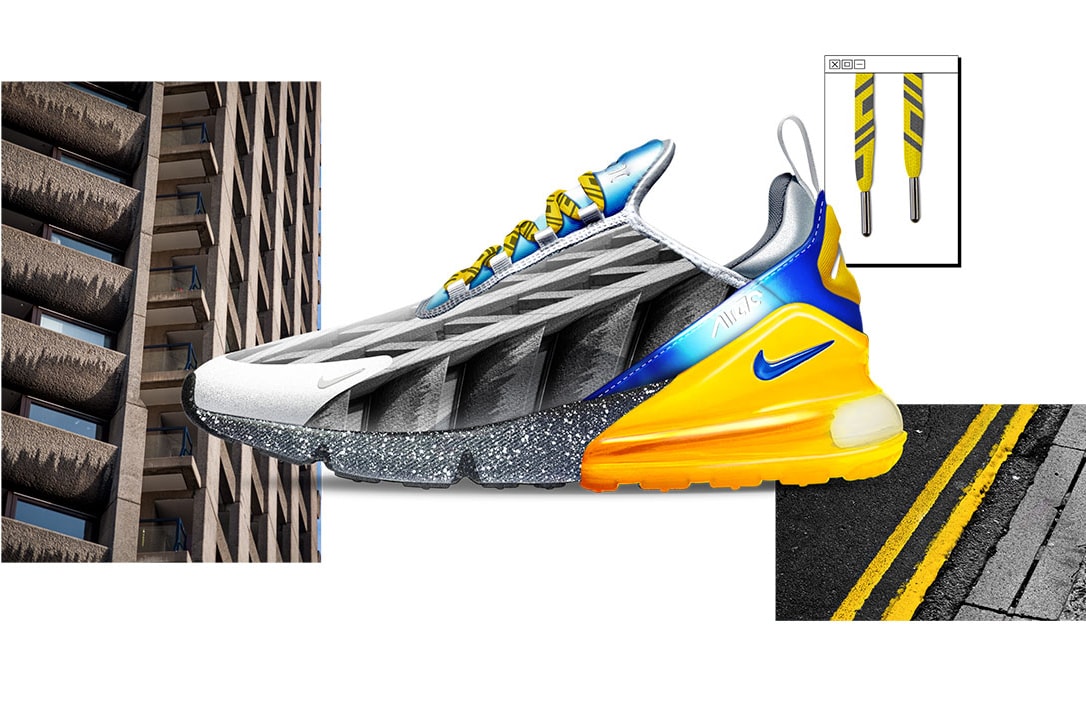 Tokyo
Air Max 98 Tokyo In The Air by Nari Kakuwa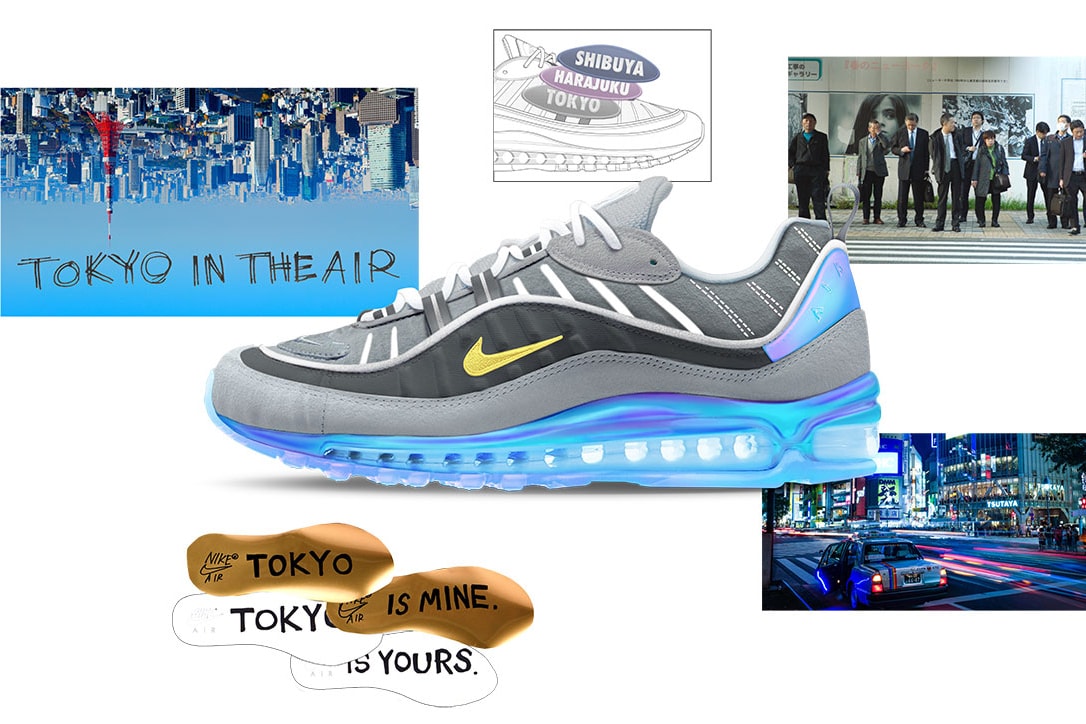 Air Max 1 Tokyo Maze by Yuta Takuman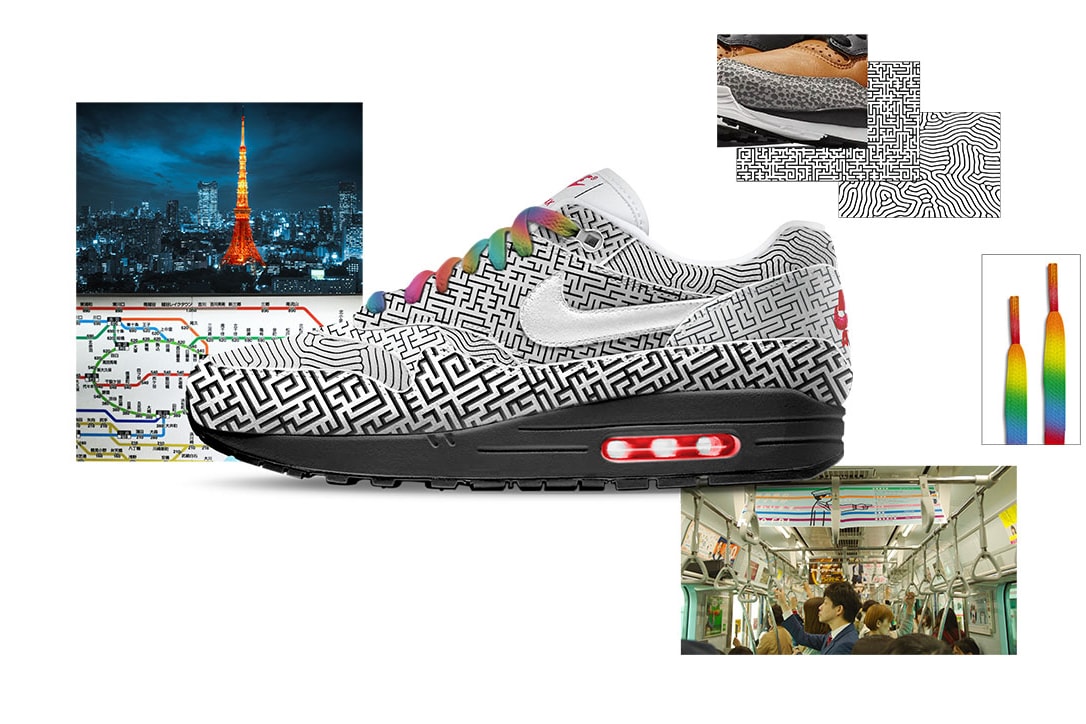 Air Max 95 Cultural City Tokyo! by WOOD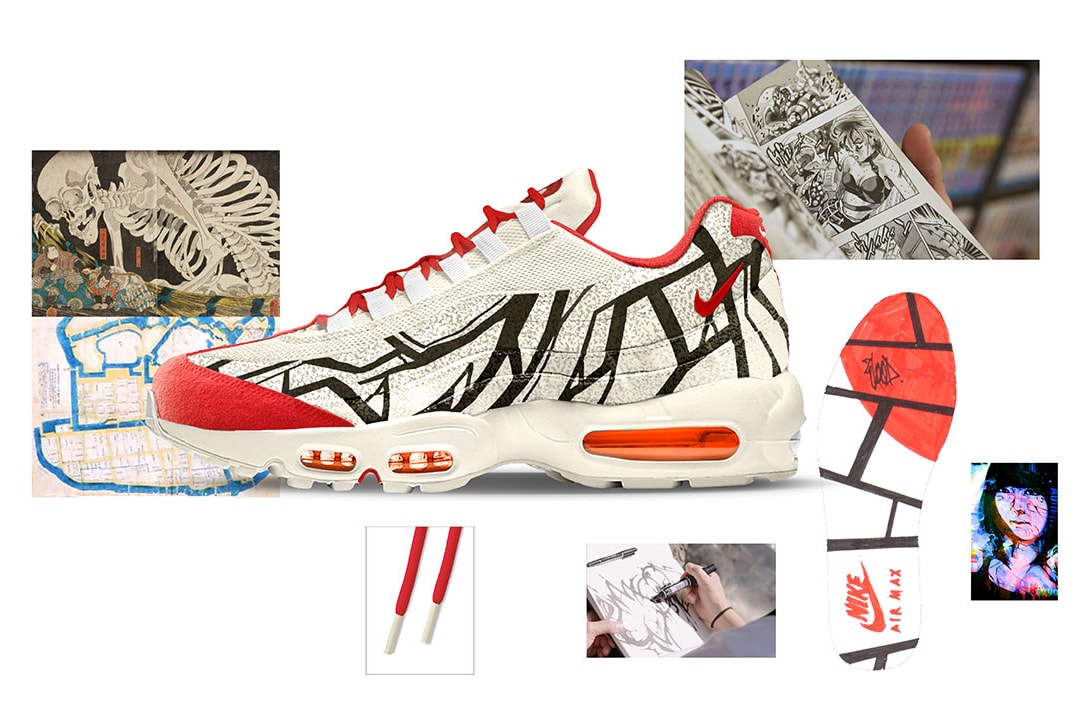 Seoul
Air Max 98 Metro by Joon Oh Park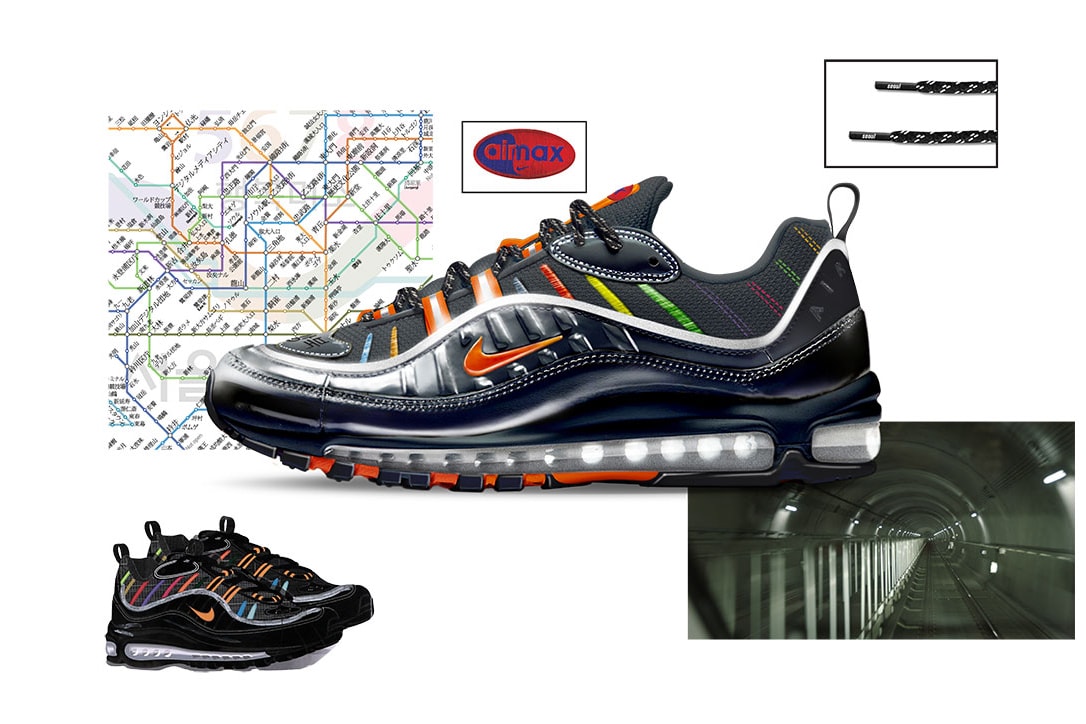 Air Max 98 Ulsoo by Binna Kim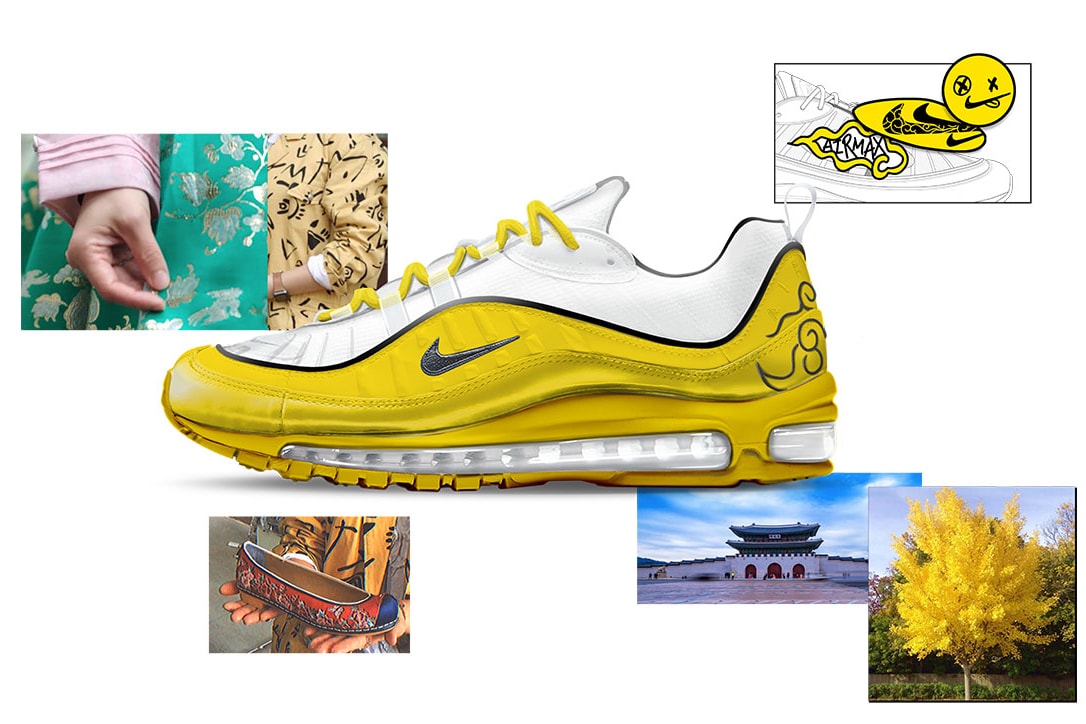 Air Max 97 Neon Seoul by Gwang Shin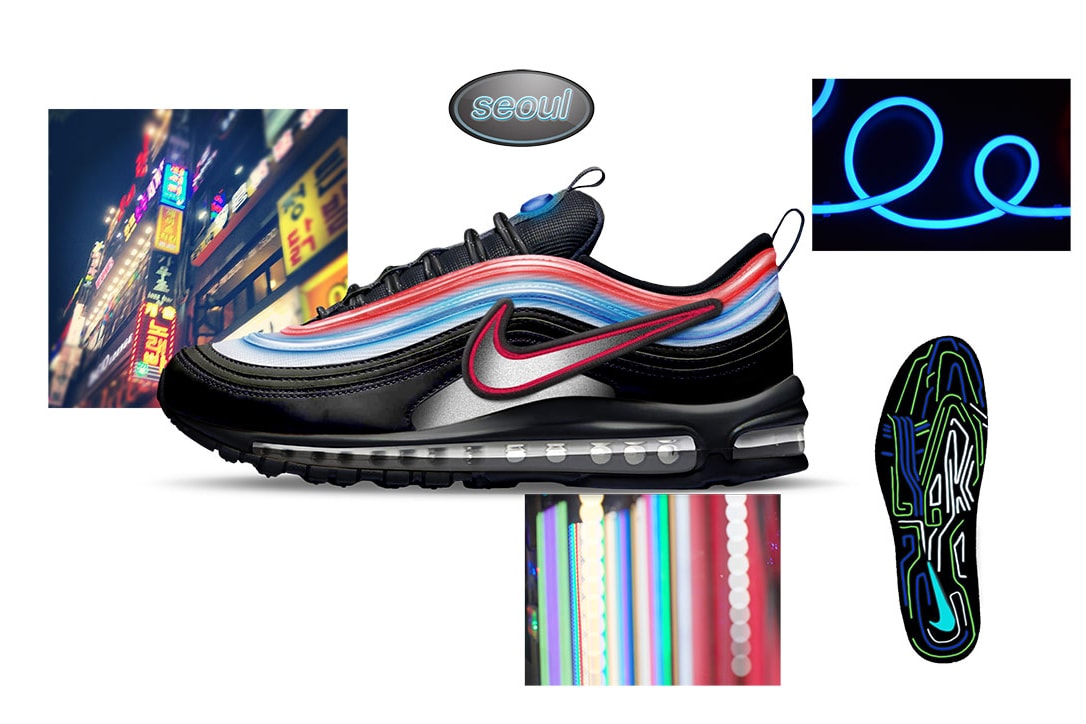 Shanghai
Air Max 270 Kung Fu Soul by Harry Wong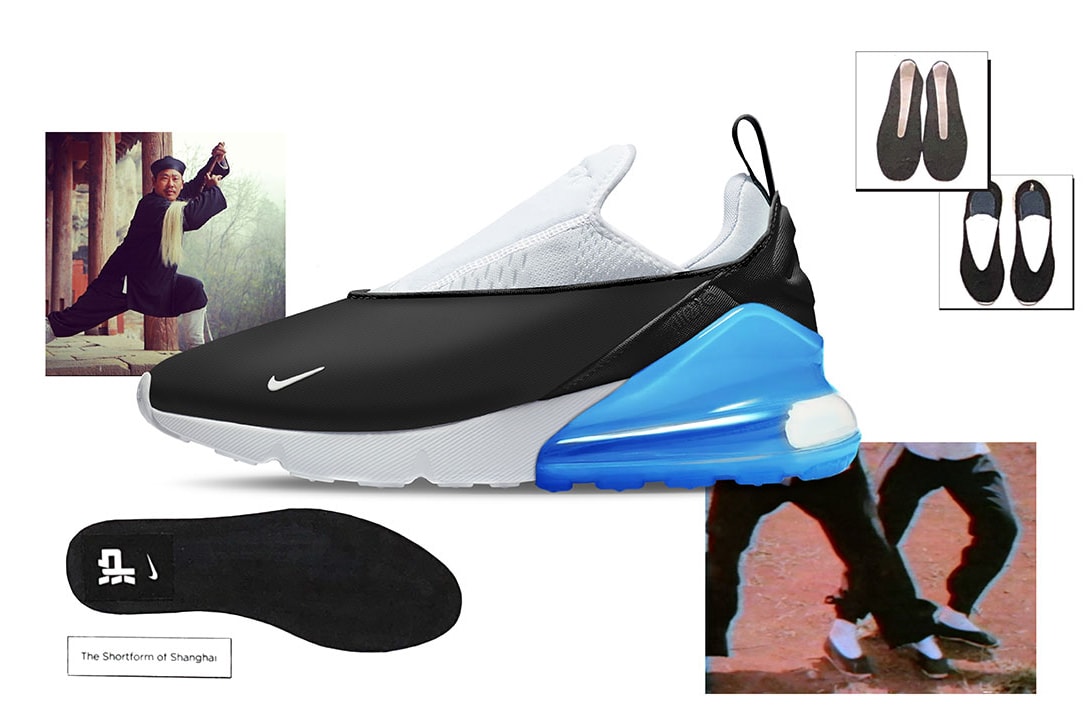 Air Max 97 SH Kaleidoscope by Cash Ru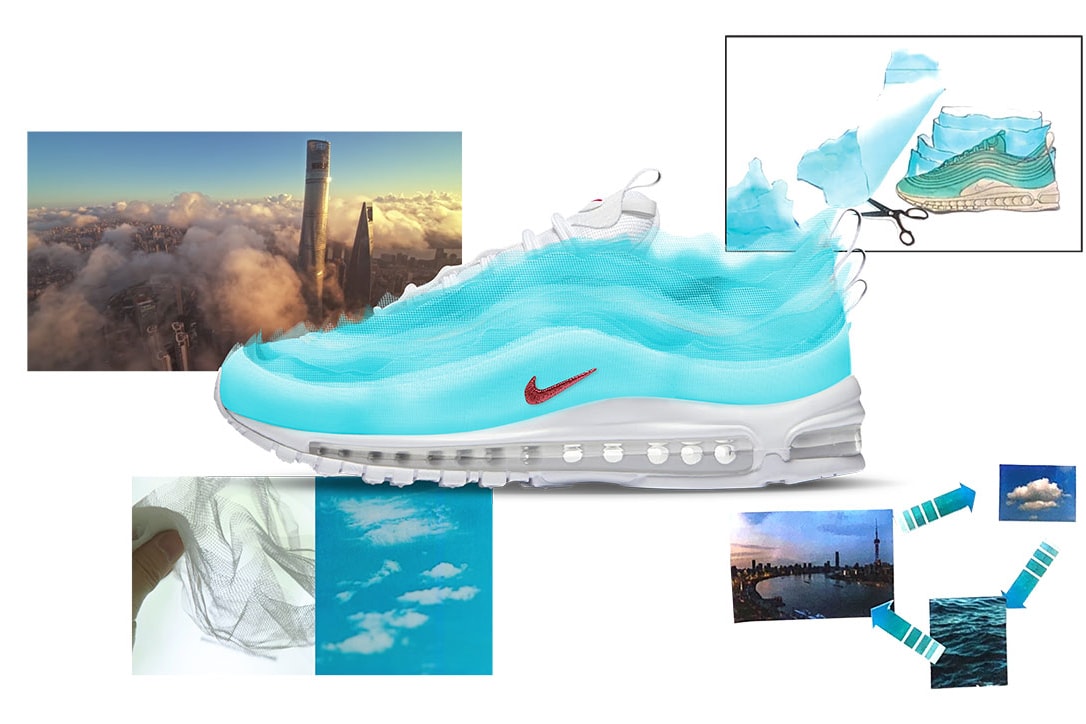 Air Max 97 SH City of Stars by James Lin