Louis Vuitton Unveils Its First Men's Fragrance Collection
Five subtle, masculine scents.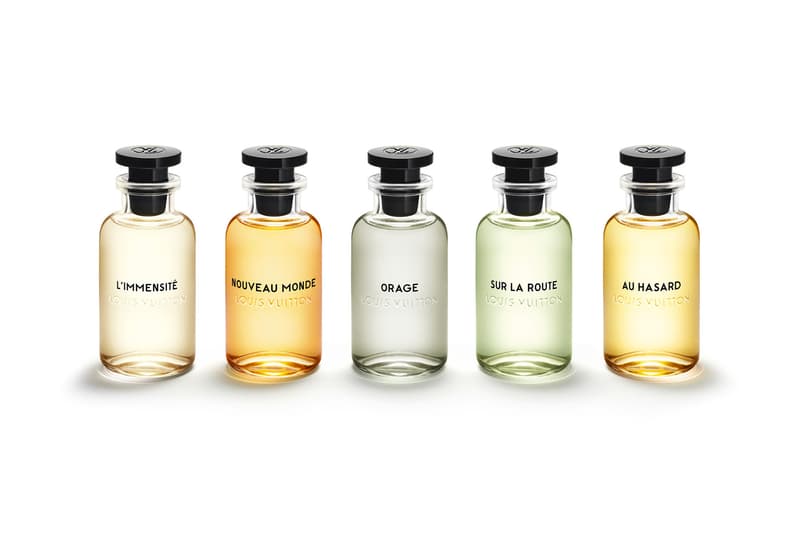 1 of 6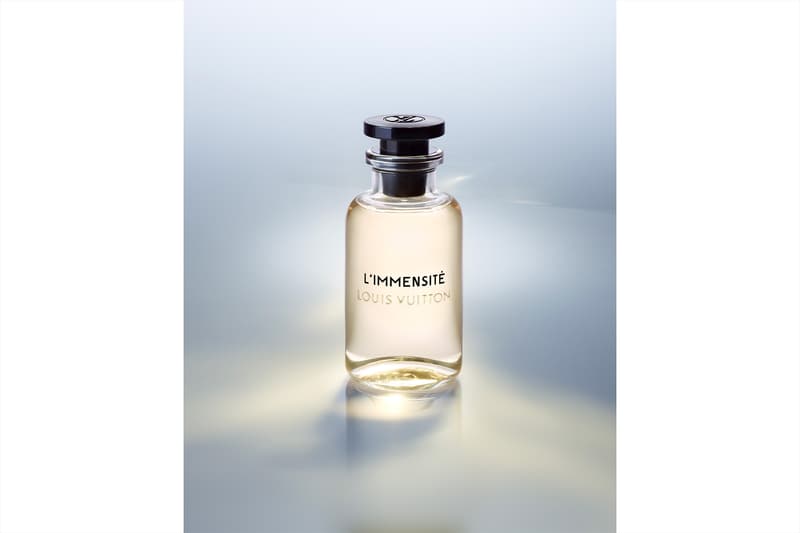 2 of 6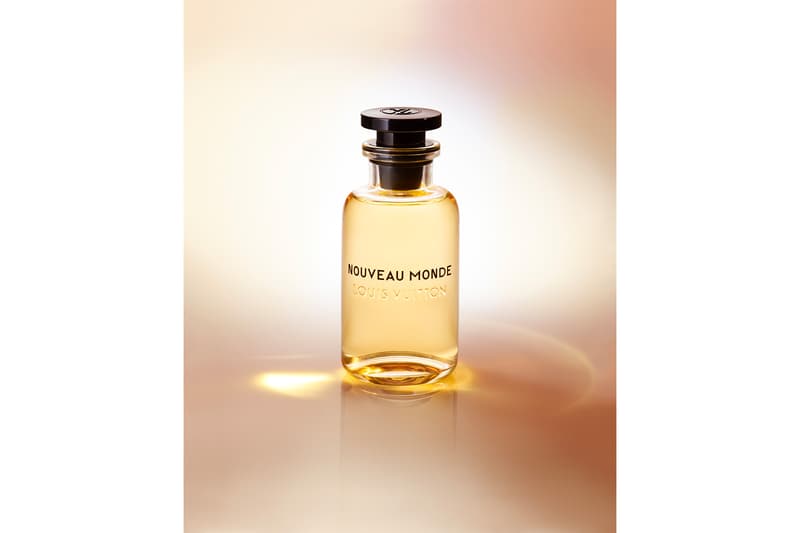 3 of 6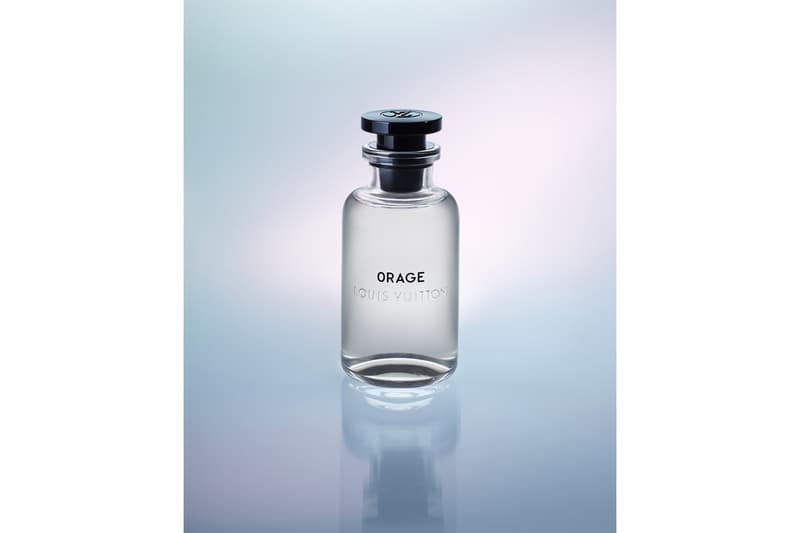 4 of 6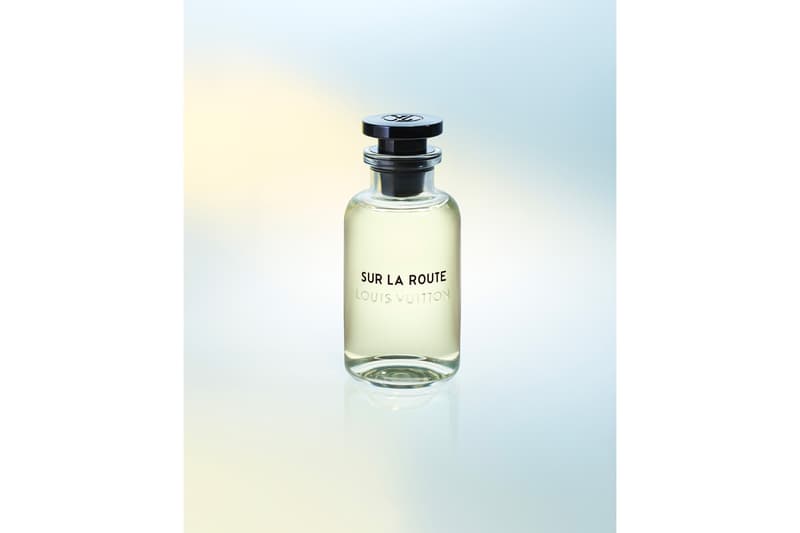 5 of 6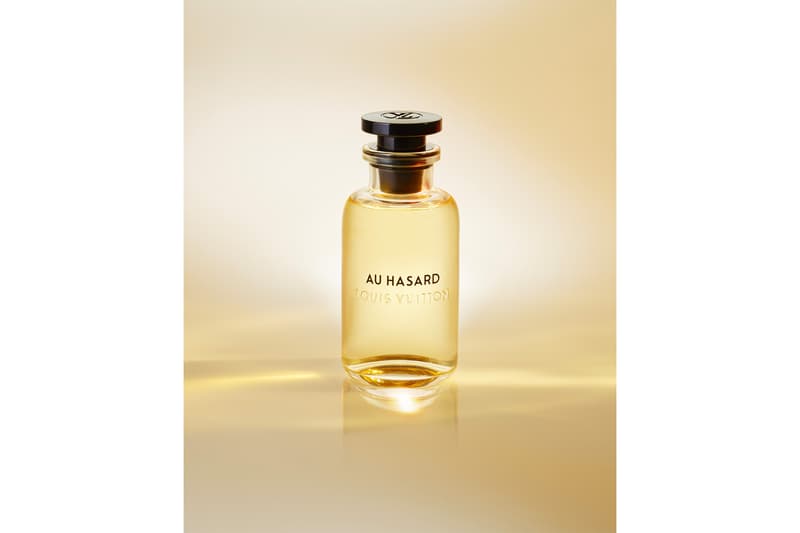 6 of 6
Louis Vuitton has moved into uncharted territory with the debut of its first men's fragrance collection. Master Perfumer Jacques Cavallier Belletrud, the nose behind the luxury house's women's fragrances, has embarked on a "journey dedicated to men" with five new scents that pay homage to the adventurer. Each unique composition is subtle yet masculine and bottled in a sophisticated glass bottle that finds power in simplicity.
L'Immesité — described as "an infinite inner journey" — is a sharp-edged concentration of freshness that blends "the bitterness of grapefruit with ginger, labdanum and an overdose of ambroxan, an addictive and sensual amber note."
Nouveau Monde — "an homage to explorers" — is inspired by Mayan chocolate in Guatemala and the suave side of cocoa. "The leathery sent of oud mingles with cocoa and incense, all the while granting the saffron enough space to express its energy."
Orage — "The almighty nature of the elements" — captures nature's raw force in a woody fragrance that mixes the "elegance of iris with a patchouli heart." The scent ends on a gentle, musky note with hints of bergamot and the buried roots of Javanese vetiver.
Sur La Route — "a life path, a lesson in self" — is a versatile scent that blends Calabrian citrus, cedar, lemon, bergamot and Peruvian balsam, finished off with a "few blades of freshly cut grass that give the perfume its raw, green accent."
Au Hasard — "a taste for risk" — embodies the olfactory qualities of the now-unattainable Indian sandalwood, fused with "the spicy vibrations of cardamom mix" and the fruity radiance of ambrette.
Louis Vuitton Men's fragrance collection will be launched worldwide on May 31.
For more about scents, we asked GoldLink, Myles B. O'neal and more to reveal the do's and don'ts of fragrances.