College Graduate Spends $7K USD to Work for Kanye West
The same person behind the Kanye-themed dating site, Yeezy.Dating.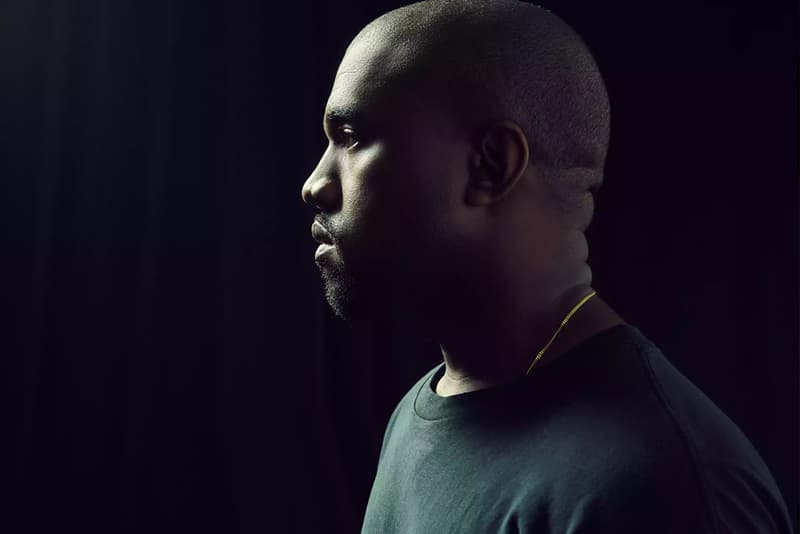 During Kanye West's recent Twitter rant, he disclosed that he was looking for 160 employees for his YEEZY company. A British university graduate named Harry Dry is hoping to work for West. The Durham University alumni reportedly spent close to $6,812 on billboards across different cities in the U.S. and UK to get Kanye West's attention. "Hire me Mr. West, I've got ideas," he writes on billboard in NYC's Times Square, London, Los Angeles and Wyoming.
"Working with him would be an opportunity to learn from him," 22-year-old Dry tells XXL. "I'd learn more from a week with him than I'd learn in 30 years working some corporate job. He's been where I am right now. I'm a young Kanye trying to make my mark and he's JAY Z at Roc-A-Fella with the experience and knowledge! The roles have reversed."
"I was thinking about how I could get his attention," he continues. "The last thing on my mind was writing a C.V. I thought to myself, 'What would Kanye do?' I was trying to think of something big and bold. And the billboard idea just came to me. Kanye's opening offices in New York, London, Wyoming and Calabasas so that's why I chose those locations. [...] I have been trying to stand out and thought there would be no better way than to this. He's got 160 jobs across four cities you have to be creative nowadays."
Dry is also the same person who launched Yeezy.Dating, a Kanye-themed dating site is geared towards those who list "Must love Kanye West" as one of their necessary prerequisites for a significant other. At the moment, Yeezy has yet to contact Dry.
See all the billboards on Harry Dry's website.
Join Our Discussions on Discord
The HYPEBEAST Discord Server is a community where conversations on cultural topics can be taken further.