Fortnite Pays Homage to BlocBoy JB's "Shoot" Dance
Can you do the dance?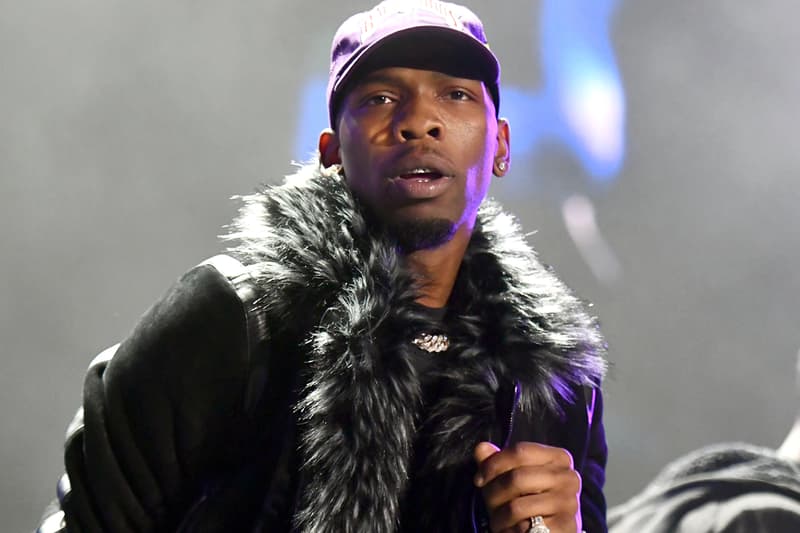 BlocBoy JB gained fame after releasing his "Look Alive" record with Drake earlier this year and for his widespread "Shoot" dance. Now, it seems like popular video game Fortnite has cosigned the Memphis rapper as well. A social media user pointed out that the game's avatar emote, "Hype," is doing the same "Shoot" dance that BlocBoy JB created.
BlocBoy JB's dance has become a viral phenomenon not only with fans but also amongst fellow celebrities. Drake, Lil Uzi Vert, Odell Beckham Jr., T-Pain and others and have tried out the dance for the "Shoot" dance challenge.
Check out the clip of Fortnite's "Hype" doing BlocBoy JB's "Shoot" below. In other news, Blocboy JB recently dropped a collab with Lil Pump titled "Nun of Dat" and announced his upcoming Simi mixtape.
Fortnite ? ? #SIMI pic.twitter.com/uONfMubyxp

— BlocBoy JB (@BlocBoy_JB) May 2, 2018