'Game of Thrones' Actor Deletes Photo After Giving Away Potential Season 8 Spoilers
More to the R+L=J plot.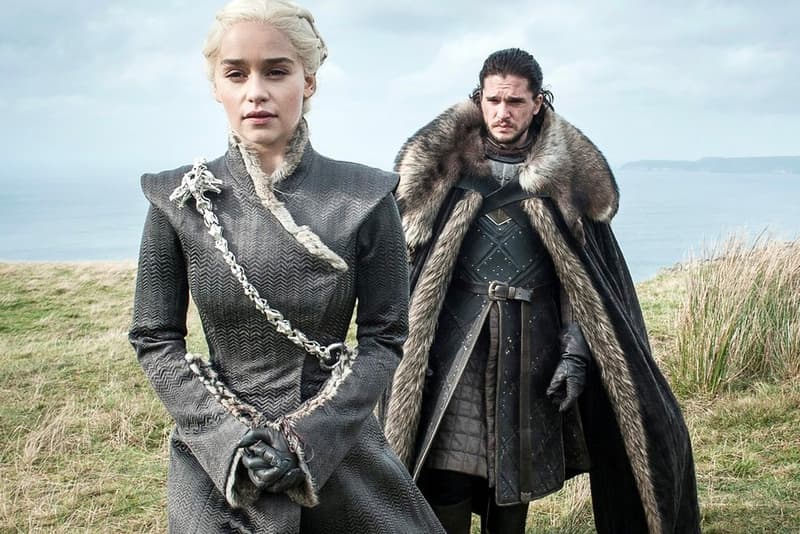 HBO might be going to extremes to prevent leaks from Game of Thrones season 8, but sometimes things slip through the cracks. Recently, Wilf Scolding, the actor who plays Rhaegar Targaryen, posted a photo on his Instagram in Belfast, Ireland, where most of the series is being filmed.
The photo was quickly deleted, dropping strong hints that season 8 will involve more of Rhaegar Targaryen and the critical flashbacks (that most recently happened during the last episode of season 7) that give credence to the Rhaegar Targaryen + Lyanna Stark = Jon Snow plot. You can read a more detailed account of the R+L=J theory here, but the short version is that Jon Snow is the nephew of Daenerys and that Jon has the strongest claim to the Iron Throne.
Let us know your thoughts in the comments below. For more Game of Thrones content, check out the season 8 battle scene that took 55 nights to film and George R.R. Martin has announced the release date of the newest GoT book, Fire & Blood.
Rhaegar's in town?! More flashbacks!#GameOfThrones pic.twitter.com/q7SUvldHbt

— A Red Priestess (@a_red_priestess) April 30, 2018