Jon Snow's Father Is Finally Revealed in 'Game of Thrones'
R+L=J.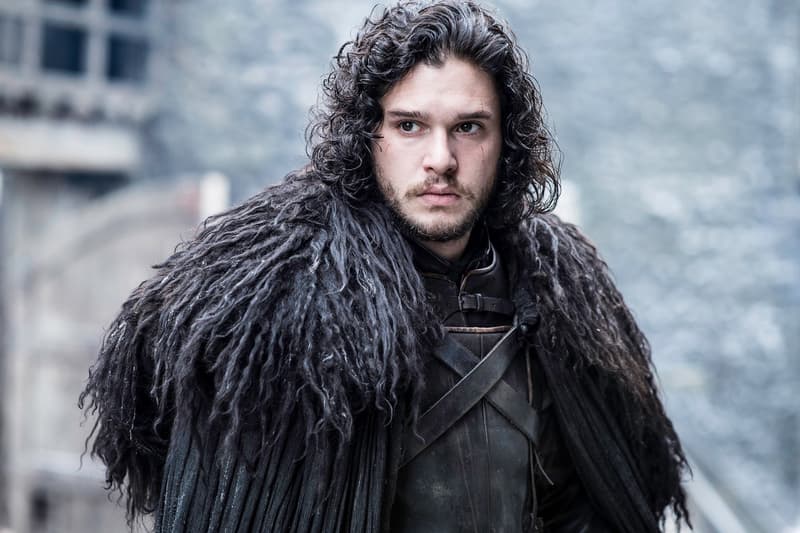 Spoiler alert if you have not yet watched the Season 6 finale of Game of Thrones.
For all you diehard fans of the books and series, one of the show's biggest mysteries has finally been solved: Jon Snow's mother is, in fact, Ned Stark's late sister, Lyanna Stark. However, it is still left unclear, by the books and the show, the explicit identity of Jon's father. Though many fans have speculated he might be the child of Prince Rhaegar Targaryen, or a product of incest via Ned and Lyanna, HBO has confirmed the theory.
The network just released a rather informative infographic that shows the relationship between all the key players in GoT and, yes, Jon Snow makes an appearance. The color coded arrows within reveal that he is, in fact, the child of Lyanna Stark and Rhaegar Targaryen, and Ned Stark is simply his guardian.
To further explain, HBO blog provides a brief backstory: "The only daughter of Rickard Stark, Lord of Winterfell, Lyanna Stark was engaged to marry Robert Baratheon. According to Littlefinger, eyebrows were raised at a tourney hosted at Harrenhal when Prince Rhaegar Targaryen rode past his own wife, Princess Elia Martel, and presented his winner's crown of winter roses to Lyanna instead. Sometime after, news spread that Rhaegar had abducted Lyanna. When her brother Ned made his way to Dorne and found the Tower of Joy, he discovered his sister, Lyanna, drenched in blood and sweat on a bed. "Promise me, Ned," she whispered as a brown-eyed newborn was placed into her brother's arms."
Things are about to get interesting when Jon Snow learns is true parentage. Take a closer look at the infograph and let us know your thoughts.