St. Vincent Debuted a New Song Last Night
It went down at a benefit show for her drummer's son.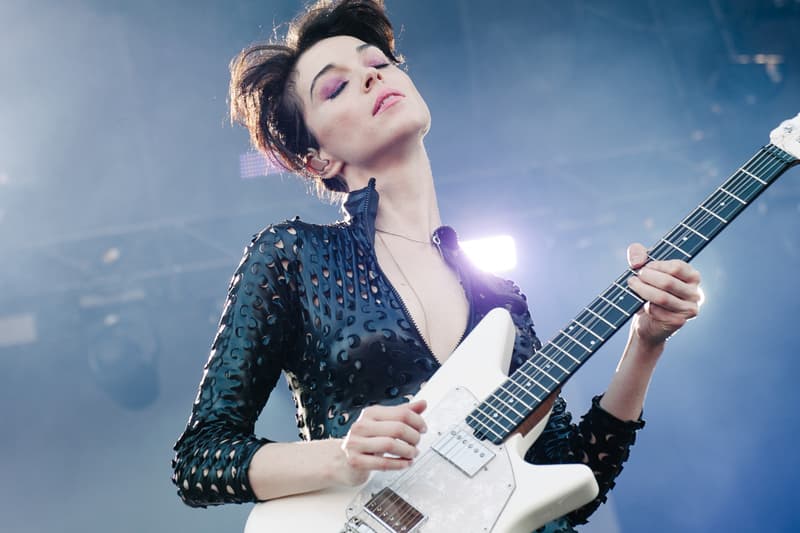 St. Vincent used her first performance of 2016 to debut a brand new track. Performing at a benefit show for Jasper Johnson, the son of her drummer Matt Johnson, Annie Clark donned a very unique toilet outfit to run through a retrospective set and the aforementioned song premiere. Along with St. Vincent, Father John Misty, Elysian Fields, Nina Persson and other acclaimed, accomplished musicians also performed at the event. You can check out a clip of St. Vincent's performance below.