Thelonious Martin & Joey Purp Share "Bomaye"
Courtesy of Adult Swim.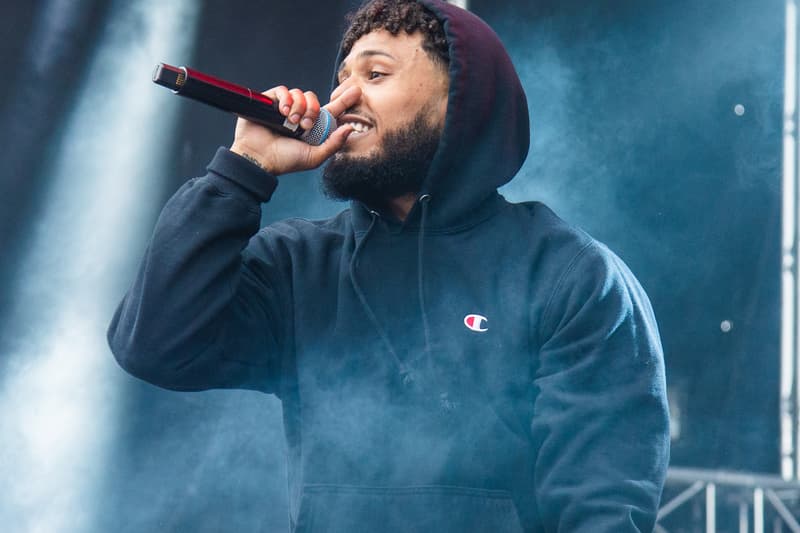 With Theolonius Martin and Joey Purp continuing to climb the ladder of the rap game and sharpen their skills, the pair of Midwest artists reconnect for a brand new collaborative cut. Entitled "Bomaye," the pair's new joint record finds them experimenting with a modern twist on soulful boom-bap that's an indebted to Chicago's current scene as it is to New York City's old-school classics. "Bomaye" comes to us as the sixth installment of the Adult Swim Singles Program, and arrives at a time when Thelonious Martin is preparing to drop his next project Late Night Programming. You can stream "Bomaye" below.