10.Deep Reveals "Vibes Only" Official Lookbook for 2016 Summer
It's all about vibes.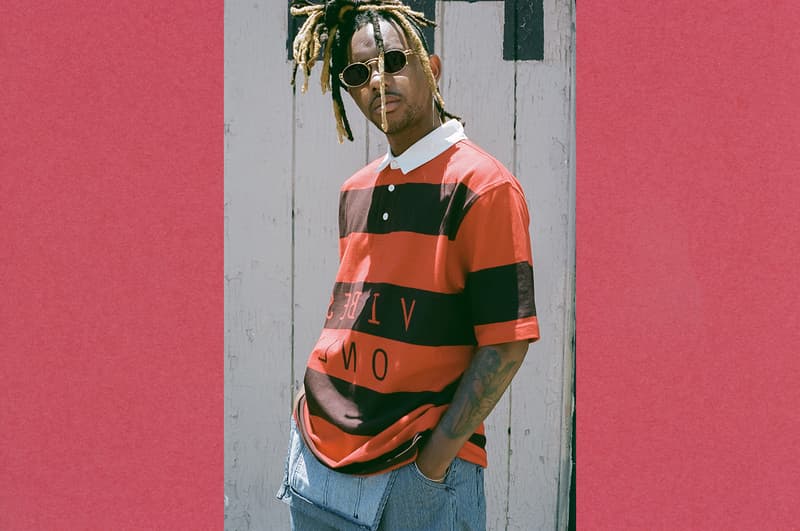 1 of 16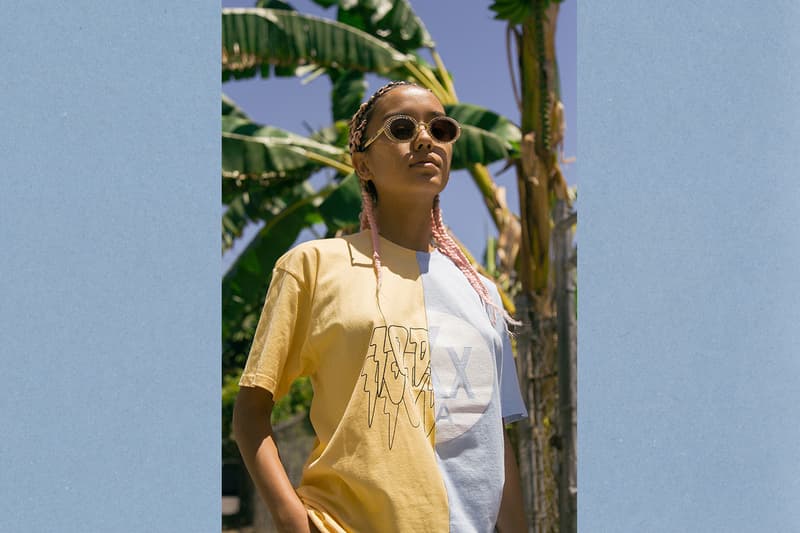 2 of 16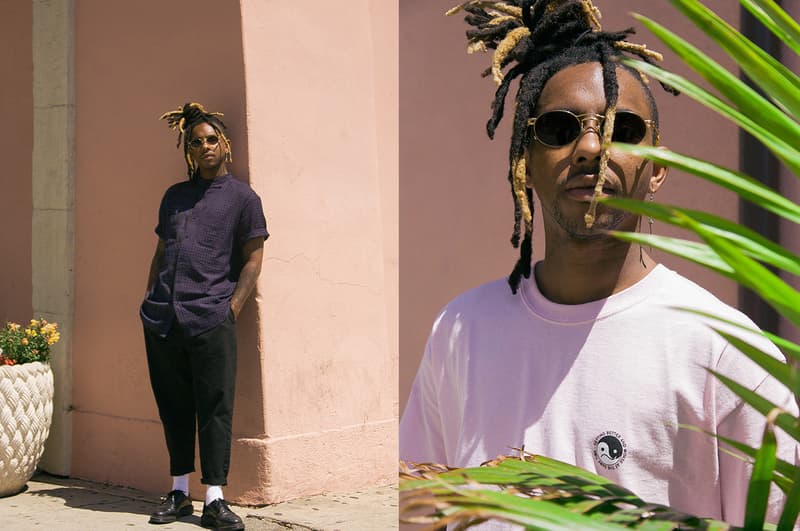 3 of 16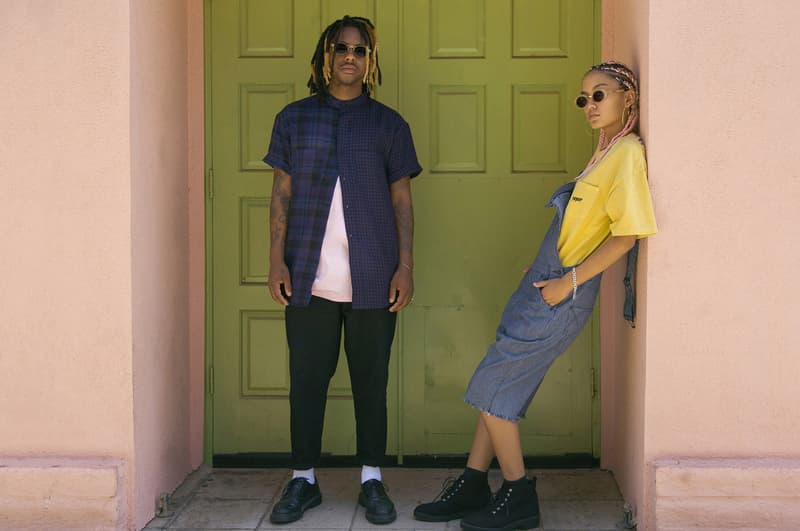 4 of 16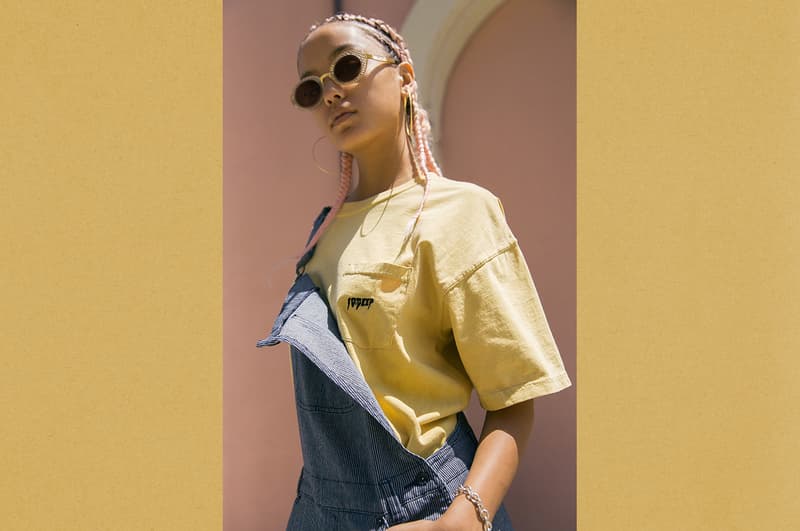 5 of 16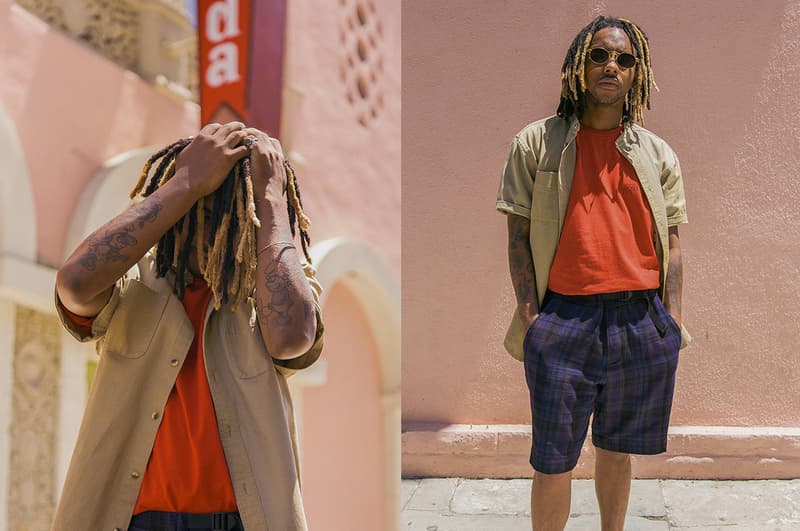 6 of 16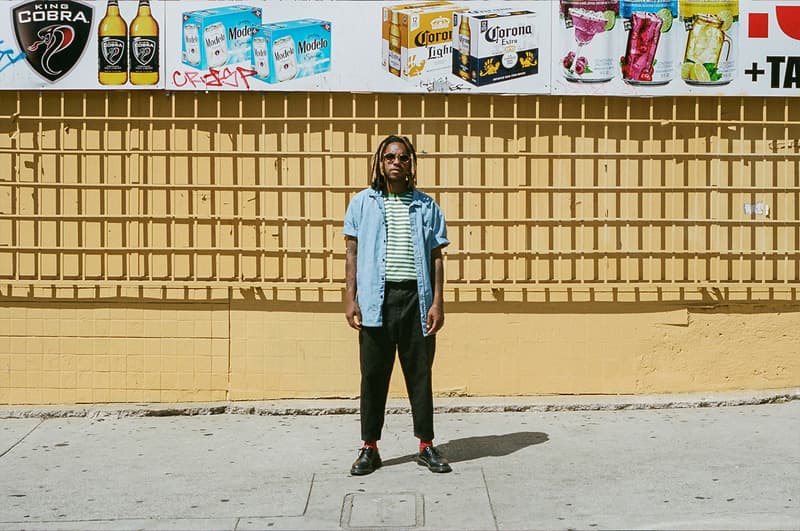 7 of 16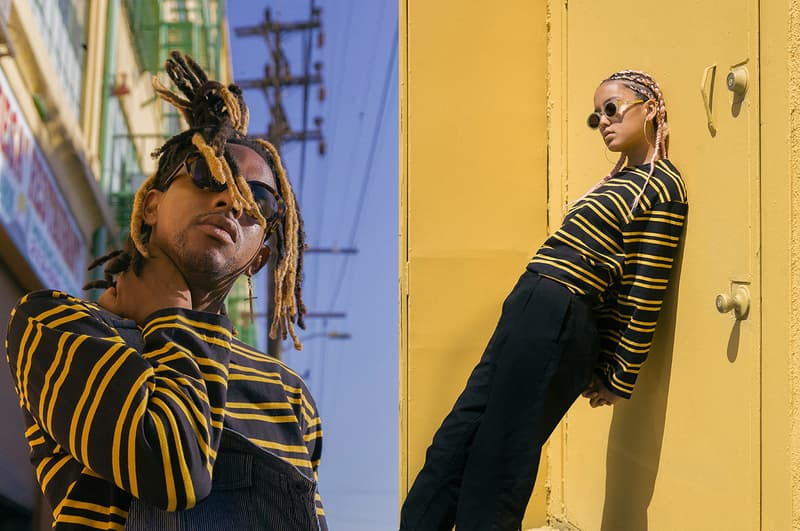 8 of 16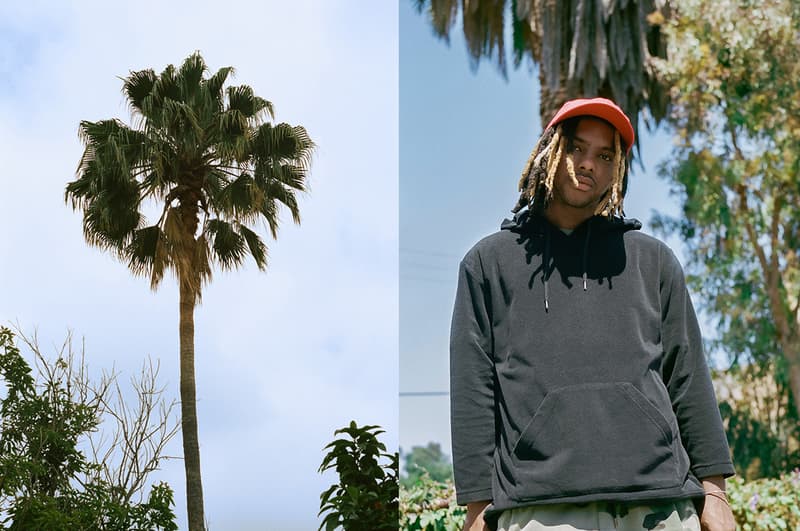 9 of 16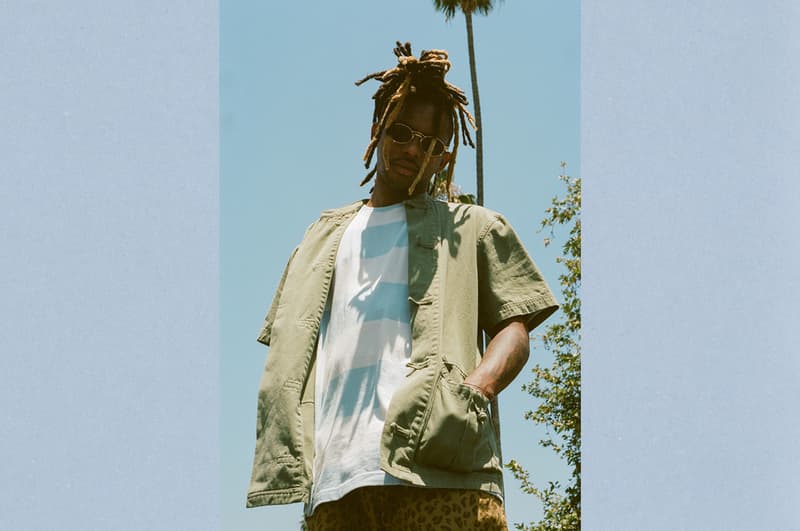 10 of 16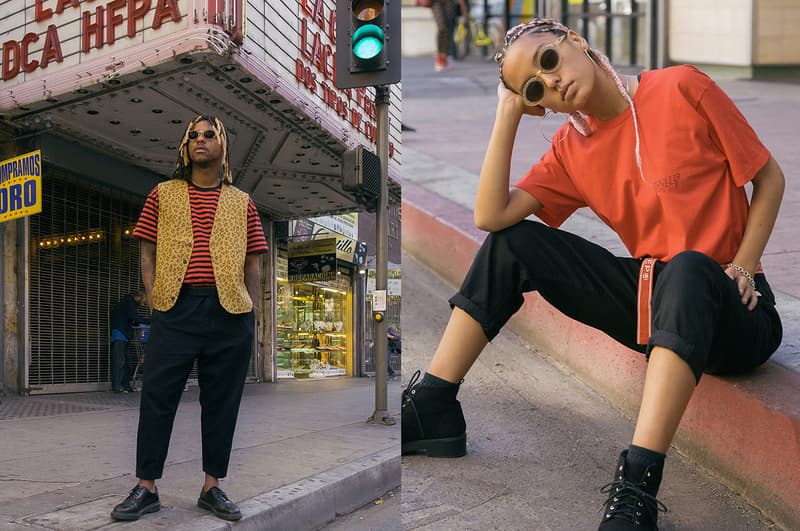 11 of 16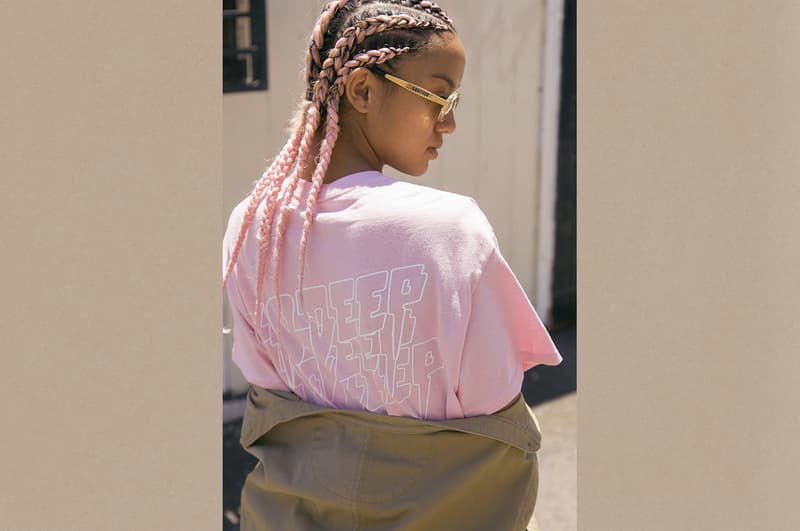 12 of 16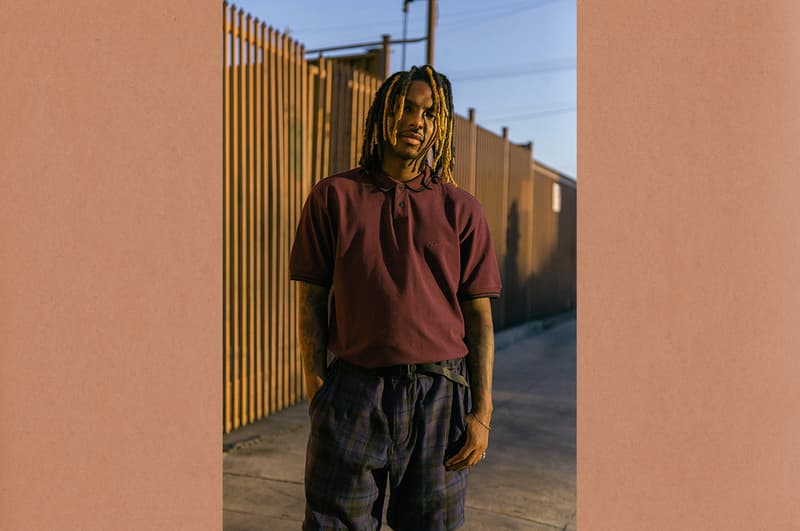 13 of 16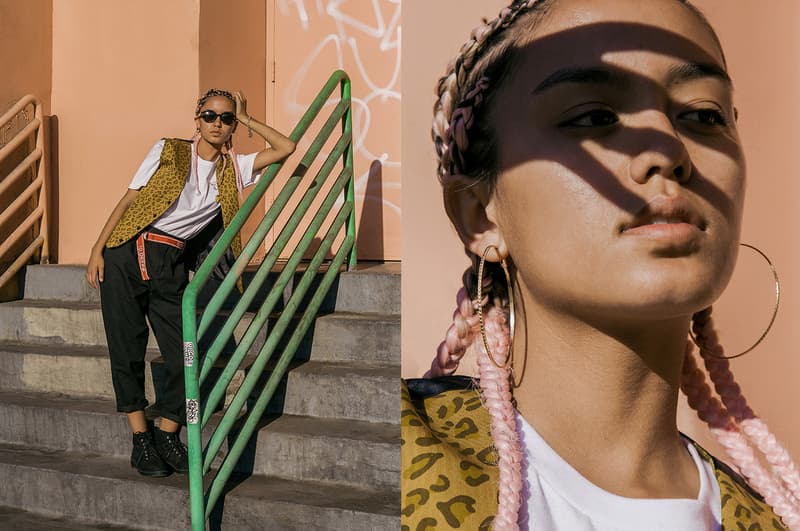 14 of 16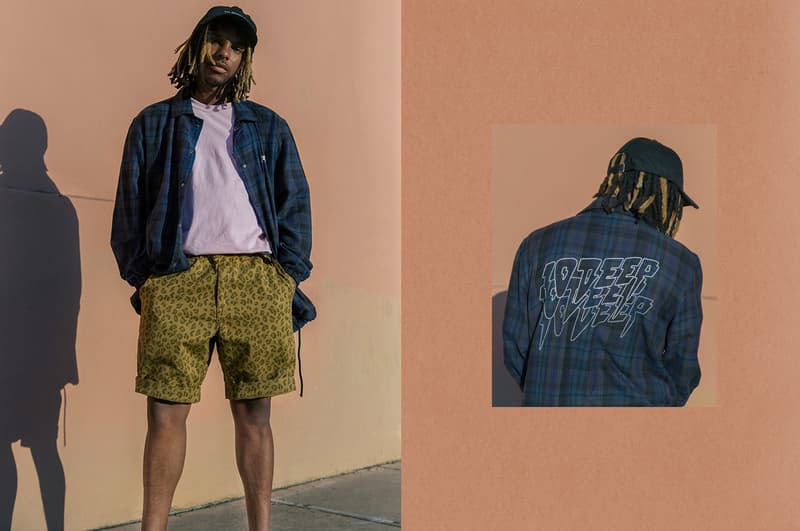 15 of 16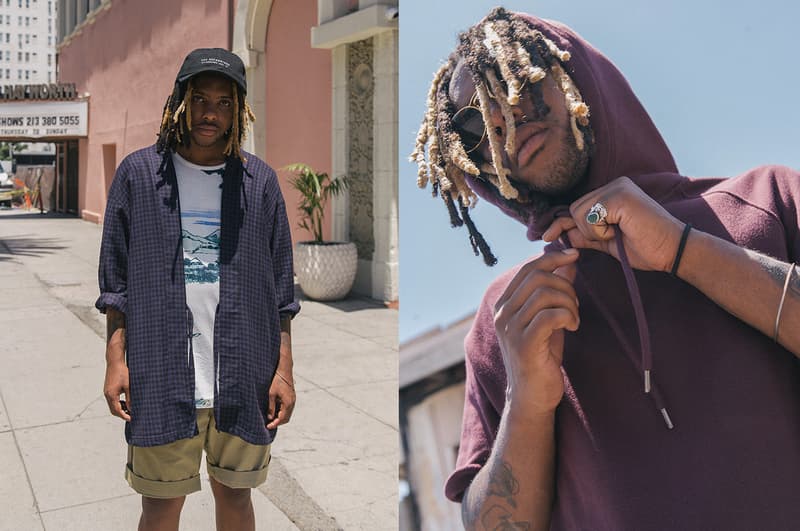 16 of 16
10.Deep travels back to the early '80s for inspiration with its latest lookbook, "Vibes Only." The 2016 summer collection consists of pieces that can be worn by men and women with inspiration that stems from going against the rules. A beat 3/4-sleeve striped shirt, Frankenstein split tee and big audio vest are only some items kicking off a series of drops. 10.Deep brings the reggae, hip-hop, and punk scenes together collectively within its latest offering and its first selection is currently available here with additional drops expected in the coming weeks.
Check out the "Vibes Only" lookbook, shot in LA, and let us know your thoughts regarding its NYC and London influence.