The Top 50 Highest Grossing Actors Ever
Scar-Jo makes a surprising jump.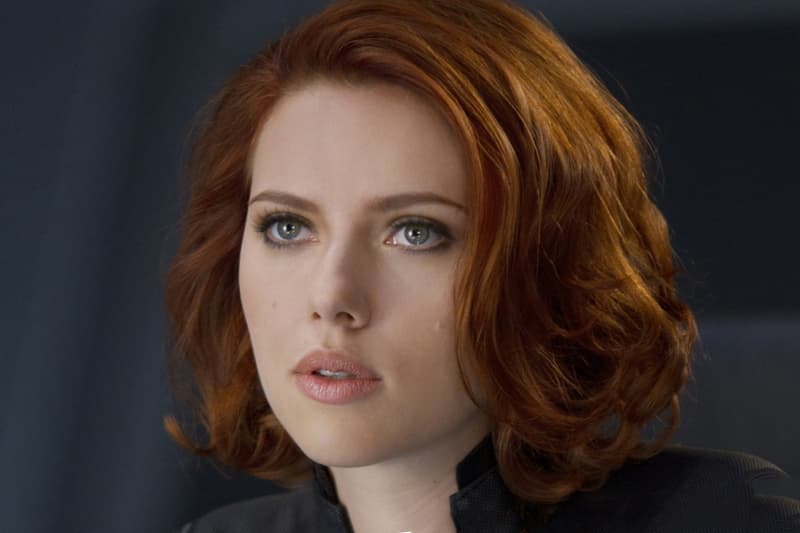 Hollywood business is no chump change, and a new report by Box Office Mojo has outlined the top 50 highest grossing actors of all time. Alongside familiar A-list members like Harrison Ford, Samuel L. Jackson and Morgan Freeman (who head the list's top three spots), it's interesting to note that 31-year-old Scarlett Johansson is the only female to make the top 10, officially making her the highest grossing actress of all time. Ranked at number 19, Cameron Diaz is the next closest female adversary. Check out the top 10 highest grossing actors (and actress) below, and view the top 50 list detailed in full here. Are you surprised?
The top grossing actors of all time, and their earnings in millions USD:

1 Harrison Ford $4,871.7
2 Samuel L. Jackson $4,646.8
3 Morgan Freeman $4,433.0
4 Tom Hanks $4,340.7
5 Robert Downey, Jr. $3,943.6
6 Eddie Murphy $3,810.4
7 Tom Cruise $3,587.2
8 Johnny Depp $3,366.3
9 Michael Caine $3,340.5
10 Scarlett Johansson $3,332.1