HBO Is Going to Extremes to Prevent Leaks From the 'Game of Thrones' Season 8 Finale
Including sending scripts to the show's stars, but locking it up from being opened.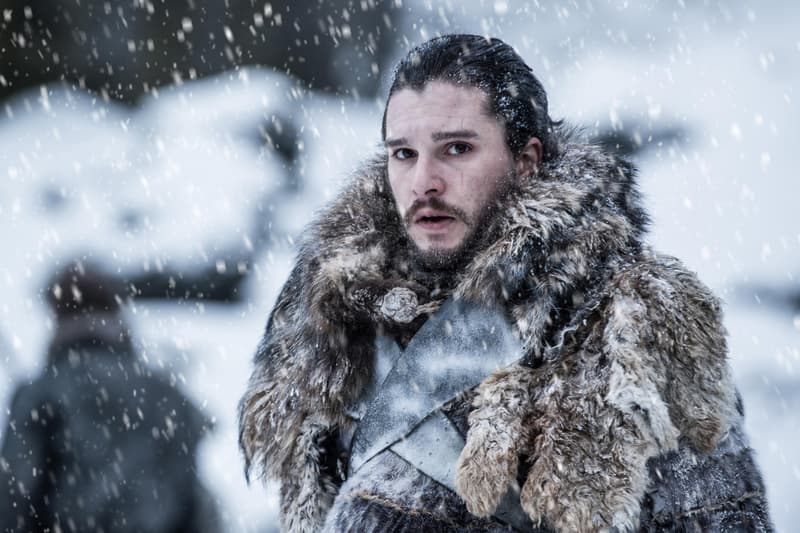 Recent rumors have been quick to circulate regarding HBO's spirited attempts to prevent any Game of Thrones Season 8 leaks from ending up in the wrong hands. Sitting down to chat with IGN, Liam Cunningham, otherwise known as Davos Seaworth, has said the studio has gone as far as sending him the scripts, however, has not been granted access to even open them.
In a separate report published by Forbes, the scripts are kept under wraps by an impenetrable padlock system — unable to be opened without proper authorization. As it stands, they are instead digital copies that can only be viewed at the show's Belfast-based studio.
When asked to comment on the situation, Cunningham had this to say:
"I got six of [the scripts], I've got them all."

"But I can't open them because of all the security, and I can't walk it out."
In other entertainment news, check out the new action-packed Star Wars: The Last Jedi trailer.