'Star Wars' Drops Surprise Poster Ahead of 'The Last Jedi' Trailer
Placing General Leia front and center.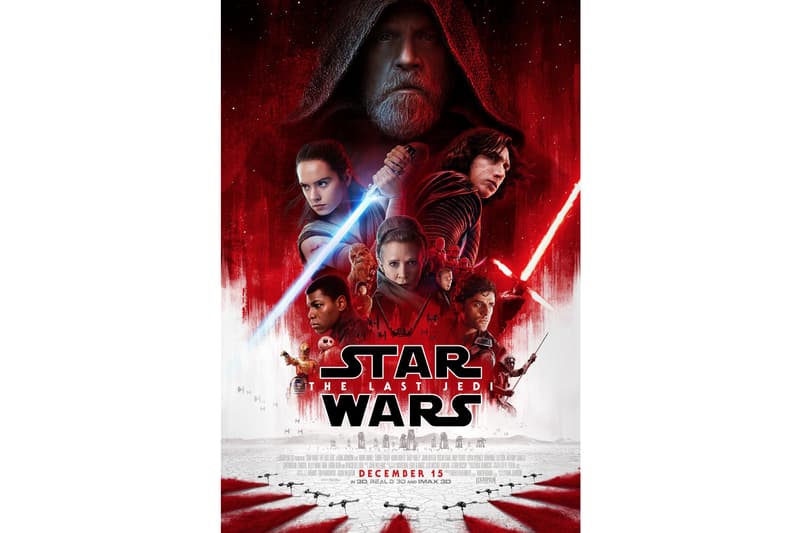 Just ahead of debuting the second trailer for the highly-anticipated Star Wars: The Last Jedi, the franchise has just dropped an unexpected new poster to tide fans over. Fans will be happy as the artwork places all the favorite characters from the film together, with General Leia — played by the late Carrie Fisher — placed front and center while Luke Skywalker looms over them all.
Another noteworthy aspect is Kylo's Command Shuttle, something that has not been seen as of yet. Star Wars: The Last Jedi will be hitting theaters on December 15. Stay tuned for the trailer.
And if you've missed it, check out the first poster for Star Wars: The Last Jedi, which is a throwback to the franchise's beginnings.