NIGO, Virgil Abloh and More Show off RIMOWA Luggage to Celebrate 80th Anniversary
Other luminaries include David Fincher, AMBUSH, and even Martha Stewart.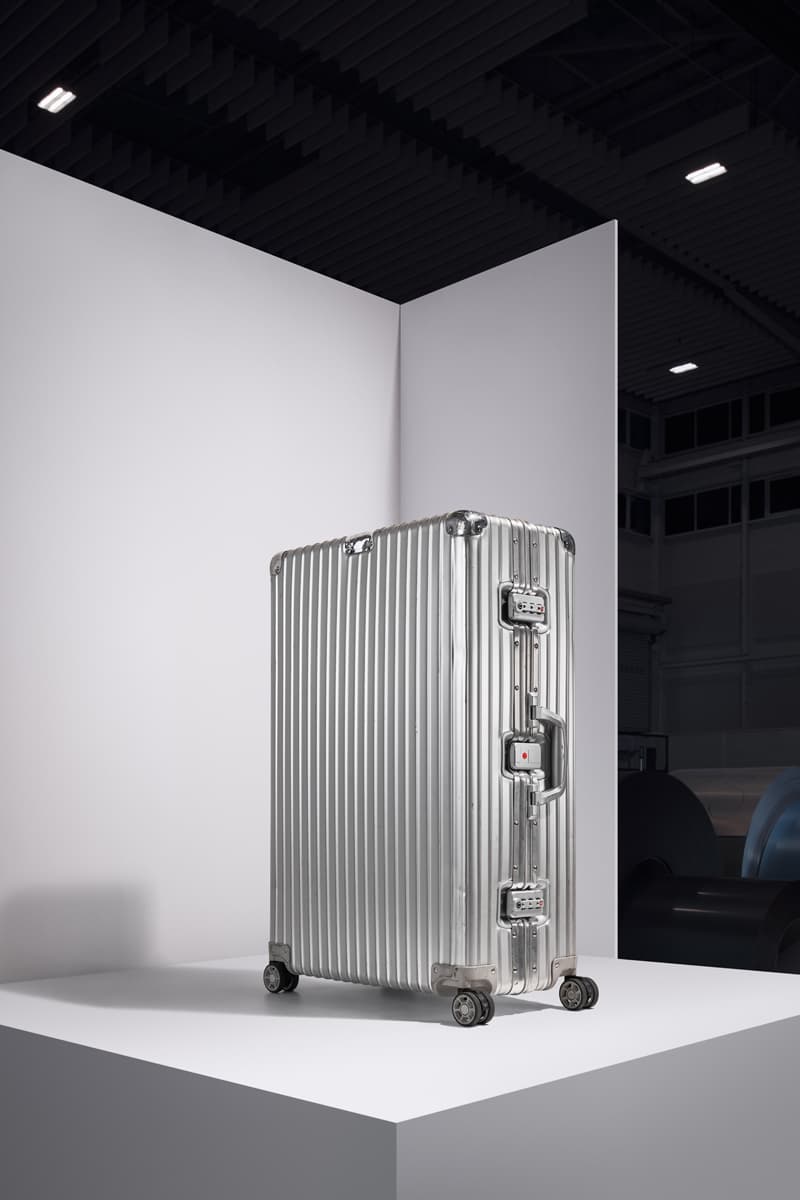 1 of 6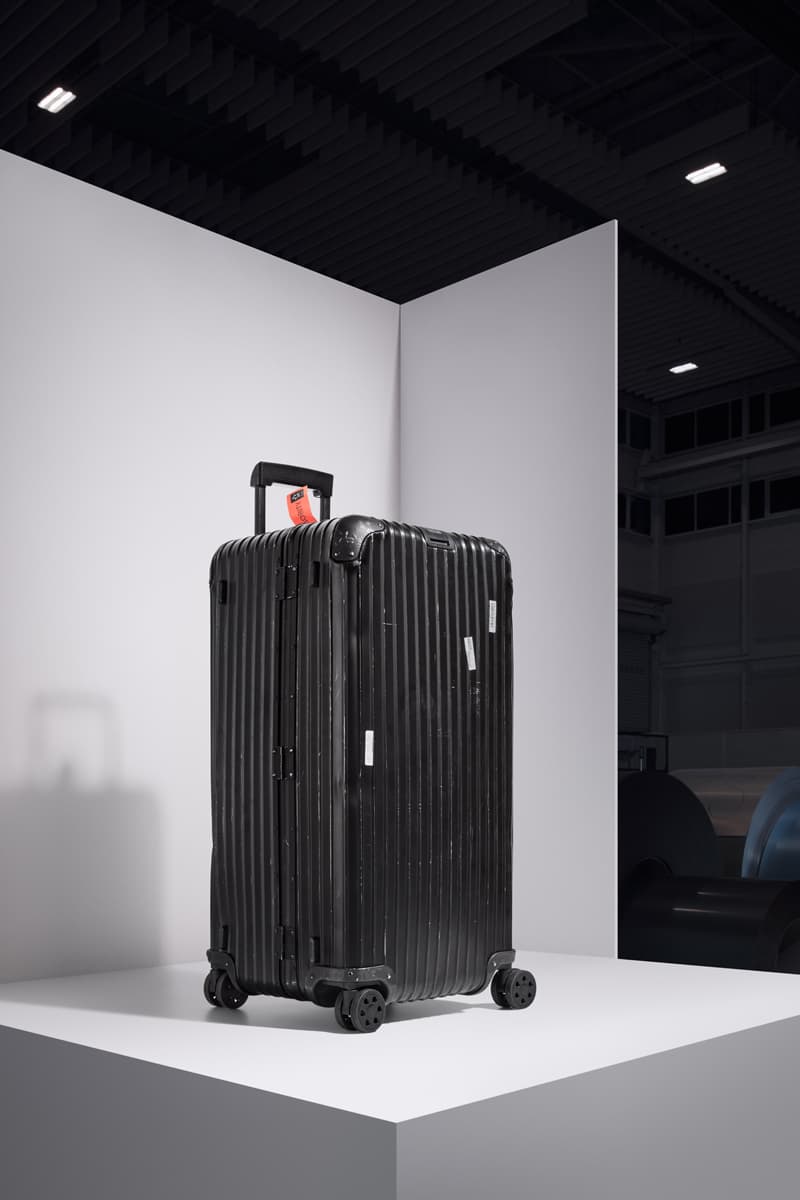 2 of 6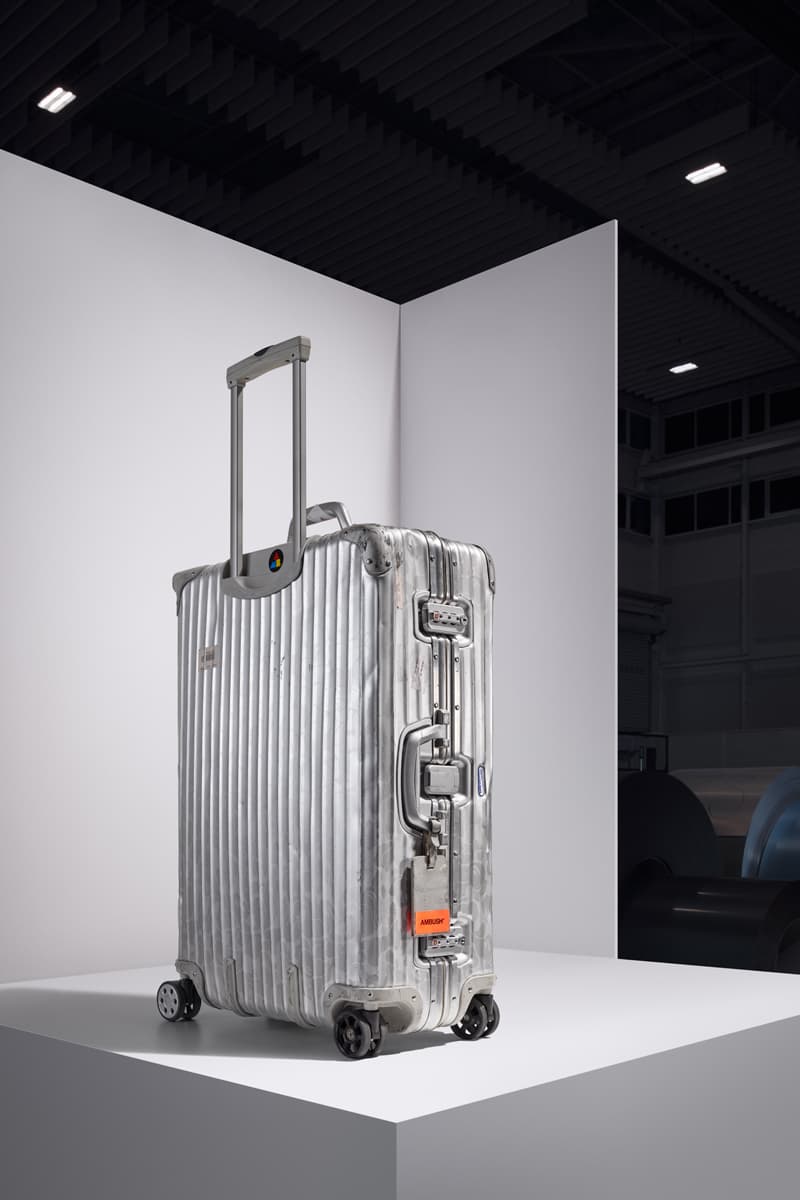 3 of 6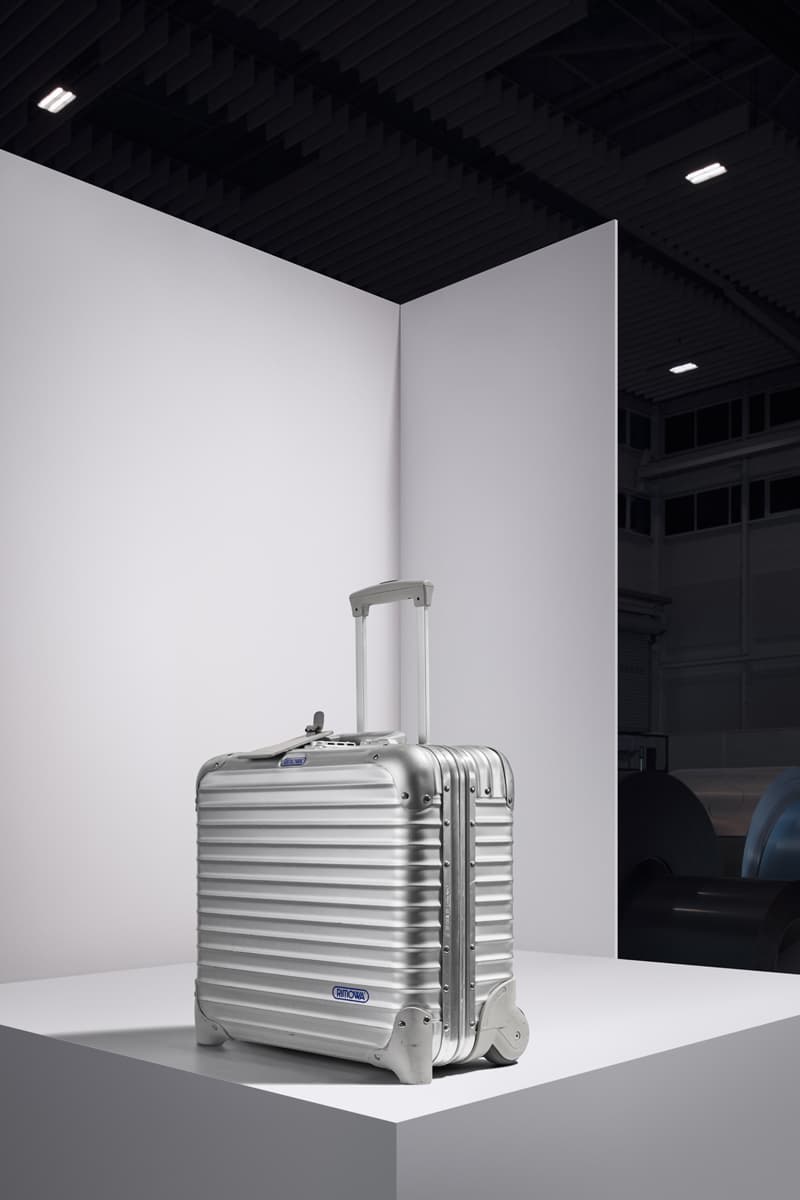 4 of 6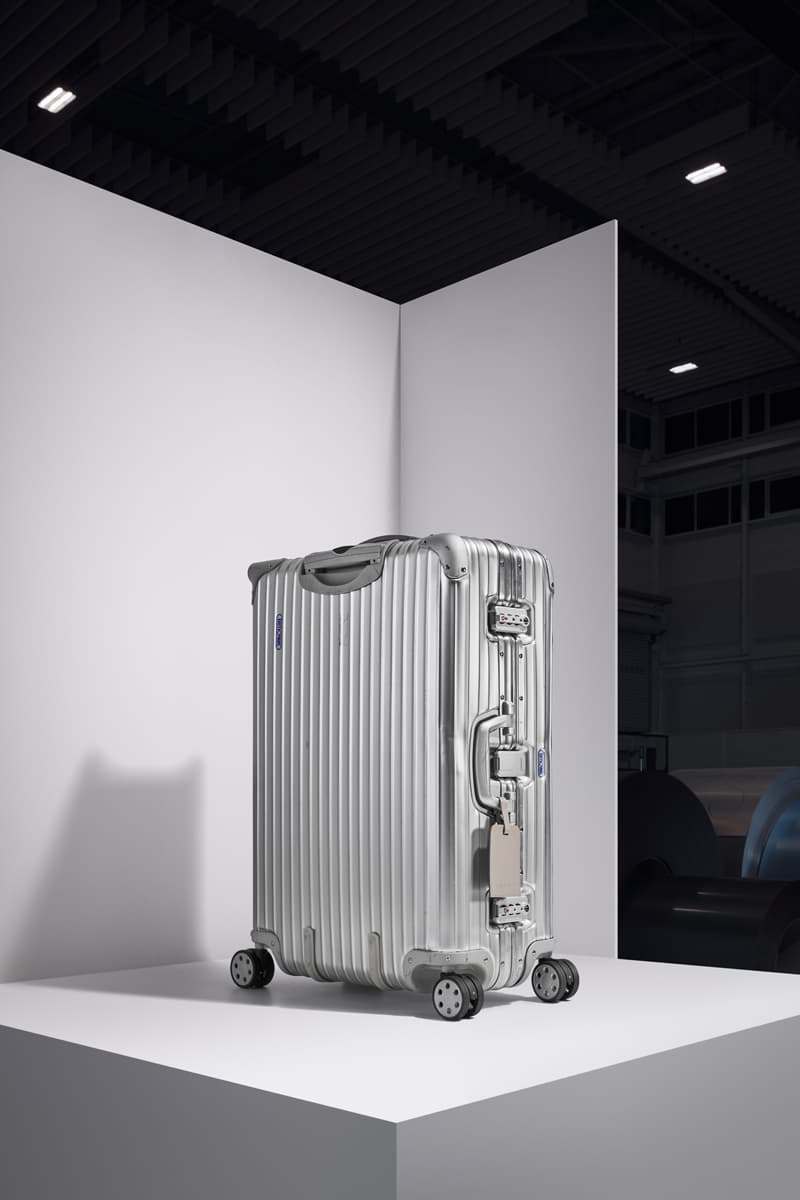 5 of 6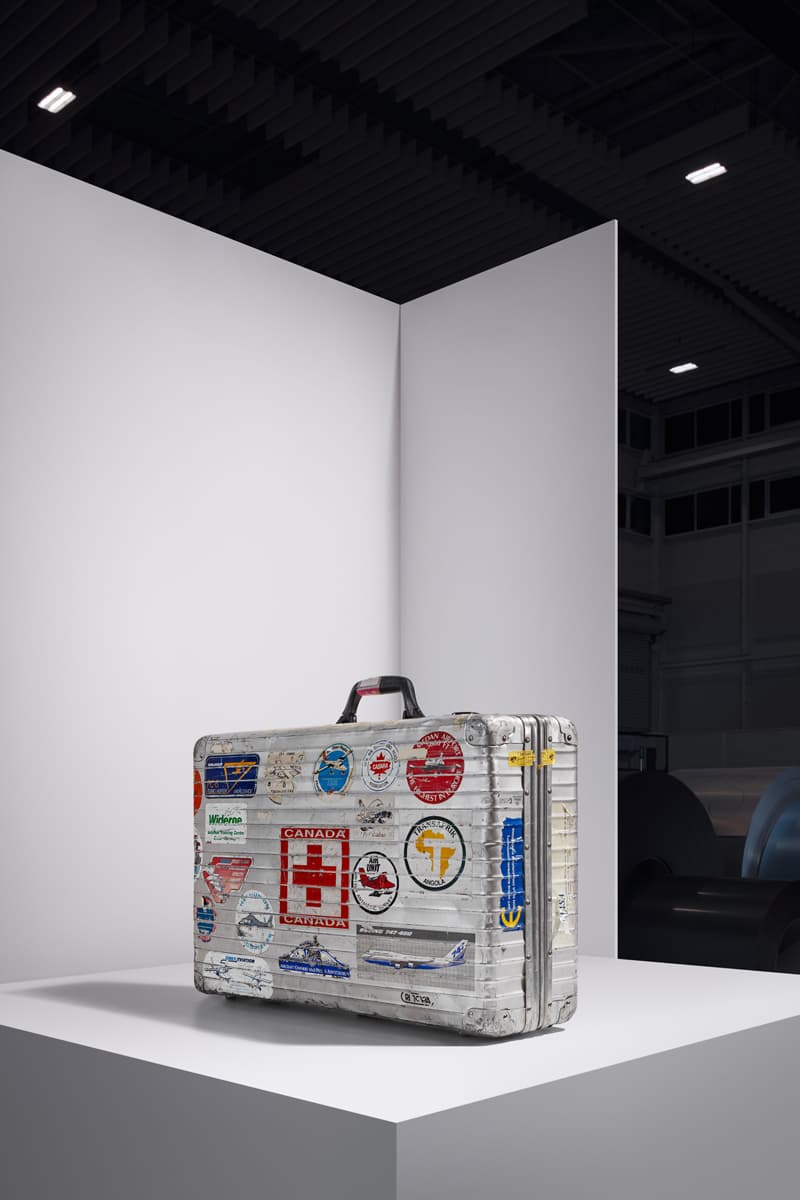 6 of 6
RIMOWA's original factory burst into flames in the 1930s — a light gray, fire-resistant metal was the only thing that survived, thus providing the inspiration for its aluminum suitcase which began production in 1937. In 2017, RIMOWA's signature product has seen constant updates and revisions, even as recently as this year. To celebrate the case's 80 years of history, the company has rolled out the proverbial red carpet in celebration.
The storied brand has tapped several celebrities to present their own suitcases for a series of photographs by Frank Hülsbömer – pictured above are cases from NIGO, Virgil Abloh, Verbal & Yoon of AMBUSH, director David Fincher, Martha Stewart and Michael Moore, respectively. RIMOWA's social media will host more photos, as well as accompanying quotes from each celeb regarding how travel has shaped their character. Each participant's suitcase displays varying signs of wear, befitting the well-traveled owners.
Select RIMOWA stores will offer an 80th anniversary sticker as a gift to friends of the brand, available at the end of the year. In related news, a Virgil Abloh x RIMOWA teaser has surfaced, and Abloh's Off-White™ recently unveiled two charity T-shirts.