Lil Uzi Vert's 'Luv Is Rage 2' to Get Physical Release
Will also include four bonus songs.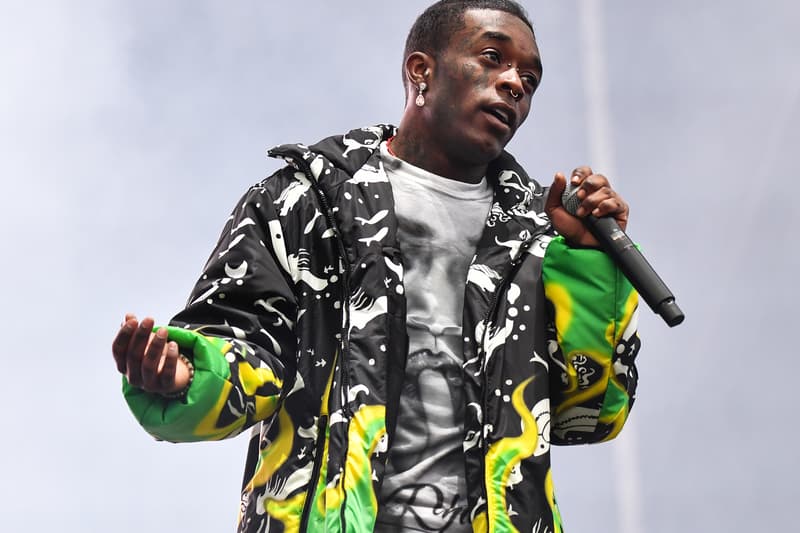 After a monster year, much thanks to the success of "XO Tour Llif3" and the release of Luv is Rage 2, which currently remains as the #1 album in America, Lil Uzi Vert is now gearing up to release his album in physical form according to reports. The project will also include four bonus tracks: "Loaded," "Skir Skir," "Min," and "Diamonds All On My Wrist." Note: "Loaded," was previously released on Shade 45 back in July.
As of now, the physical CD release of Luv is Rage 2 is slated to drop on November 17 via Atlantic Records. Check out the full tentative tracklist below and in case you missed it, check out the Philly rapper's performance last week on the TRL reboot.
1. Two
2. 444+222
3. Sauce It Up
4. No Sleep Leak
5. The Way Life Goes
6. For Real
7. Feelings Mutual
8. Neon Guts (feat. Pharrell Williams)
9. Early 20 Rager
10. UnFazed (feat. The Weeknd)
11. Pretty Mami
12. How To Talk
13. X
14. Malfunction
15. Dark Queen
16. XO TOUR Llif3
17. Skir Skirr
18. Loaded
19. Diamonds All On My Wrist
20. Min