Lil Uzi Vert Takes Over TRL, Performs "XO Tour Llif3" & "Sauce It Up" Live
In celebration of his #1 rap album in the country.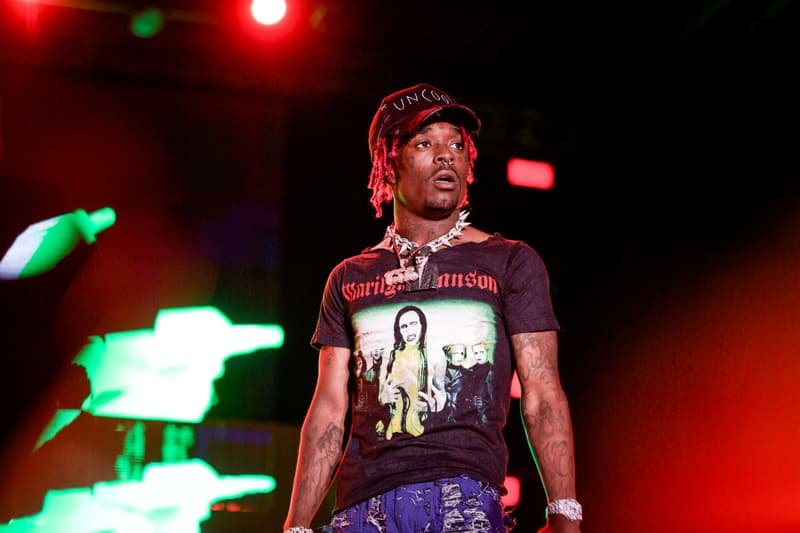 Following appearances from Migos and Playboi Carti this week, day three of the TRL reboot saw a special guest appearance from hip-hop's 2017 MVP, Lil Uzi Vert, who currently holds the #1 rap album in the country for the past six weeks and counting.
During his visit to MTV studios Wednesday afternoon, the rapper performed of a pair of Luv Is Rage 2 hits, "XO Tour Llif3" and "Sauce It Up." Taking the stage with a Boston Red Sox fitted, Uzi performed the first half of his set on stage before he began making his way to the crowd where he would finish off his performance. Watch above and in case you haven't already, stream Luv Is Rage 2.