SDeG Architects' HKS House Brings Tranquil Minimalism to Indian Neighborhood
A slice of low-key luxury.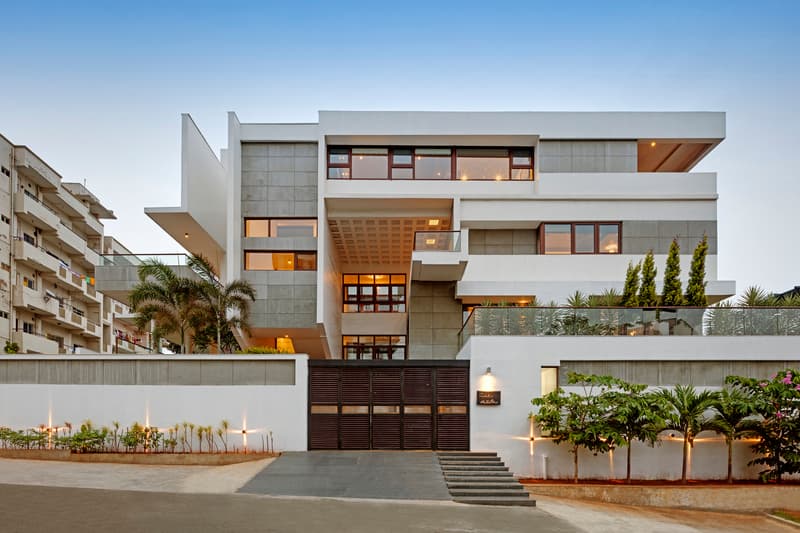 1 of 5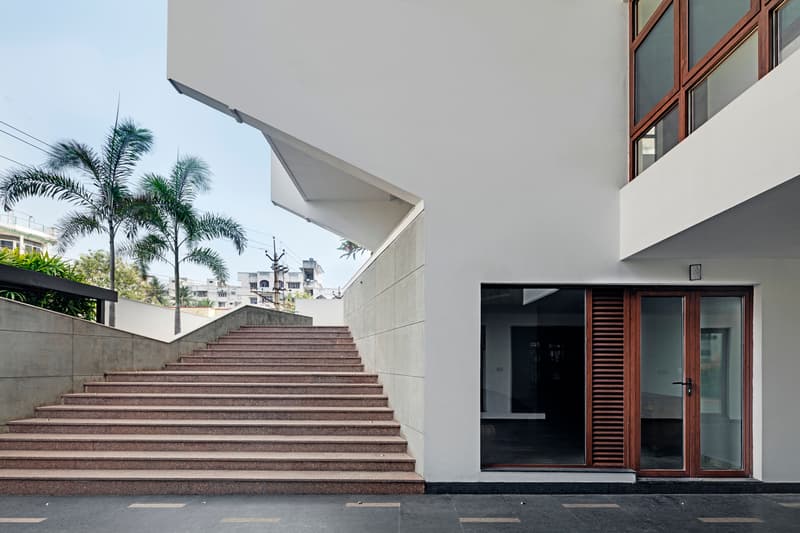 2 of 5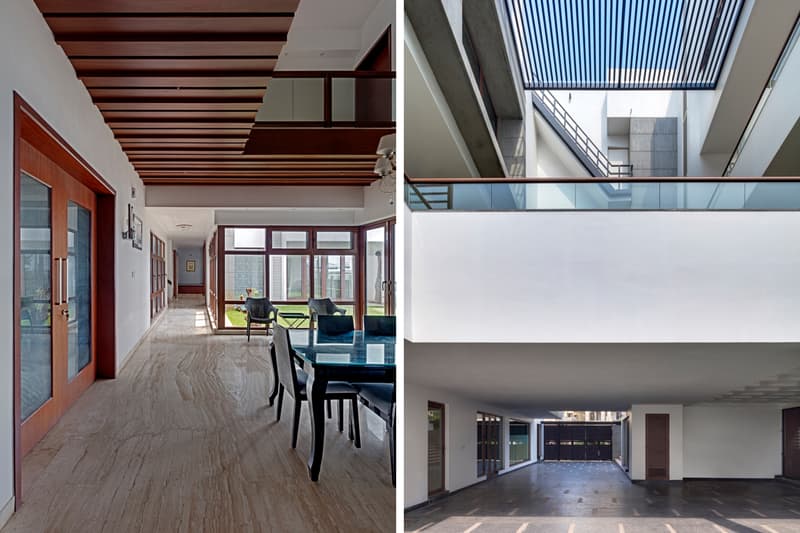 3 of 5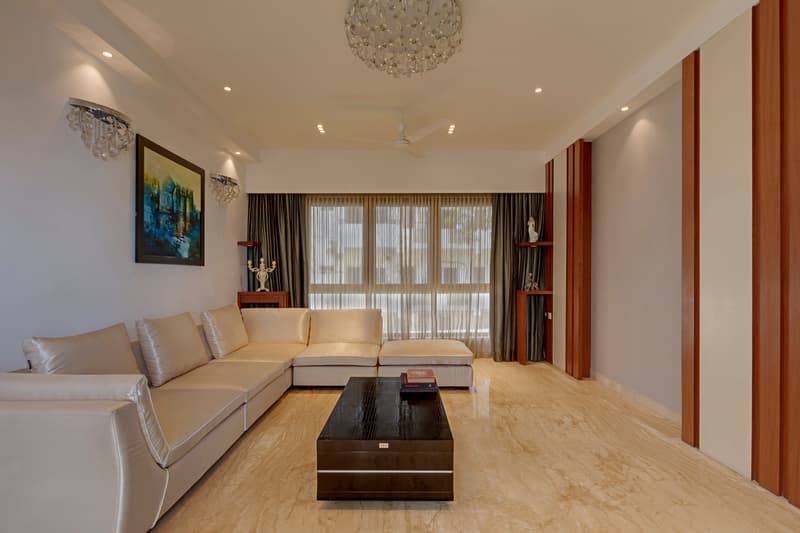 4 of 5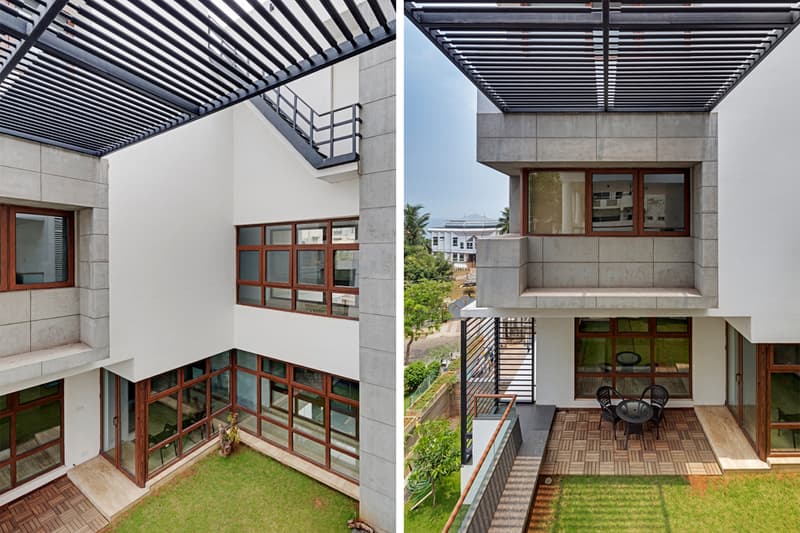 5 of 5
Located in Visakhapatnam on India's east coast, SDeG Architects' HKS House brings a piece of high-end minimalism to a low-key residential neighborhood. Outside, the straight lines and jutting planes of the sleek exterior are rendered in elegant white and granular grey cement panels, both architecturally practical and aesthetically pleasing.
Created as two separate buildings merged into one, the house is broken up into secluded spaces for the occupying family and public areas for guests and events. Held together by a bridge corridor, one side of the the divided interior features five large bedrooms with views of the Arabian Sea, a lavish double-height formal dining room, kitchens and staff accommodation. On the other side, guests are treated to a formal living room, covered deck and whirlpool bath-lounge.
If the HKS House has whet your appetite for minimalist architecture, check out this exhibition of Tadao Ando's work at Japan's National Art Centre.