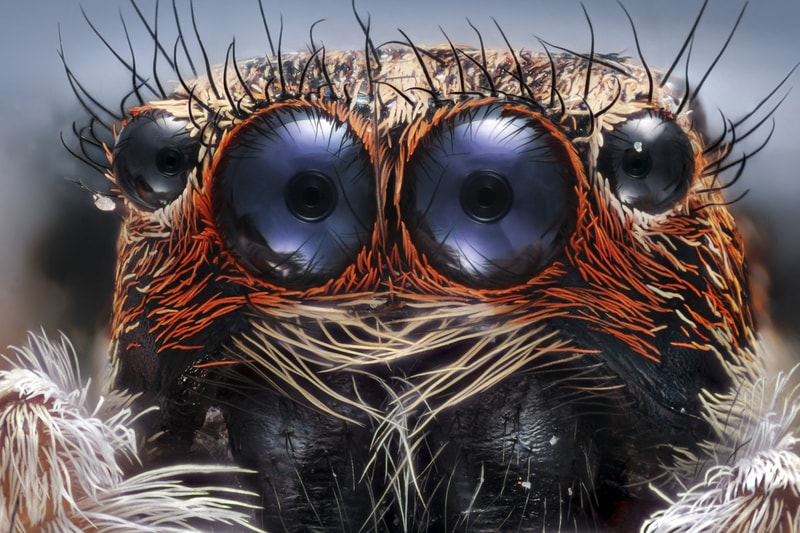 1 of 8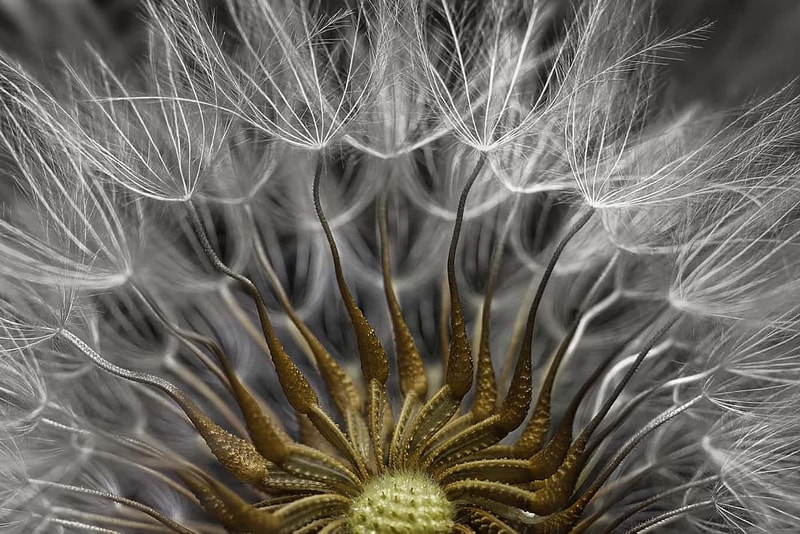 2 of 8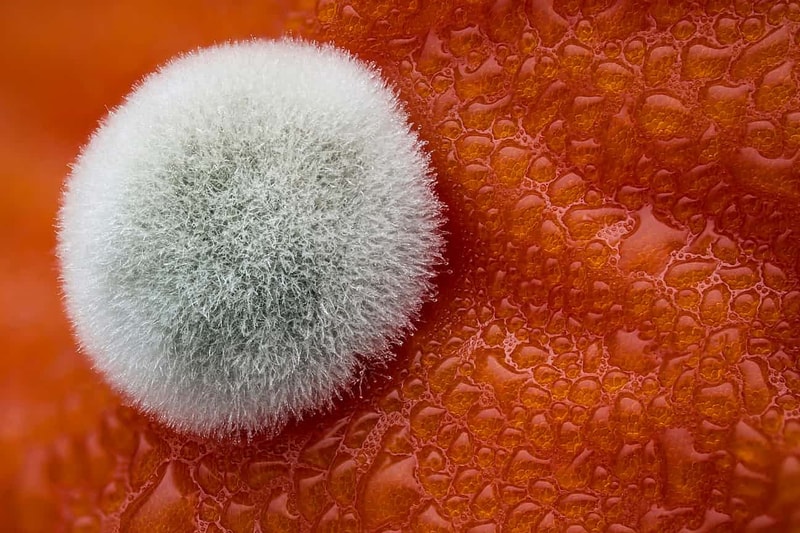 3 of 8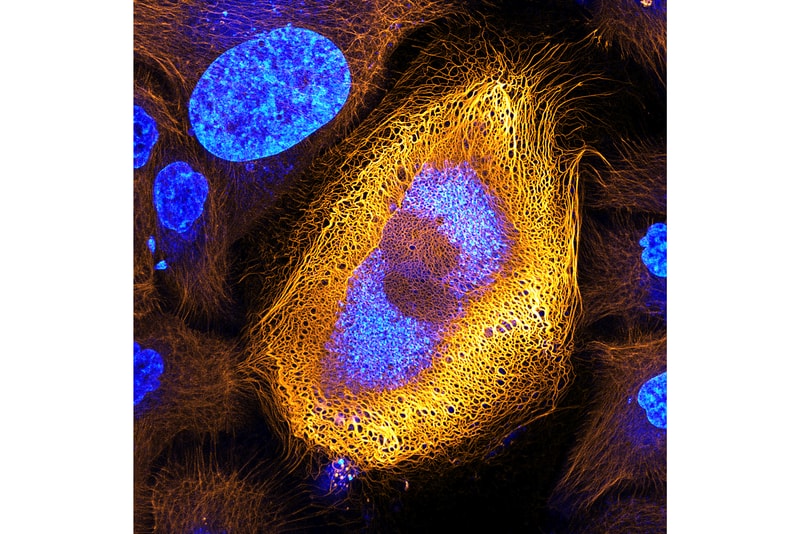 4 of 8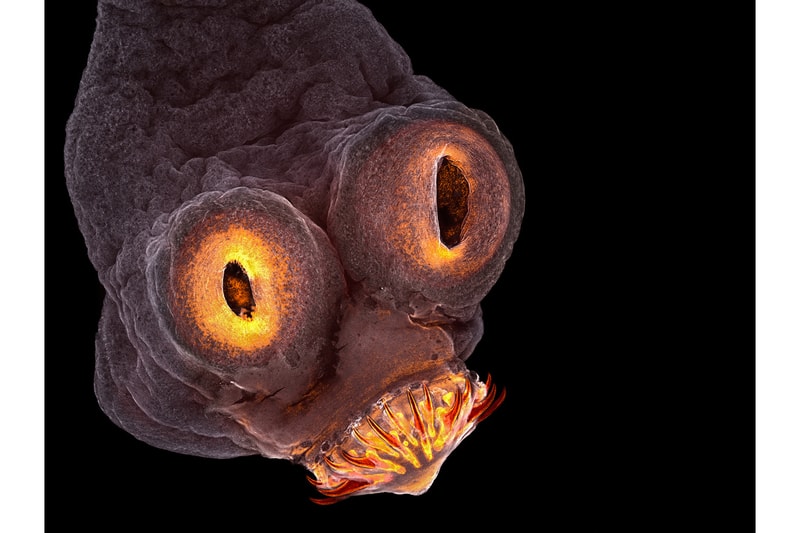 5 of 8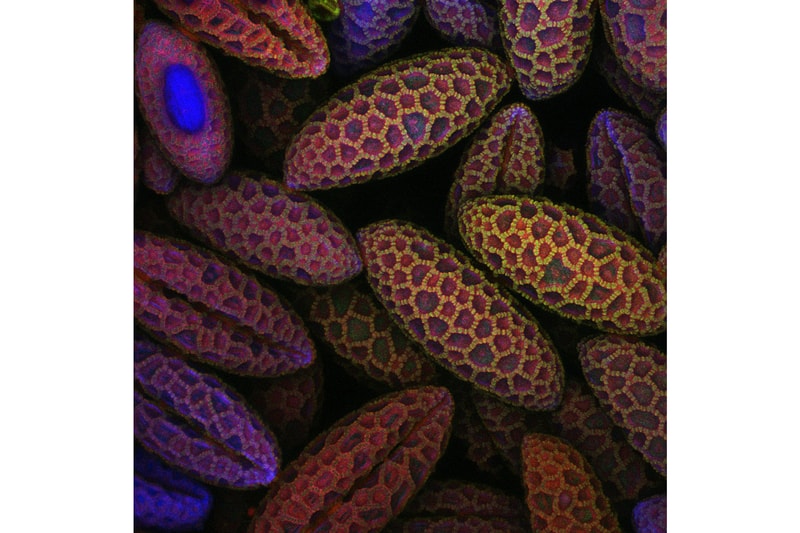 6 of 8
7 of 8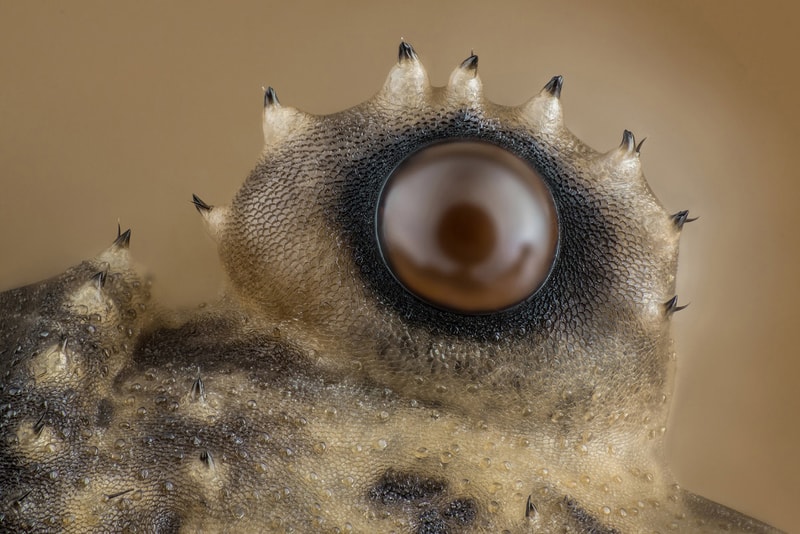 8 of 8
Nikon's 2017 Macro Contest Photos Will Immerse You in an Alien World
Stunning magnified photos of bugs, cells, and more.
---
Nikon has just revealed a slew of stunning images from its 2017 Small World Photomicrography competition — visuals captured through a microscope or other magnifying devices. This year marks the 43rd edition of the annual contest that spotlights the work of professional scientists, doctors and macro-inclined shutterbugs from all across the globe. A panel of judges meticulously rummaged through over 2,000 entries submitted from approximately 88 countries.
The first place award was given to researchers at the Netherlands Cancer Institute for their image of immortalized human skin cells. Take a look at select images from the contest above and then head over to Nikon's official Small World website to learn more.