Peugeot's L750 R Visual Racer for 'Gran Turismo Sport' Has Been Updated
A reworked vehicle from its 2015 model.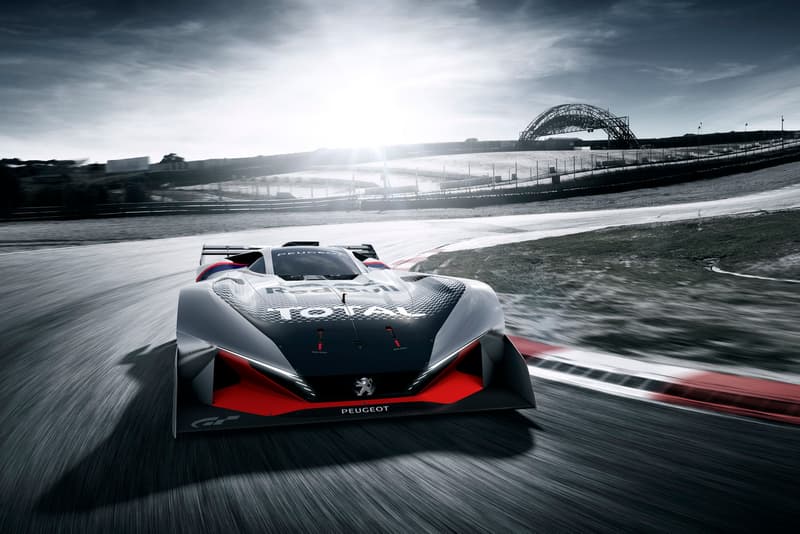 1 of 6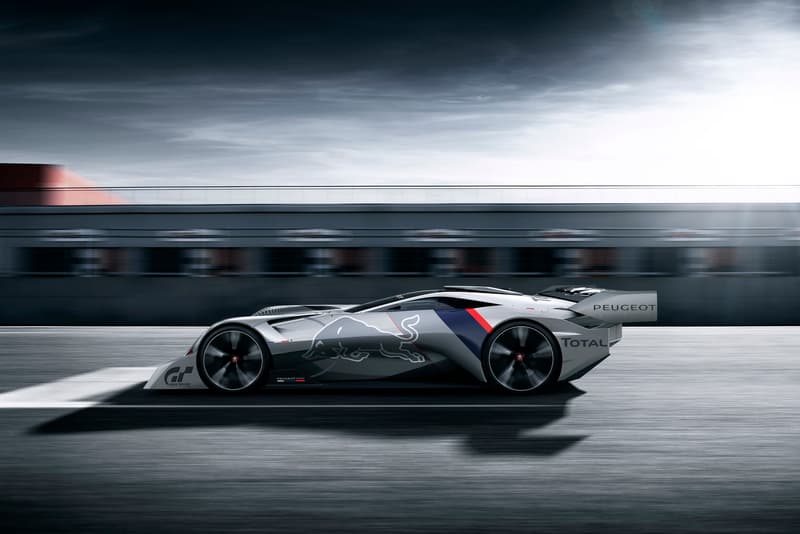 2 of 6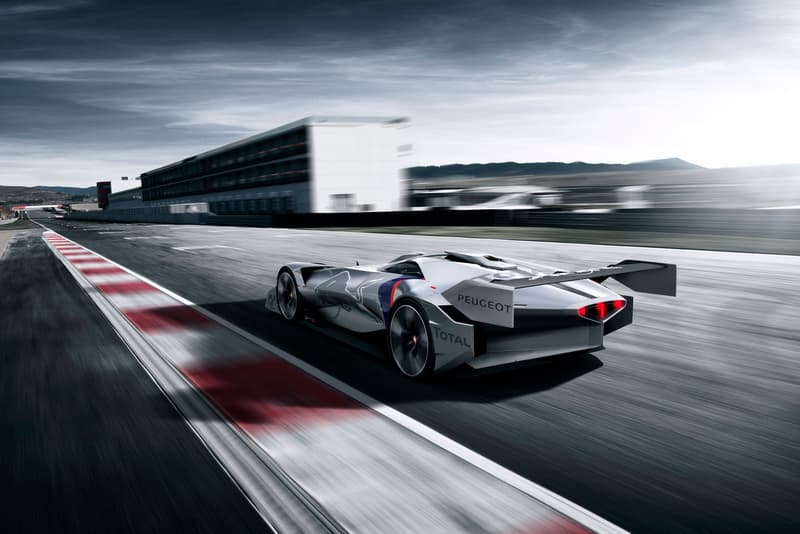 3 of 6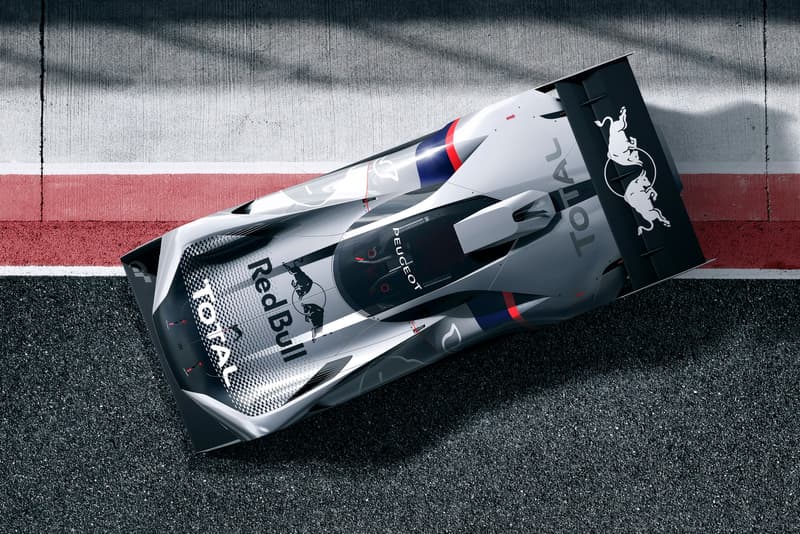 4 of 6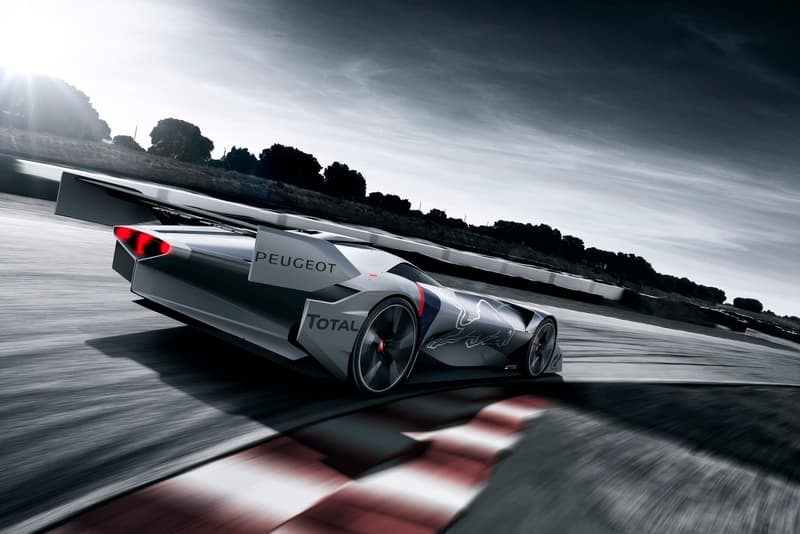 5 of 6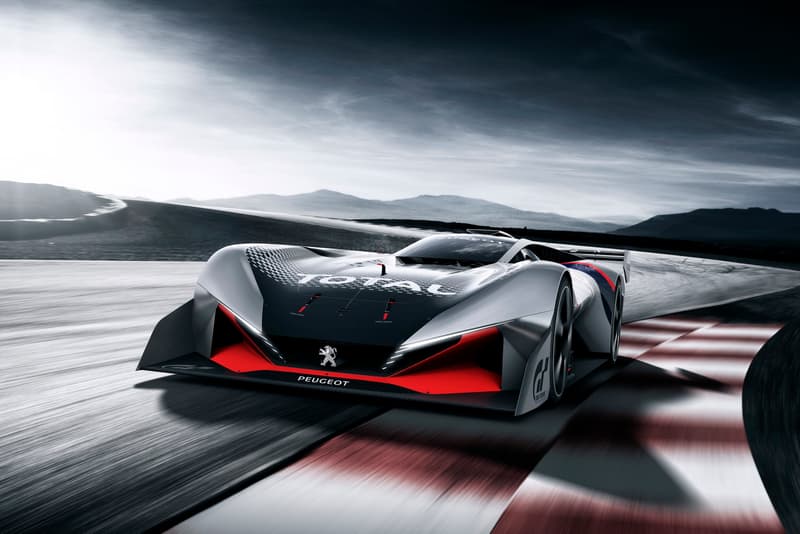 6 of 6
French automaker Peugeot has revealed its updated Vision Gran Turismo concept, the L750 R. The updated concept features an improved design and performance quality in a 580PS petrol engine with a 170PS electric motor.
Also highlighted is an innovative dual-circuit hydraulic braking system, carbon disc brakes, forged-magnesium alloys, front and rear suspension that vary the height of the car according to speed. The carbon design makes the vehicle 175 kg lighter than the original model. The new car will be available exclusively in the PlayStation 4 Gran Turismo Sport, with Peugeot even adding an online 24-hours distance race on its Twitter account.