Towkio Shares Ambitious New Single "Swim"
The Chicago Savemoney artist returns.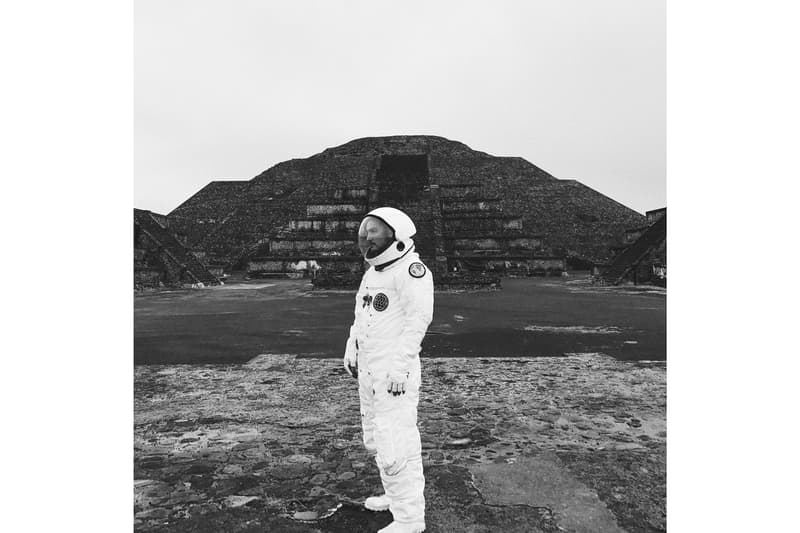 Chicago Savemoney artist Towkio has just unleashed a new single today that could go down as one of the most ambitious tracks of his career. "Swim" features acoustic strings, a full choir, rapping, singing and even a lyric video to accompany the release. You'll find Towkio and his compadres riding high in a Chicago wave pool as the song plays out in various clips.
Press play to watch/listen above and check out his cut "G W M" with Vic Mensa if you haven't already.