Stream Doe Boy's 'In Freebandz We Trust 2' Mixtape
Featuring Lil Durk, Future, Lil Durk, Sonny Digital, TM88, Southside and more.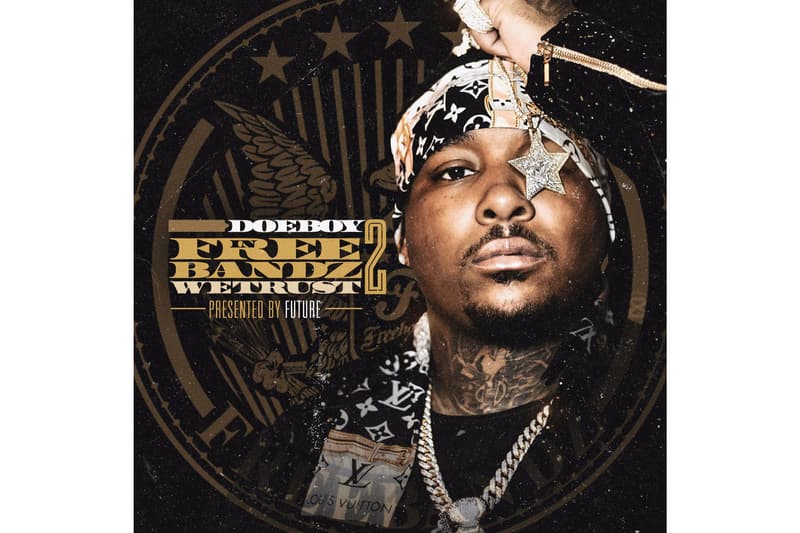 Shortly after being signed to Future's Freebandz label, Doe Boy would unexpectedly serve an 18-month prison stint stemming from weapons and aggravated robbery charges. Luckily, Future has stood by his side throughout the whole process and after his release in 2016, he would steer clear of legal troubles and record a plethora of tracks over the course of 2016 and 2017. On the heels of "Rob Today," the Freebandz Gang signee has now released a full body of work through his brand new mixtape called, In Freebandz We Trust 2.
The sequel project tops out at 18 tracks, with a staggering lineup of features from DJ Esco, Future, Lil Durk and DJ Scream. While on the production side, he managed to snag tracks from TM88, Sonny Digital, Southside, and more. Stream the entire project below.