Yeezy.Dating: A Dating Site for Kanye West Fans
Taylor Swift fans need not apply.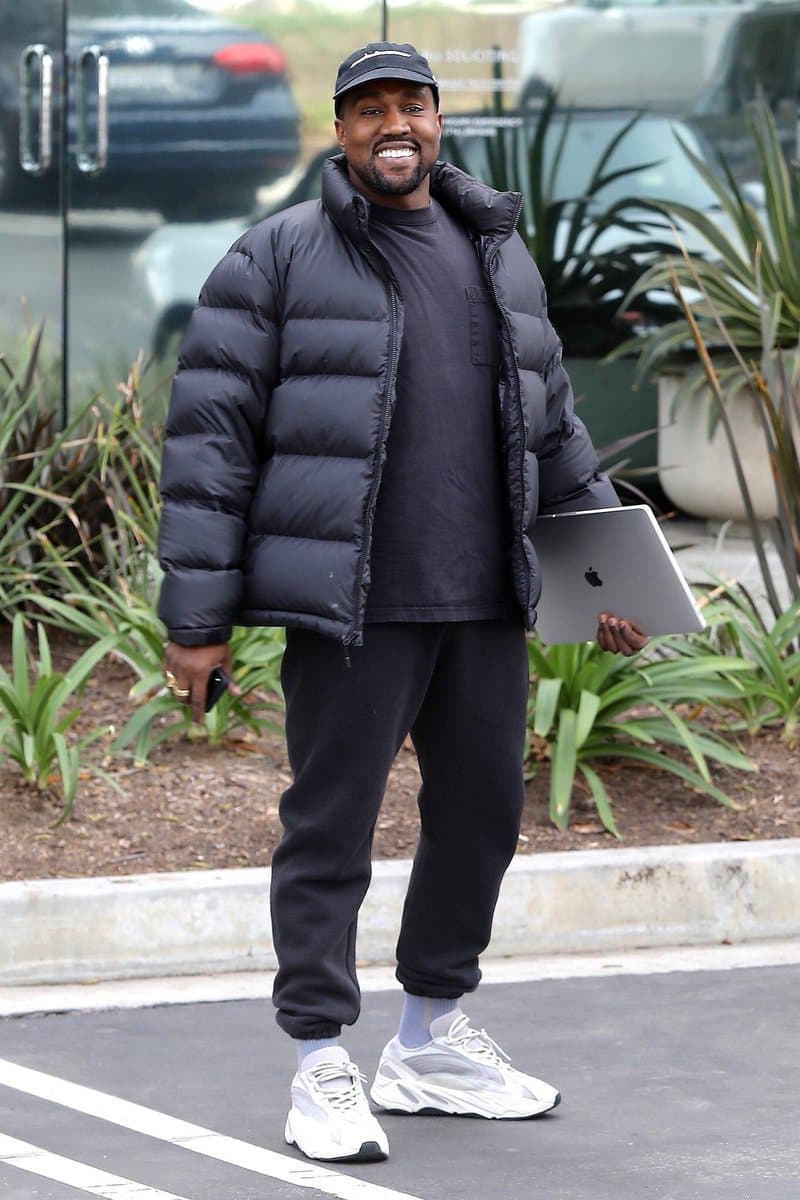 An interesting new dating site is attempting to establish romantic connections between one very fanatical group of people: Kanye West fans.
Fittingly-dubbed Yeezy.Dating, the new Kanye-themed dating site is geared towards those who list "Must love Kanye West" as one of their necessary prerequisites for a significant other. Hilariously, Taylor Fans are barred from joining the site. So, if you're looking for someone to discuss your favorite Kanye albums at-length with and fall madly in love with, this might be for you.
While Yeezy.Dating has yet to go completely live, the website can be visited and interested parties can sign up for "Early Access" now.
For the diehard Kanye West fans interested in more news-items involving their favorite rapper, learn about the superstar's connection with Shia Lebouf and the current plans for his next studio album.