Logitech's New LED Speakers Will Sync With Whatever You're Watching or Listening To
Utilizing LIGHTSYNC technology.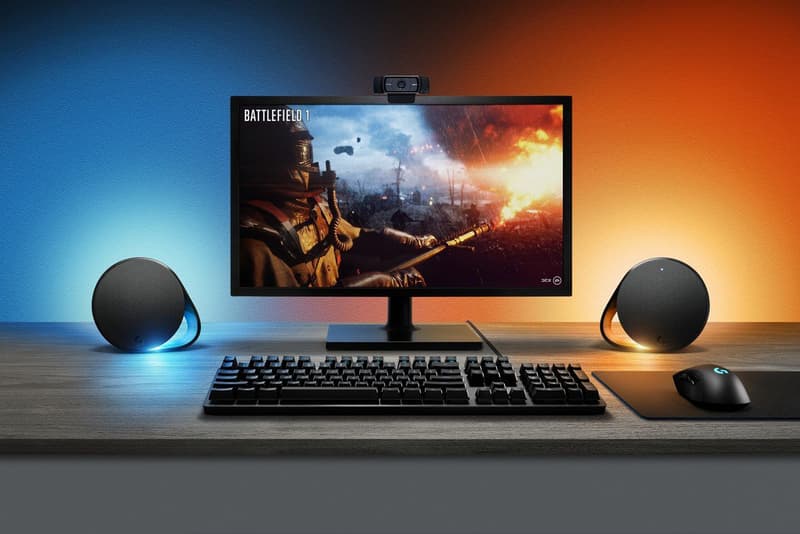 Logitech G's newest G560 speakers pack four RGB LED lights that display over 16 million different colors. Utilizing Logitech's LIGHTSYNC technology, the lights can synch along with what's on screen or the music you're listening to. Video game developers could even integrate gameplay mechanics into the tech as a real-time gaming component.
The speakers feature a 2.1 system delivering 240 watts of peak power and 120 watts RMS. As the first speaker from the company's gaming division, the G560 uses DTS:X Ultra technology for surround sound, as well as a subwoofer for some bass. The USB-, 3.5mm jack-, and Bluetooth-equipped speakers will cost $200 USD when they launch in April.
In related news, The Raspberry Pi 3 Model B+ just got a new update.