HUNTR Share Three New Tracks
Still on a mission to disrupt music.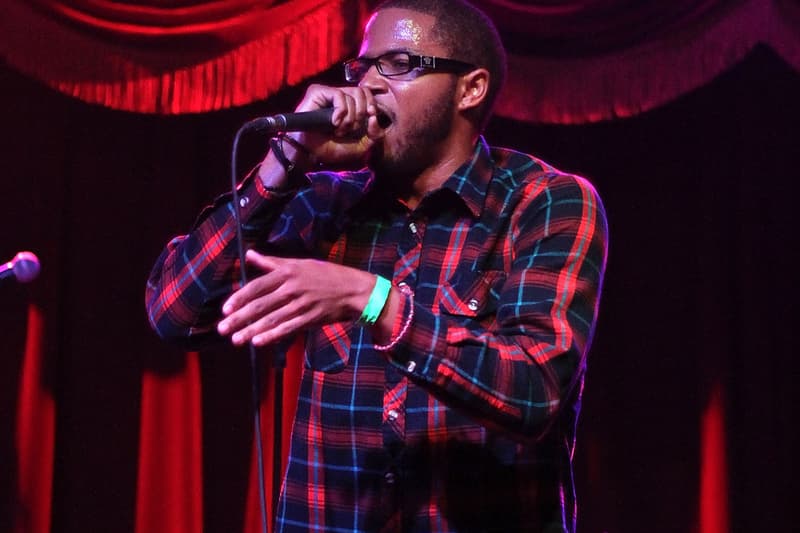 It's been nearly a year since we last heard from HUNTR, the rap-rock music trio who came onto the scene back in 2017 with a mission to "disrupt music", according to the group's frontman, Gilbere Forte. Today, the trio drop off their first pieces for 2018 and, as usual, Forte, Boris Likharev and Nick Audy deliver some avant-garde, hard-hitting, rock-flavored cuts.
The songs will serve as a prelude to their forthcoming LP and, aside from being sonically cohesive, also bare a deeper meaning. "The thread that binds these songs is the journey of self-realization and becoming," says the band. "Higher is understanding that there's more to life than what we see, and going after it…"