'Narcos' Is Getting an Official Video Game Adaptation
Coming to PC and consoles.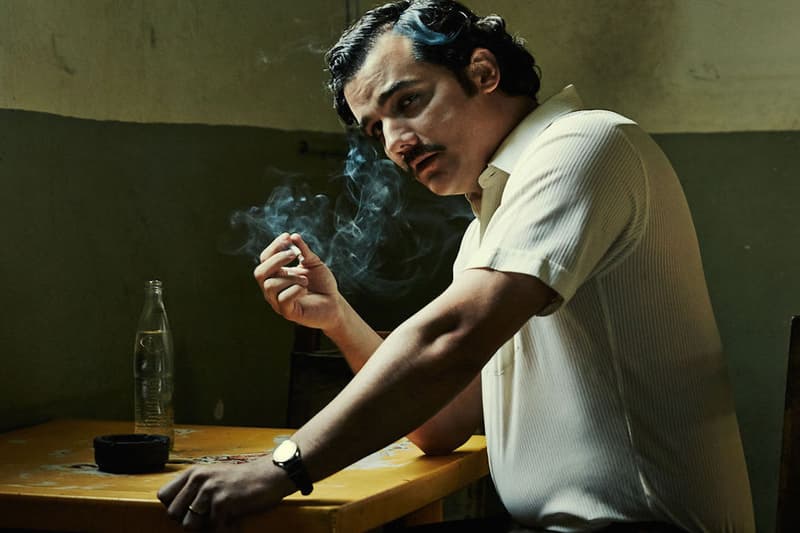 Netflix's famed Narcos series is extending its reach to the video game world. Curve Digital has recently reached a deal with the show's producer to launch the game on multiple platforms. The title will be developed by Curve Digital's sister company, Kuju, who aims to "match the fantastic storyline and action of the Netflix series." Seemingly a match made in heaven, Curve's Jason Perkins expresses that Narcos "lends itself perfectly to a video game execution and we're excited and proud to be bringing this to market."
Following the conclusion of season 3, Narcos has been renewed for a fourth season with the return of executive producers Eric Newman and José Padilha. The forthcoming game is expected to launch in Spring of 2019 on both PC and consoles.
Do you think the game will match the drama and intensity of its Netflix blueprint?