Former PlayStation CEO Jack Tretton Is Starting His Own Video Game Company
Tretton is looking to put indie games on the map.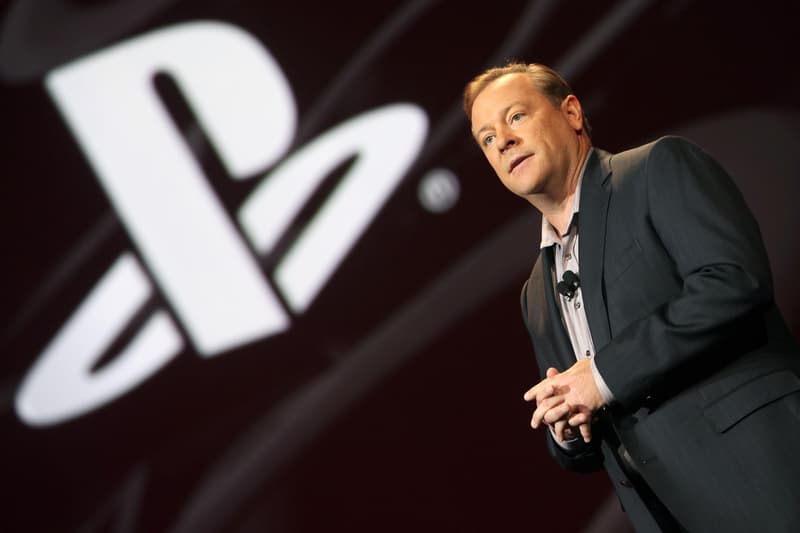 Game industry veteran and former PlayStation CEO Jack Tretton, recently resigning from his 30-year career within the company, is starting a new company focused on video games. Tretton told Business Insider in an interview:
"We formed Interactive Gaming Ventures with money backed inside the industry, with industry understanding. We're targeting two to three projects a year where we can work very closely with successful indie developers that've had some degree of commercial success in the past, but are looking for some management advice, some financial contribution to help grow their business a little bit sooner than they could on their own."
His company, Interactive Gaming Ventures, will not own the rights to the game after publishing, unlike most publishers who attract independent studios in exchange for rights. "Our interest is really in the game itself," Tretton said. "We invest specifically in the game itself — the developer owns the IP [intellectual property], the developer controls the actual process of developing."
Working with Tretton and his team offers game developers to retain ownership and control of the title's development. Tretton has enlisted Studio Wildcard CEO Doug Kennedy for his bottom to the top success with Ark: Survival Evolved, which went from an unfinished "Early Access" release to a major console game. He has stated he intends to follow the same execution with other indie titles looking to port to home consoles. PlayerUnknown's Battlegrounds and Minecraft grew in popularity under the same tactic. "We're looking to make investments in two to three projects a year, probably between $1 and $5 million per project, with studios that had some degree of commercial success," Tretton states.
In related news, the upcoming PlayStation 5 may see backward compatibility for PS4 games.