Little Caesars Patents Pizza-Making Robot
The future of food chains.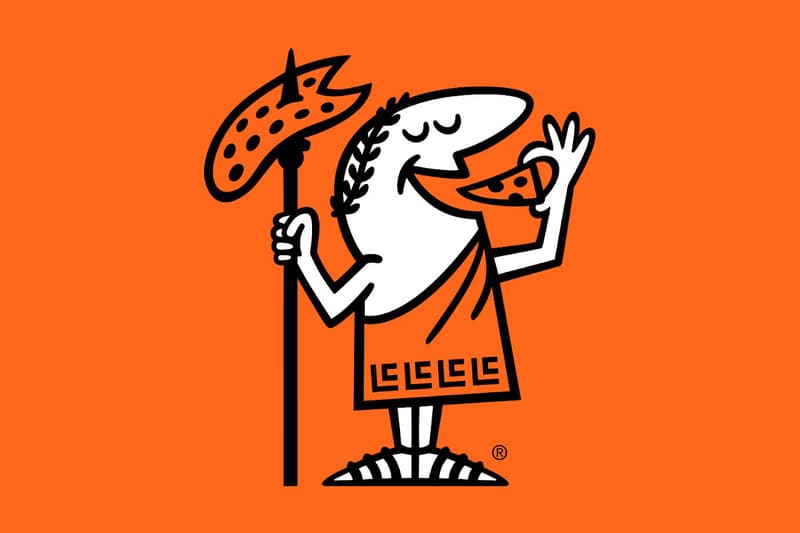 Domino's isn't the only popular pizza chain that intends to utilize new technologies to improve their business. As ZDNet reports, Little Caesars has acquired a patent for an "automated pizza assembly system" — or, as other outlets have put it, a pizza-making robot.
Little Caesars' new patent breaks down its robotic system as a "robot including a stationary base and an articulating arm having a gripper attached to the end is operable to grip a pizza pan having pizza dough therein." Before a finished product is produced, the robotic cook also takes the pizza pan through a "cheese spreading station" and "pepperoni applying station" for "properly-distributed" rations of pepperoni and cheese.
You can check out the example laid out in Little Caesars' patent below.
In other futuristic pizza-related news, Pizza Hut plans to partner with Amazon, Uber and Toyota to develop a self-driving store.