Kanye West & YEEZY Sued Over Camouflage Patterns
LeBron James is also a defendant.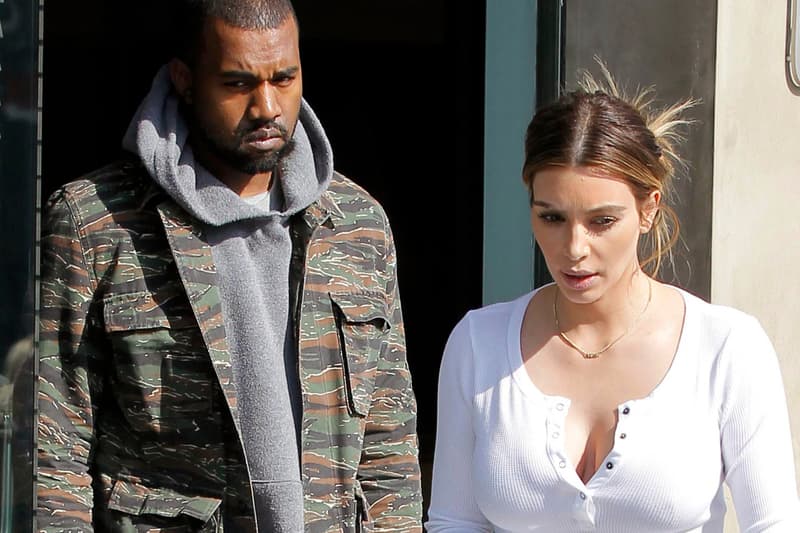 Kanye West's life is anything but drama-free. According to TMZ, Jordan Outdoor Enterprises Ltd. has issued a copyright infringement lawsuit against YEEZY and Unknwn, LeBron James's Miami-based fashion imprint. Jordan Outdoor Enterprises claims that the two labels stole camouflage patterns from its line of Realtree camouflage goods.
Check out a comparison below of West's YEEZY Season 5 camouflage pants and the Realtree pattern.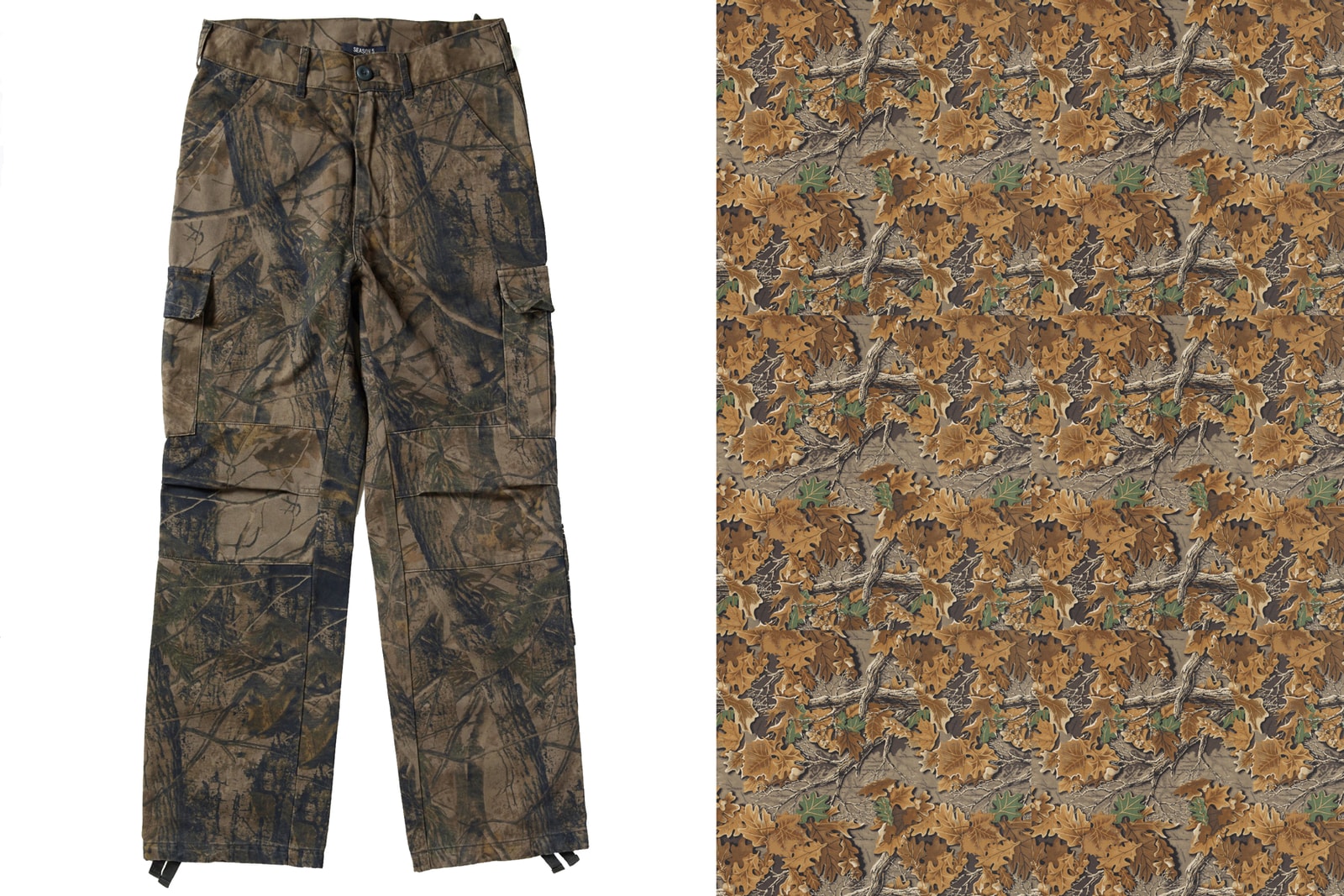 The suit purports that "distinctive markings" reveal the rip-off and state that a YEEZY representative previously contacted Jordan Outdoor Enterprises to inquire about using the Realtree patterns. This isn't JOE's first brush with fashion, as the label recently collaborated with Supreme on the skate brand's Fall/Winter 2017 collection.
Stay tuned for more information as the suit develops.
Most recently, West was the subject of an entirely different kind of accusation: Shia LaBeouf claimed that he donated nearly his entire wardrobe to the rapper.