Kehlani Joins Samaria for "Love Me Crazy"
This is too cold.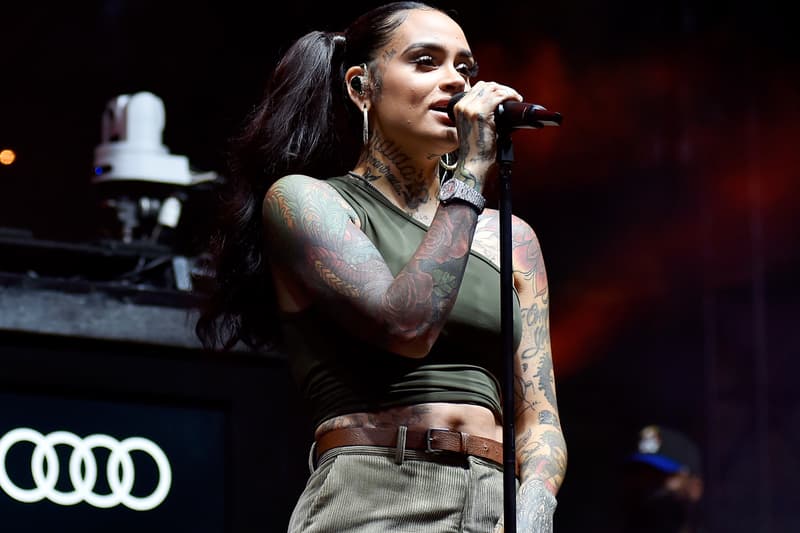 Kehlani is on a roll right now. Not only is she taking time out of her life as an artist to deliver some positive, powerful messages to her fans, she's also dropping some quality singles. Today, another impressive new track involving Kehlani emerges. Entitled "Love Me Crazy," the DTB-produced song is a collaboration between Kehlani and fellow Bay Area songstress Samaria. The song's content is meant to connect with the narrative of a particularly harsh break-up, with Samaria telling FADER:
'Love Me Crazy' is a personal reflection of feelings you go through after a bad break up. It takes listeners on an emotional roller coaster ride describing how one minute you can hate your ex and the next minute you miss them."
You can stream "Love Me Crazy" below.