Adele Debuts "Send My Love (To Your New Lover)" Video
Is this the "Hello" for the summer of '16?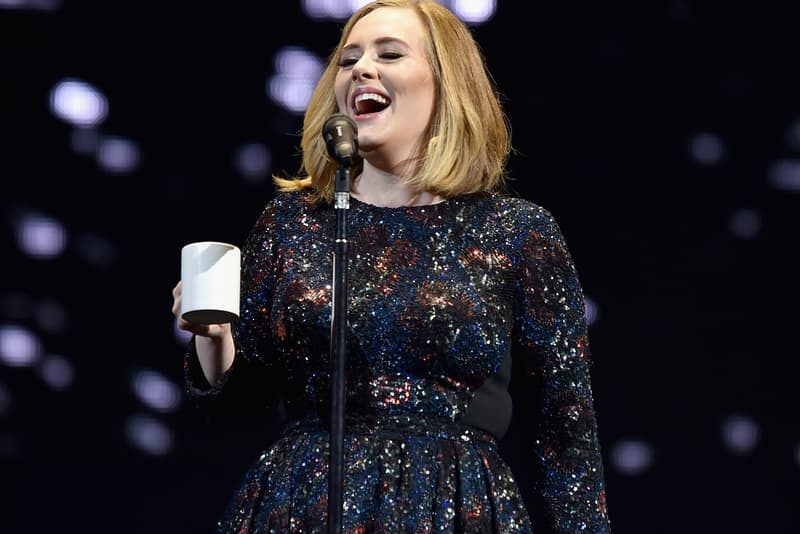 Adele's "Hello"-spearheaded comeback was the stuff of music industry legend and earned the British songstress a level of success that's almost unparalleled in the current musical climate. Now, it looks like Adele has some major plans in store for us for the forthcoming summer. Taking to Twitter, Adele debuted our first look at her next major visual:
— Adele (@Adele) May 16, 2016
As the teaser shows, Adele is going to serve up a new video for her 25 song "Send My Love (To Your New Lover)." The record will serve as the next major single in support of Adele's most recent album and its video will arrive on May 22. As FADER notes, Adele once revealed to Zane Lowe for a Beats 1 interview that "Send My Love" was originally set to be the lead single in support of her comeback project.