Margot Robbie's Harley Quinn to Star in Warner Bros. & DC's Female-Centric Spinoff
Featuring Batgirl, the Birds of Prey and more.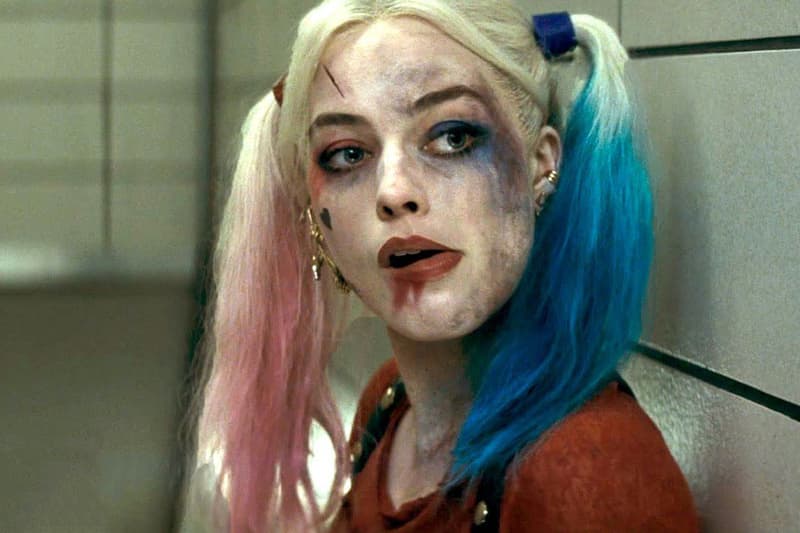 As you may have expected, this summer's highly anticipated Suicide Squad won't be the only time you see Margot Robbie's Harley Quinn on the big screen. In fact, the beloved anti-heroine will be starring in an upcoming spinoff from DC and Warner Bros. as they look to add to their extended film universe.
Interestingly, however, the spinoff won't exactly be a Quinn solo film — instead, the project is said to focus on the female heroes and villains of the DC universe. While details are next to nil, the flick will not only star Robbie, but will be produced by the Australian actress as well and feature the likes of Batgirl and the Birds of Prey. According to The Hollywood Reporter, Poison Ivy, Bumblebee and Katana — who's also a part of the Suicide Squad — will also see the spotlight in the film, the script for which is being penned by a female writer whose name is still being closely guarded and who was enlisted by Robbie herself for the project.
The timeline for the film is yet another one of the many unknowns, but as THR points out:
A Quinn-centered movie is a no-brainer for Warners. The character was created by writer Paul Dini and was initially a sidekick and girlfriend to the Joker. But to the surprise of many, she caught the imagination of fans, who have propelled her to star status. While she may not have the stature and deep roots of DC's Wonder Woman, Quinn's books outsell the Amazonian's and her merchandise is also a top seller.
Stay tuned for more developments and, in the meantime, get your Quinn fix when Suicide Squad hits theaters August 5.