Tommy Genesis Shares New Single 'They Cum They Go,' Announces European Tour
'World Vision 2' is cumming.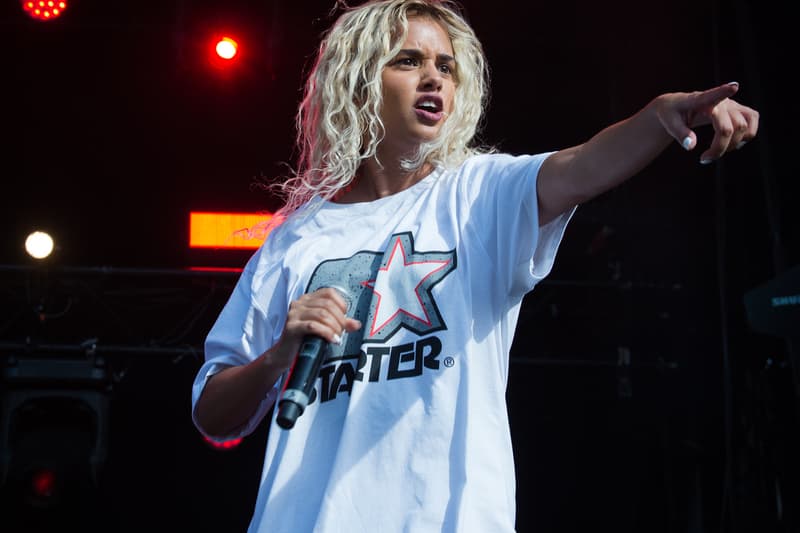 Last summer, Tommy Genesis dropped her ten-track debut album World Vision. The Vancouver Awful Records songstress, currently preparing for her follow-up sophomore full-length, World Vision 2, shares the single "They Cum They Go." Produced by Nguzunguzu's NA, the song finds Tommy delivering over a hazy trap instrumental. She is sent to go on a 15-date European tour this June, kicking off in Berlin, Germany on the second and ending in Roskilde, Denmark on the 26th. Listen to the song and check out the tour dates below. Make sure to download your copy on iTunes.